You are previewing:

A Heart Like His: Intimate Reflections on the Life of David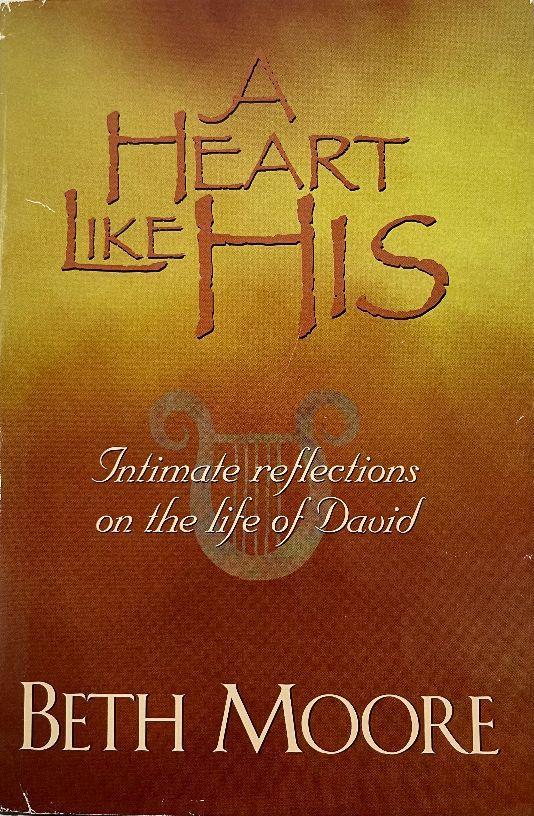 A Heart Like His: Intimate Reflections on the Life of David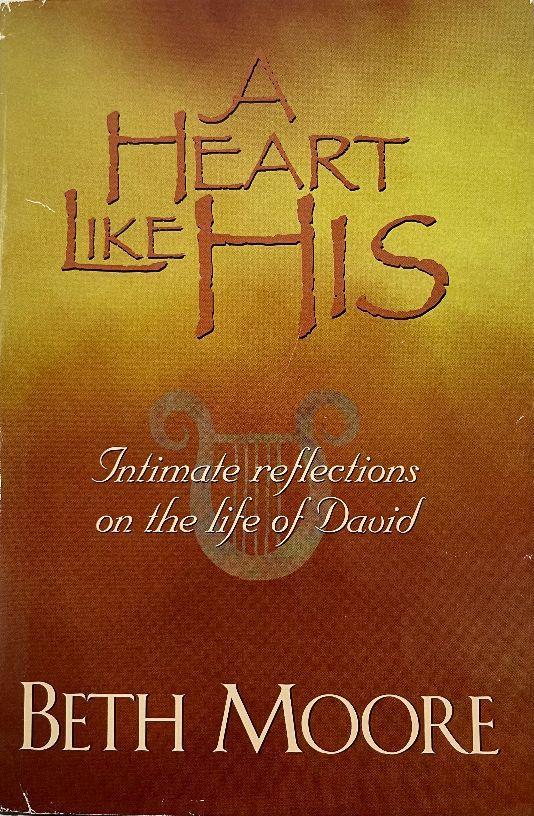 Sale!
A Heart Like His: Intimate Reflections on the Life of David
He was a man loved and anointed by God, and his life serves as an example—both good and bad—for Christians in every time and place. In this in-depth look at the life of David, Beth Moore draws spiritual insight and understanding from a man who slayed a giant and saved a kingdom.
This book guides readers on an exciting and informative journey through virtually every twist and turn of David's life as a shepherd, refugee, and king. Moore introduces readers to the heart of a man whose triumphs and sins were foundation blocks of God's plan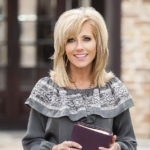 Wanda Elizabeth "Beth" Moore (born Wanda Elizabeth Green; June 16, 1957) is an American evangelist, author, and Bible teacher. She is the founder of Living Proof Ministries, a Bible-based organization for women based in Houston, Texas.