You are previewing:

An Introduction to the Old Testament: Exploring Text, Approaches & Issues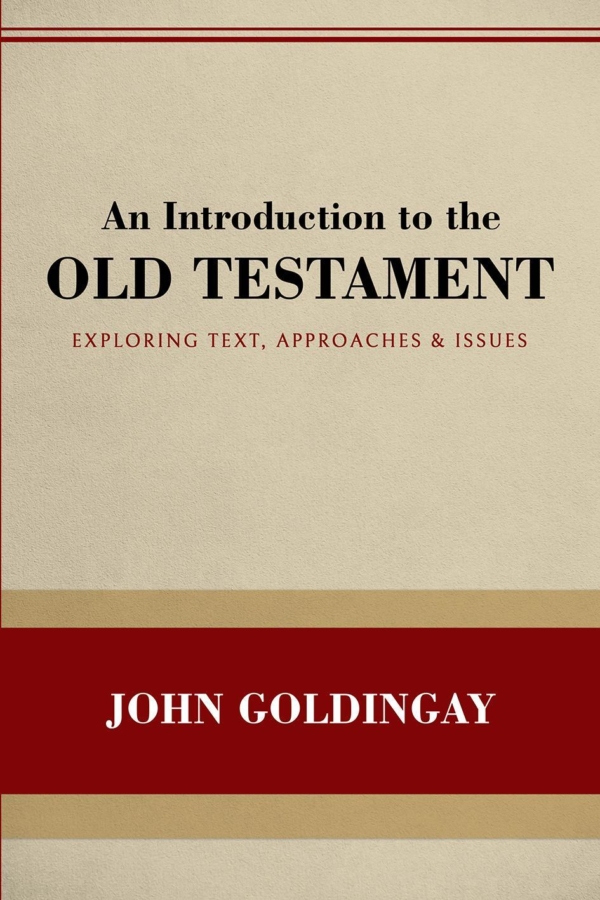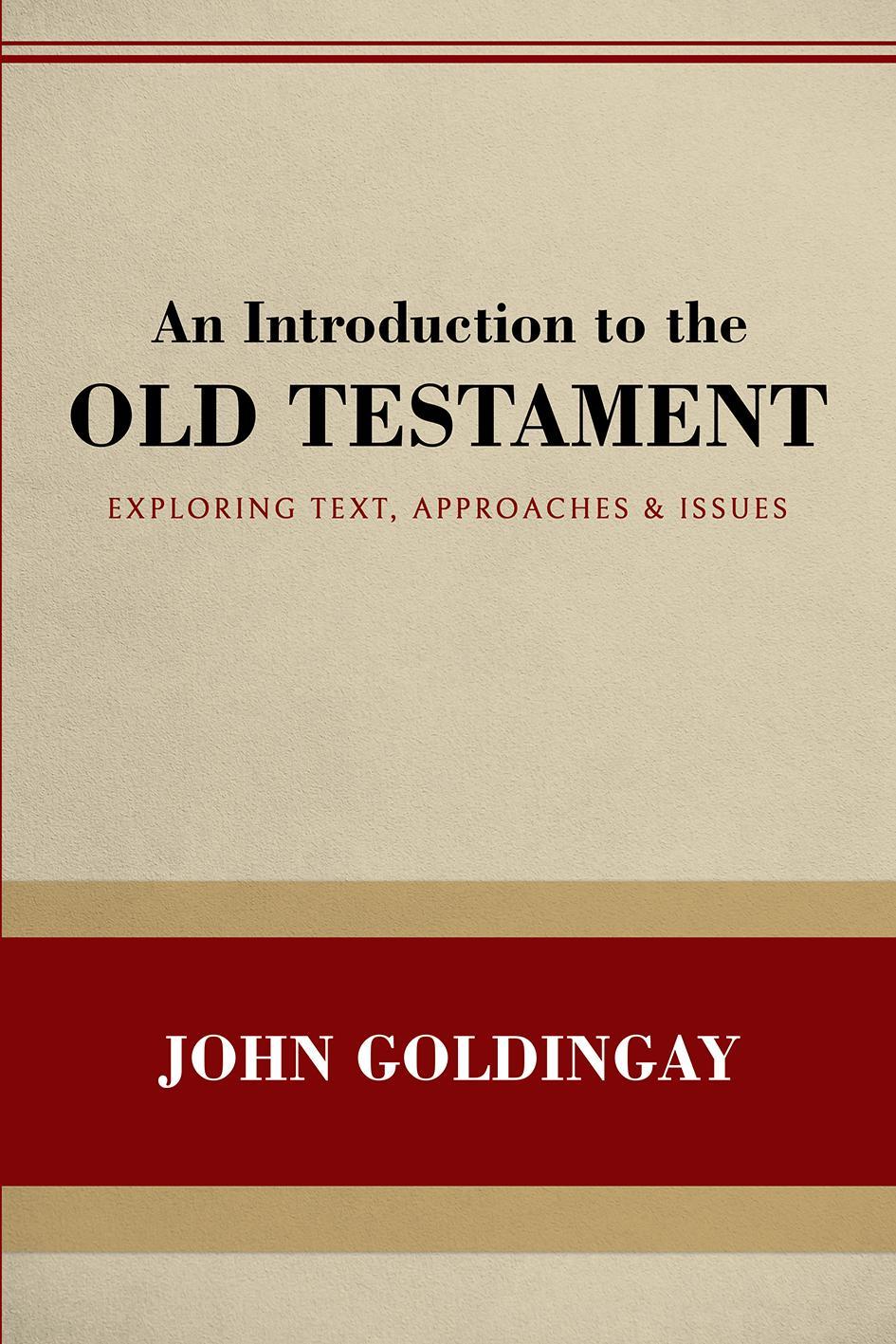 An Introduction to the Old Testament: Exploring Text, Approaches & Issues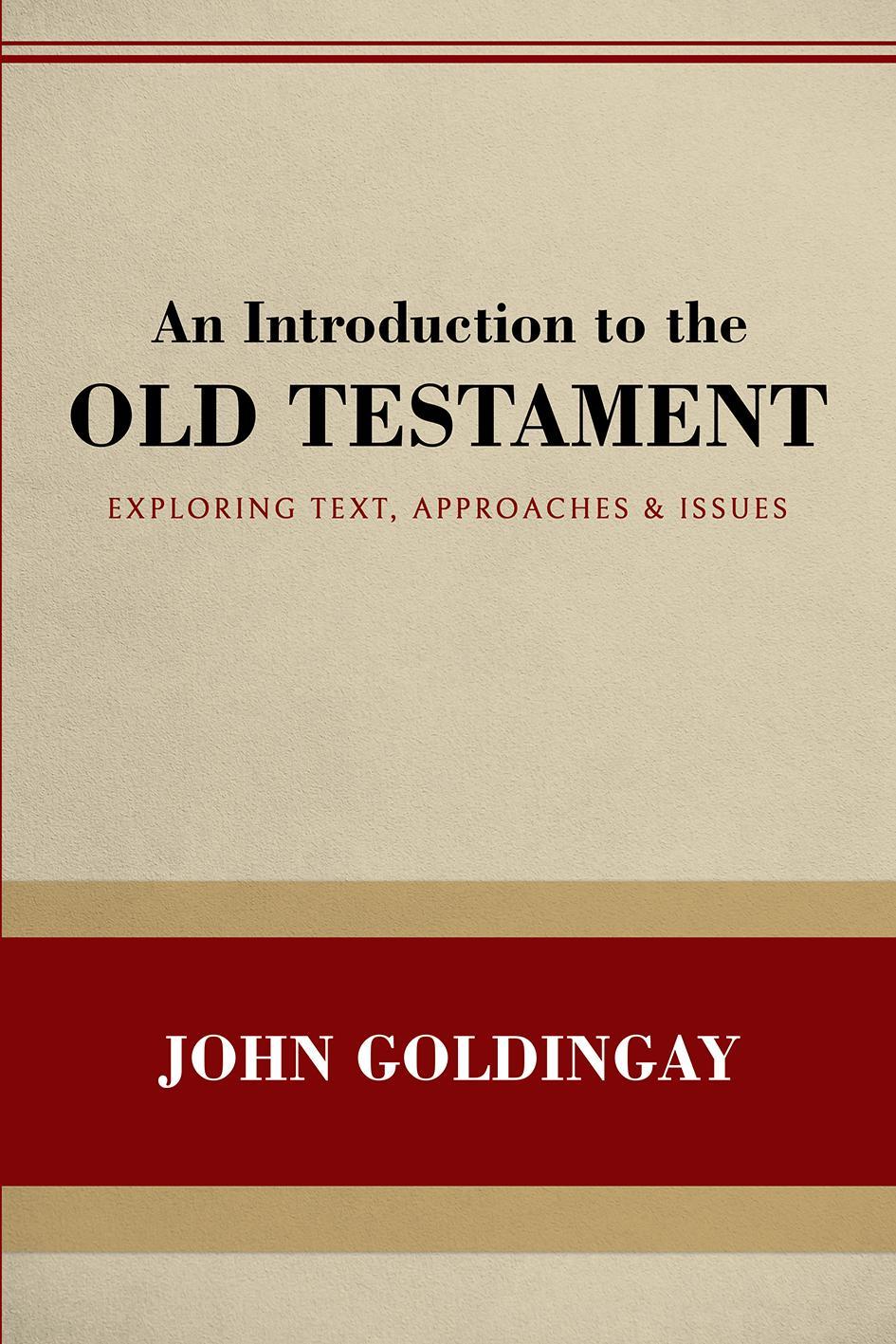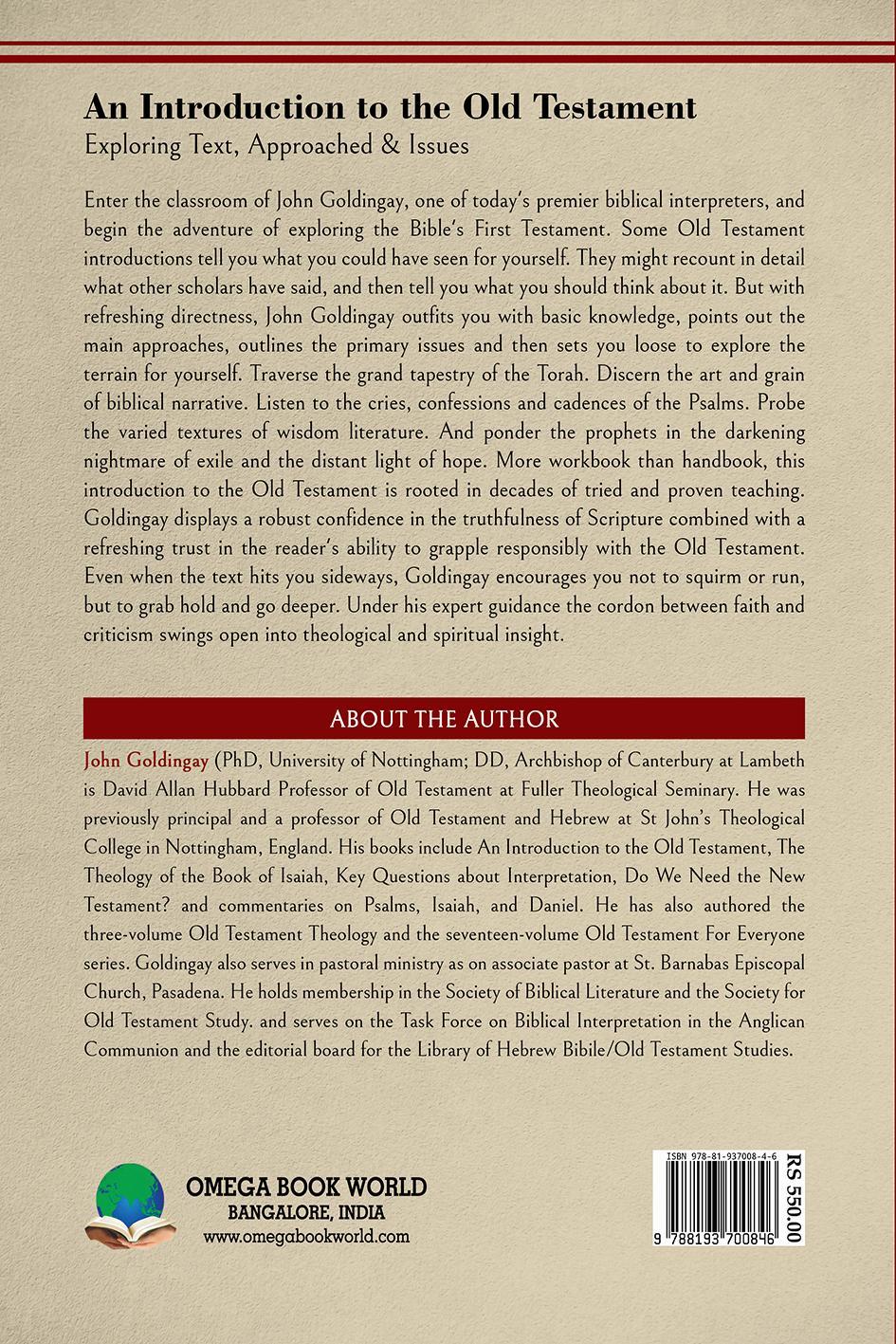 Sale!
An Introduction to the Old Testament: Exploring Text, Approaches & Issues
Enter the classroom of John Goldingay, one of today's premier biblical interpreters, and begin the adventure of exploring the Bible's First Testament. Some Old Testament introductions tell you what you could have seen for yourself. They might recount in detail what other scholars have said, and then tell you what you should think about it. But with refreshing directness, John Goldingay outfits you with basic knowledge, points out the main approaches, outlines the primary issues and then sets you loose to explore the terrain for yourself.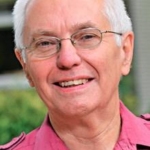 John Edgar Goldingay (born 20 June 1942 in Birmingham, United Kingdom[1]) is a British Old Testament scholar and translator and Anglican clergyman. He is the David Allan Hubbard Professor Emeritus of Old Testament in the School of Theology of Fuller Theological Seminary in California.[2]