You are previewing:

BEYOND HUMAN DOMINION: Ecotheology of Creation & Sabbath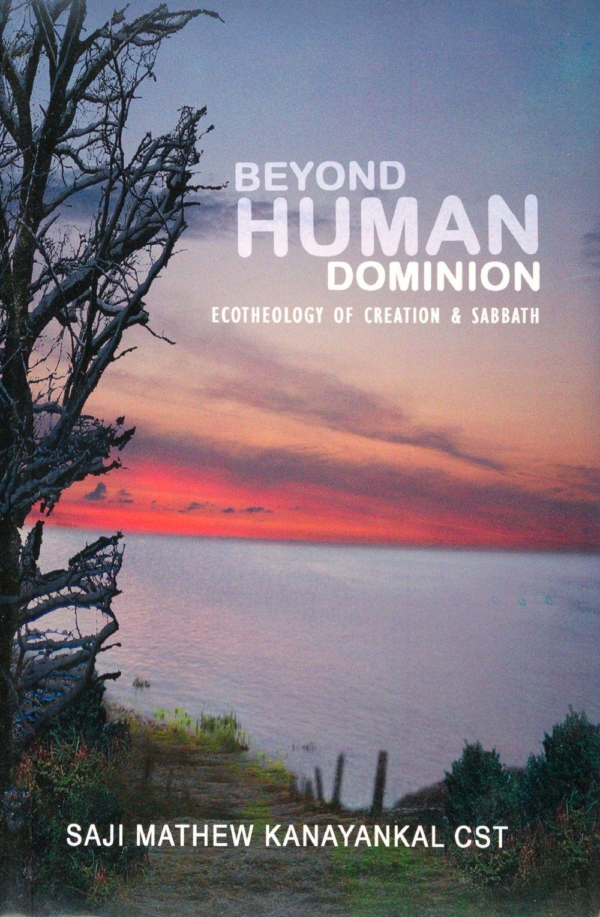 BEYOND HUMAN DOMINION: Ecotheology of Creation & Sabbath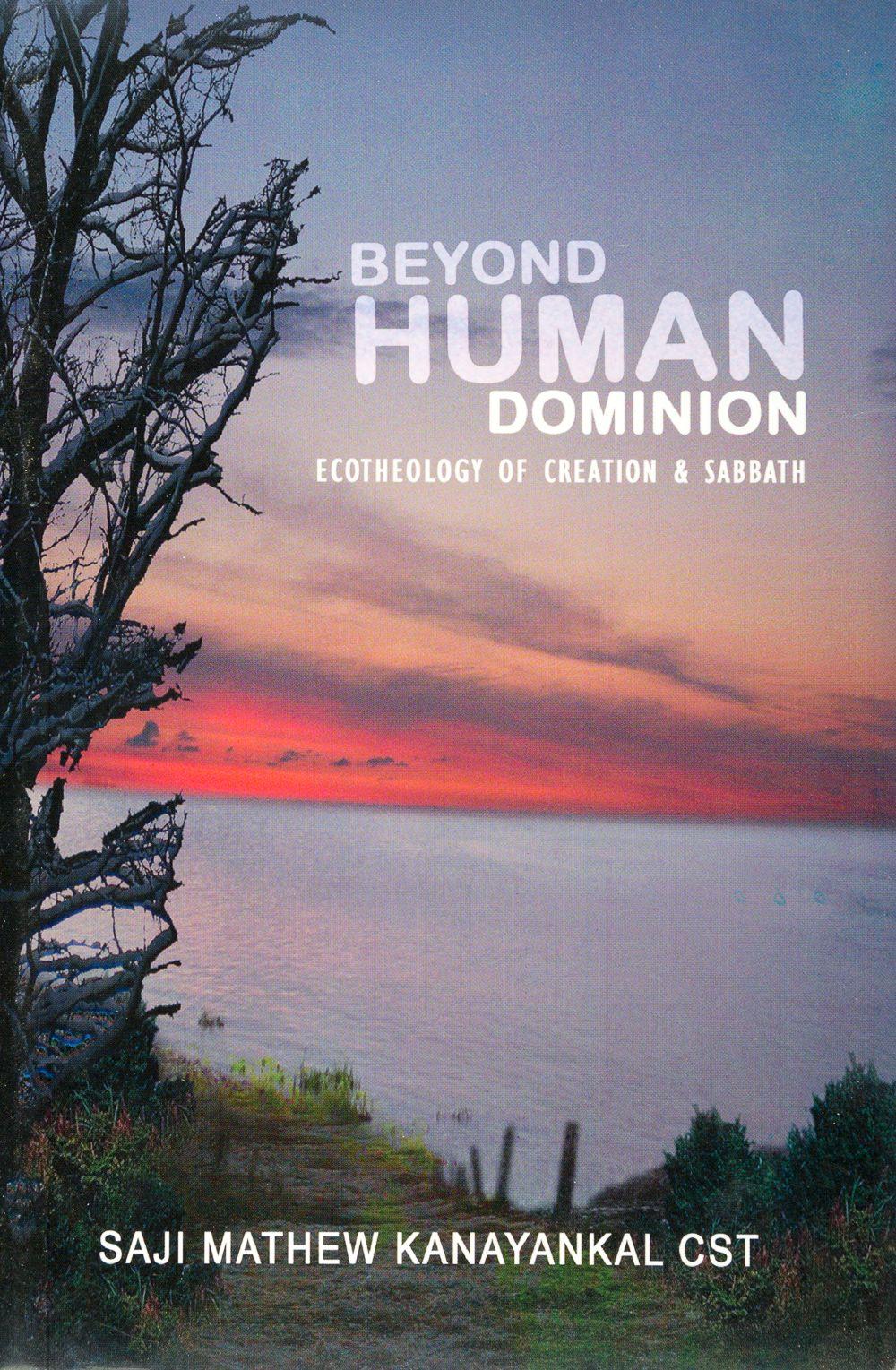 Sale!
BEYOND HUMAN DOMINION: Ecotheology of Creation & Sabbath
The aim of author is to present a fundamental Christian understanding on the relations between God, human being and the cosmos. The different dimensions of Christian vision on cosmos, its creation and the interconnectedness of all beings in it, enlighten us with new insights and hope. The Christian view of God, human being, creation and cosmos invites us to develop on ethos of ecological responsibility, and to celebrate the connectedness and participation of the wider ecological community, in which one may acquire a sense of responsiveness to the sacredness of creation and respects the value of each and every being in it.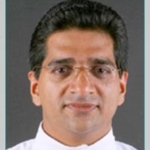 Saji Mathew Kanayankal CST is a Catholic Religious Priest, belongs to the Little Flower
Congregation, (CST Fathers) Kerala, India. Born on 21 March 1972, he is ordained on 02
January 2000. After ordination he has served in the Congregation as Vice Rector and
Procurator of its Minor Seminary, Rector of Minor Seminary, Superior of Little Flower
Ashram, Kattappana and Provincial Superior of St. Joseph's Province (2012-2018). At present
he is serving as the Superior and Rector of Vidhyabhavan, Bangalore (2018- ). He has
secured MA in Religious Studies, MTh and PhD from Catholic University Leuven, Belgium. To
his credit there are two books: 'Uneesoyude Visudha Cherupushpam' (Malayalam Book),
Little Flower Centenary Memorial Series no 4, Aluva: St Joseph's Provincial House, 1996, 4
editions and Beyond Human Dominion: Ecotheology of Creation and Sabbath (Bangalore:
Asian Trade Cooperation, 2012) and over eighty articles. He is one of the section editors of
Jeevadhara, Theological Journal and a regular writer in the "Light of Truth", a leading
Catholic fortnightly in India. He also teaches Fundamental Moral Theology, Ecological Ethics,
Theology of the Sacraments of Healing and Theology of Justice in Various Seminaries and
Institutes.