You are previewing:

Chafer's Systematic Theology 4 Volumes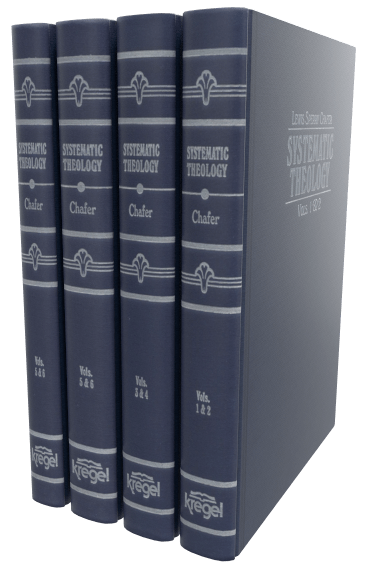 Chafer's Systematic Theology 4 Volumes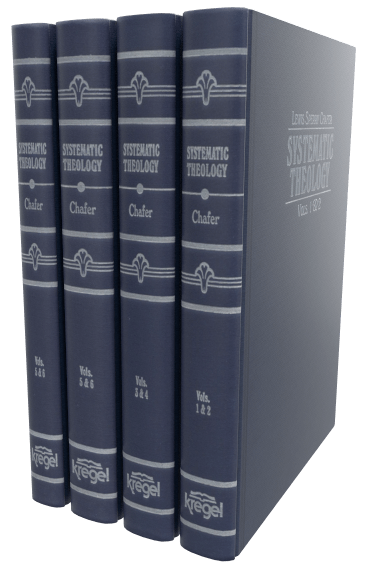 Sale!
Chafer's Systematic Theology 4 Volumes
Lewis Sperry Chafer's complete and unabridged Systematic Theology! Warm, practical, often devotional, and entirely Christ-centered, Chafer's work is a detailed discussion of the dispensational premillennial system of theology. This 4-volume edition contains the complete text and indexes of the original 8-volume set. Approx. 3000 pages total, hardcovers from Kregel.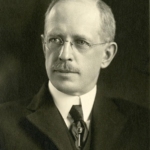 Lewis Sperry Chafer was the founder of Dallas Theological Seminary. From 1924 until his death in 1952, he served as the first President of the seminary and as the Professor of Systematic Biblical Theology.
He authored a noted eight-volume Systematic Theology, as well as the following books: Major Bible Themes, The Kingdom in History and Prophecy, Grace, and Salvation.