You are previewing:

Christian Atheist: Believing in God but Living As If He Doesn't Exist, Softcover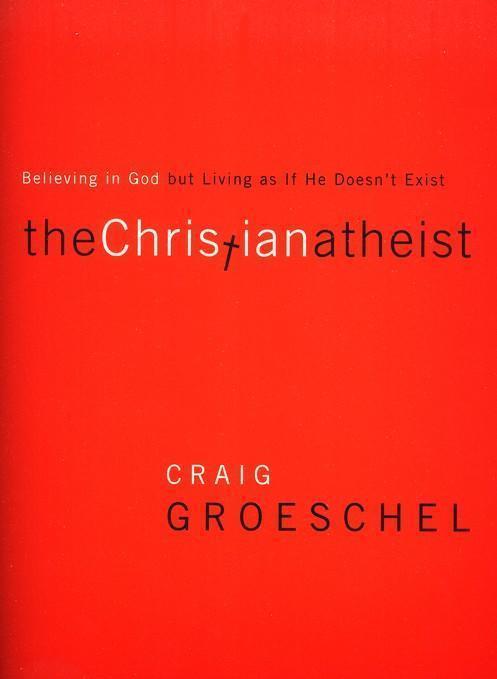 Christian Atheist: Believing in God but Living As If He Doesn't Exist, Softcover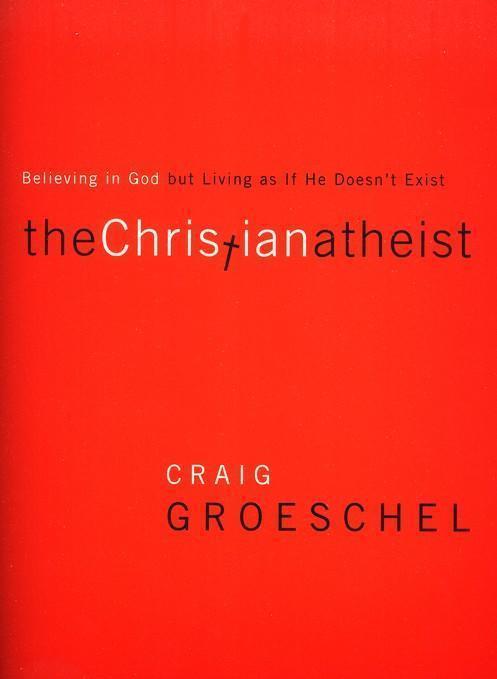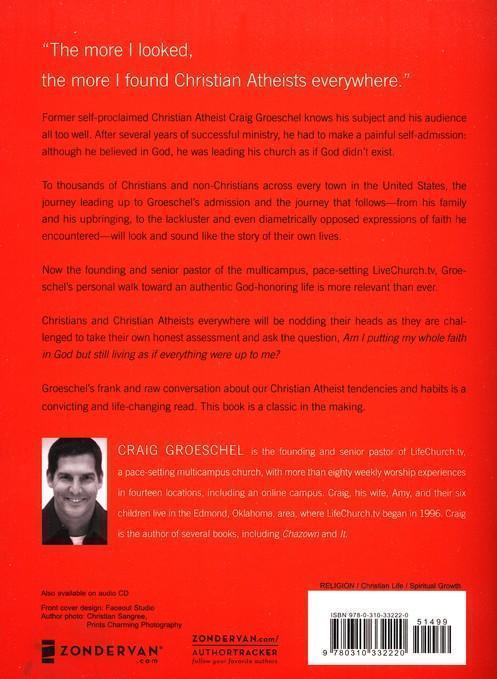 Sale!
Christian Atheist: Believing in God but Living As If He Doesn't Exist, Softcover
Do you believe in God but live as if he didn't exist? You could be a Christian atheist. Sharing his personal journey from lackluster childhood faith to his calling as a pastor, Groeschel reveals the different ways he experienced Christian atheism—and helps you avoid similar pitfalls so you can live a Christ-filled life!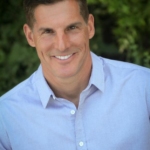 Craig and Amy started Life.Church in a two-car garage in Edmond, Oklahoma in January 1996. Since then, Life.Church has grown to include dozens of locations all over the United States but its mission statement remains the same: to lead people to become fully devoted followers of Christ. Life.Church has become known for its innovative use of technology to spread the Gospel, launching the first fully digital church experience in 2006 and the most downloaded mobile Bible app in history, YouVersion, in 2008.
Craig is a New York Times bestselling author of books on a wide variety of topics, including dating and marriage, social media, purpose, direction, church leadership, and more. His latest book, Winning the War in Your Mind, shows you how to break free from the grip of destructive thinking, enabling you to live the life of joy and peace God has for you.