You are previewing:

Christianity and Indian Society – Studies in Religious Sociology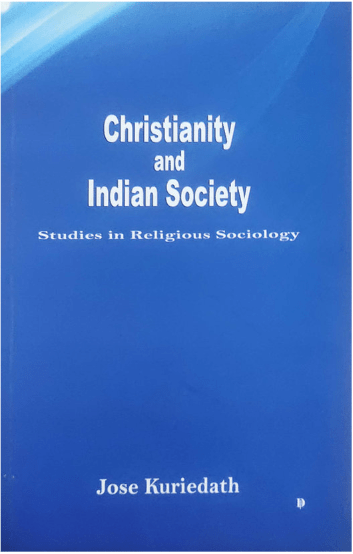 Christianity and Indian Society – Studies in Religious Sociology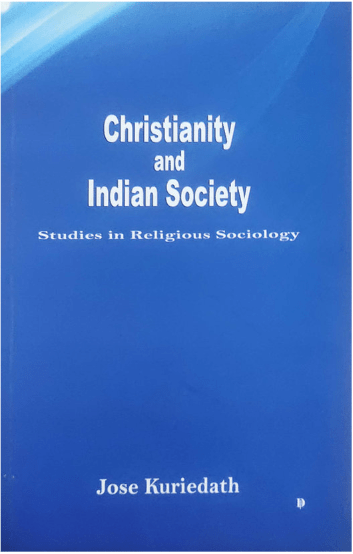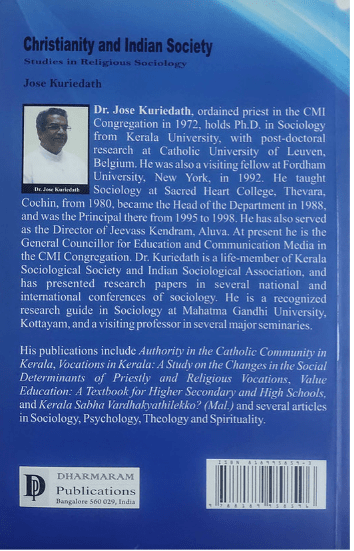 Sale!
Christianity and Indian Society – Studies in Religious Sociology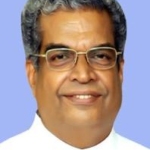 Rev. Fr. (Dr.) Jose Kuriedath CMI was Professor of Sociology at Sacred Heart College, Thevara, from 1980 to 2000, and retired as the Principal of the college. He has a doctoral degree in Sociology, and did post-doctoral research in Sociology at Catholic University of Leuven, Belgium, from 1990 to 1992. He was a visiting fellow at Fordham University, New York, in 1992. Rev. Dr. Kuriedath has presented papers at several national and international conferences and has published seven books and many scientific articles on Sociology of Religion.
After retirement, he served as the Pastor of Holy Cross Parish, Toronto, for more than seven years. From 2008 to 2014 he was the General Councillor for Education and Communication Media in the CMI Congregation. From 2014, he served as the Prior of S. H. Monastery and the Manager of Sacred Heart College (Autonomous) and other educational institutions of the congregation in Thevara, Kochi. From 2017-2020, He was the Provincial Superior of Sacred Heart Province, Kochi of the CMI Congregation.