You are previewing:

Chuck Colson Speaks: Twelve Key Speeches by America's Foremost Christian Thinker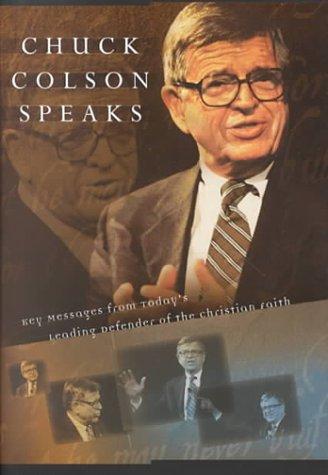 Chuck Colson Speaks: Twelve Key Speeches by America's Foremost Christian Thinker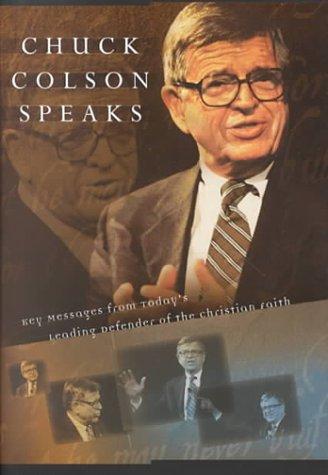 Sale!
Chuck Colson Speaks: Twelve Key Speeches by America's Foremost Christian Thinker
Chuck Colson Speaks assembles twelve of Mr. Colson's most important speeches delivered in recent years. Covering a wide range of issues such as morality, ethics, leadership, personal holiness, and social justice — just to name a few — Colson delivers a thought-provoking and life-changing challenge to readers interested in applying Christian truth in today's culture. All of the speeches have been edited for readability and clarity and offer timeless insights into some of the most difficult questions facing Christians today.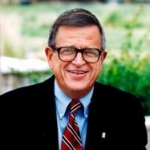 Charles Wendell Colson, generally referred to as Chuck Colson, was an American attorney and political advisor who served as Special Counsel to President Richard Nixon from 1969 to 1970.