You are previewing:

Clergy Killers: Guidance for Pastors and Congregations Under Attack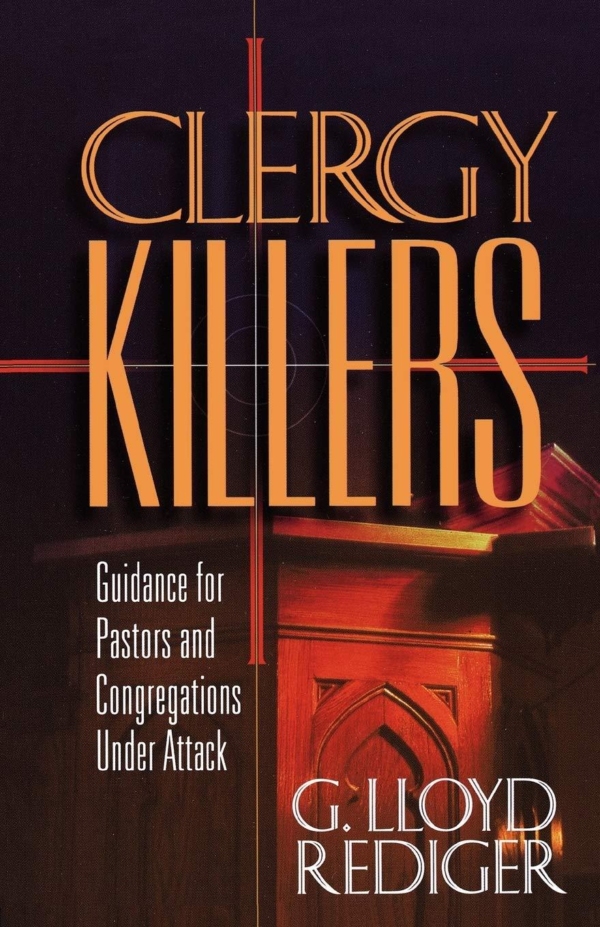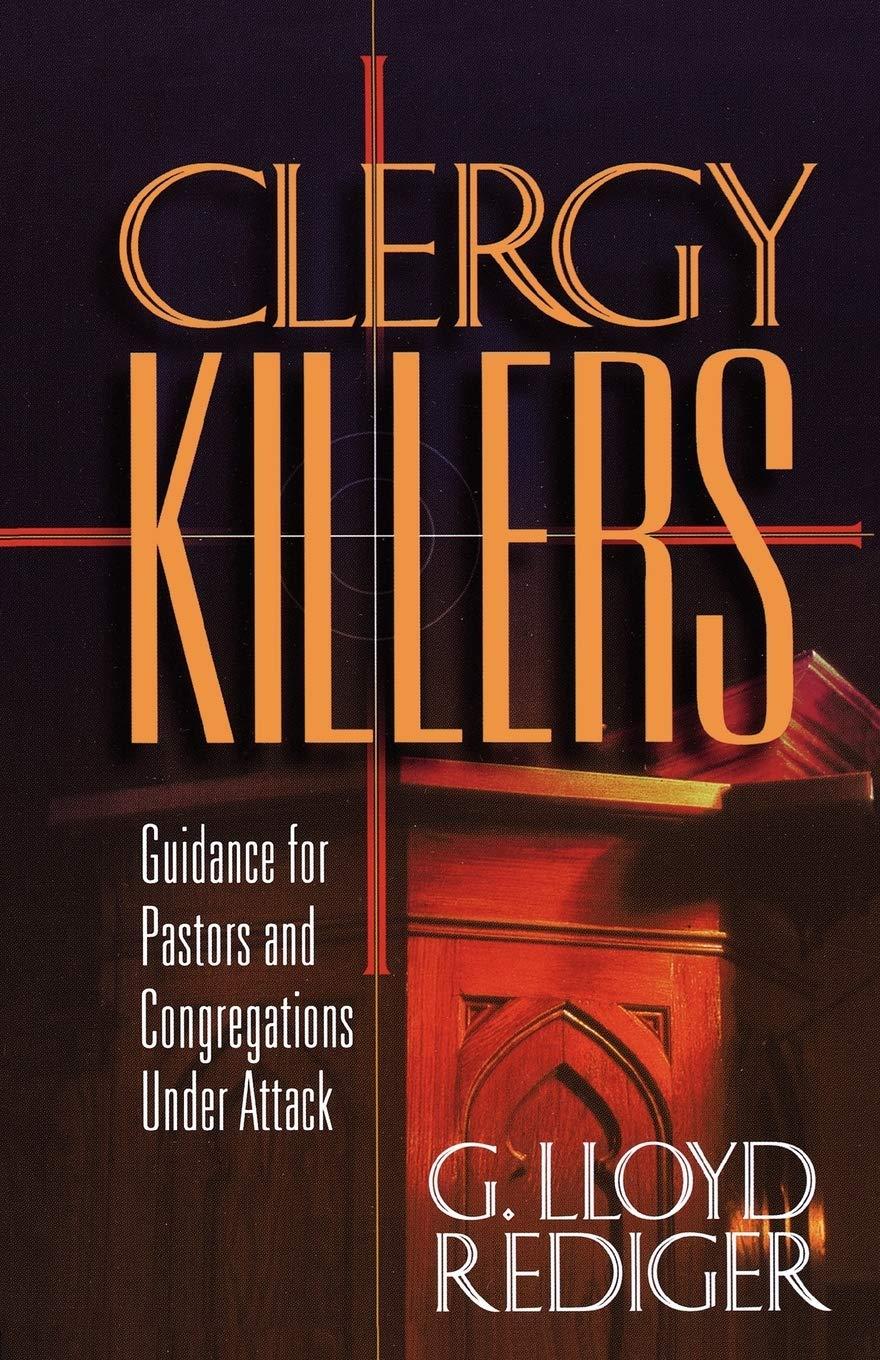 Clergy Killers: Guidance for Pastors and Congregations Under Attack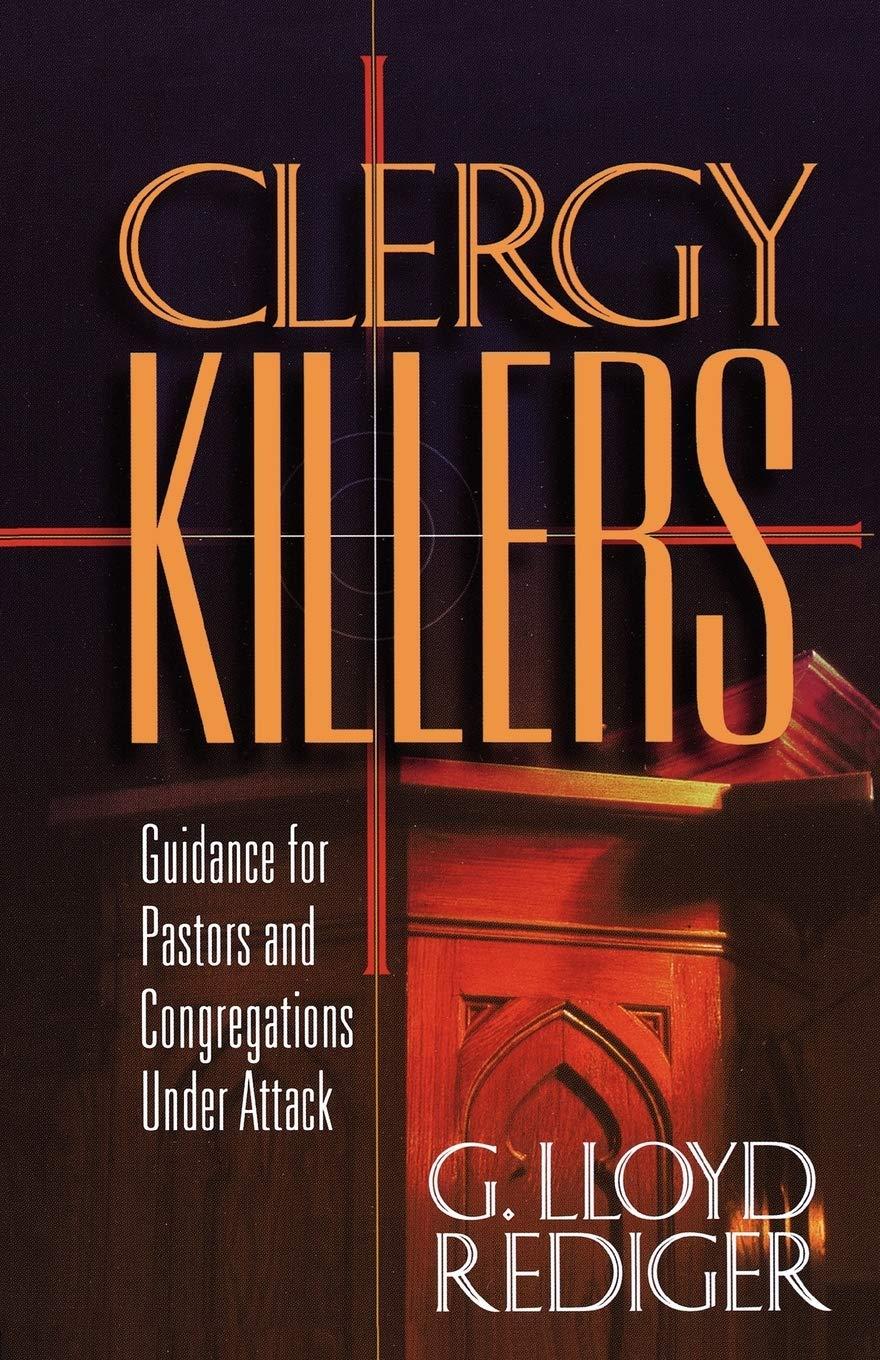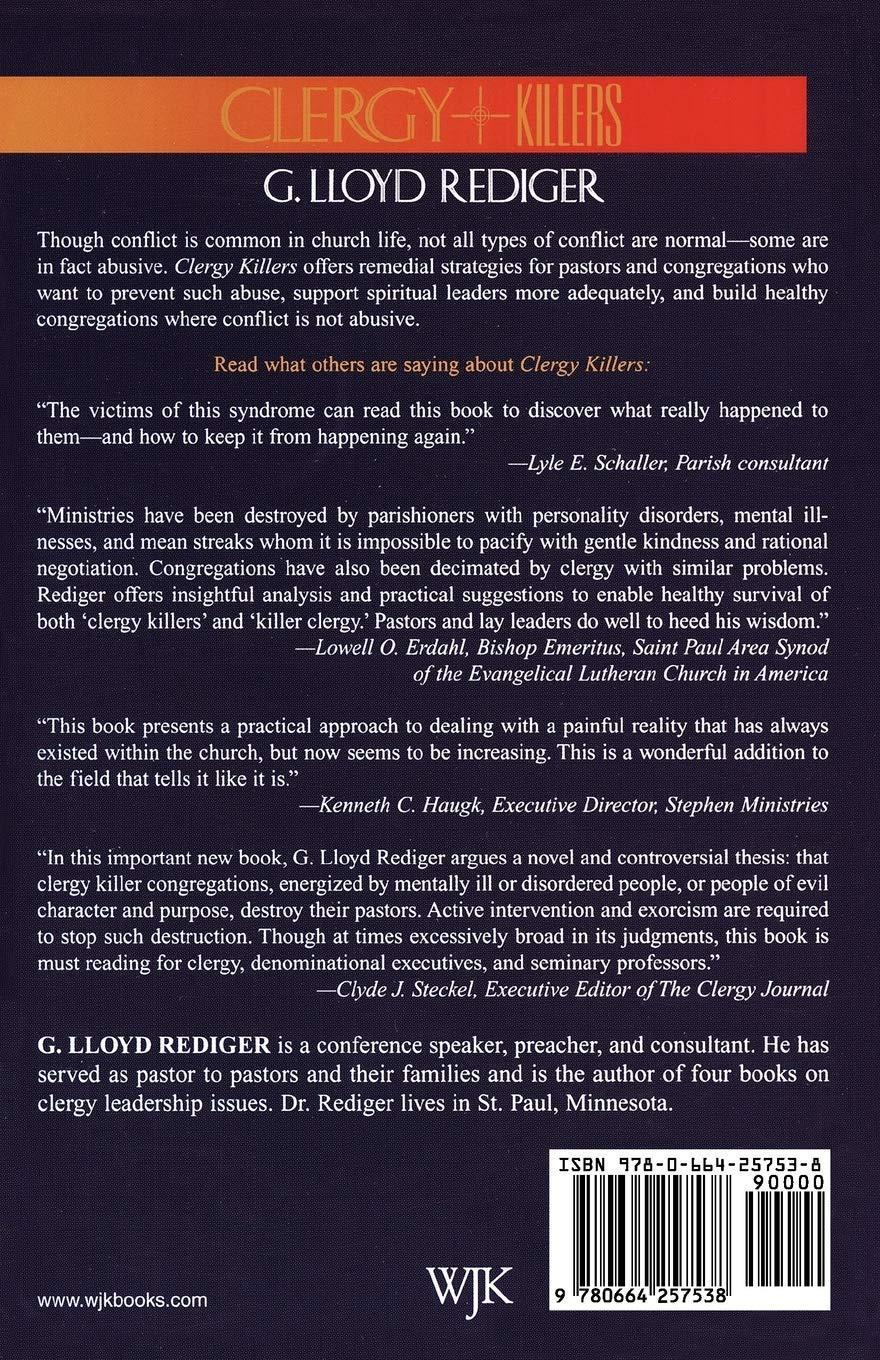 Sale!
Clergy Killers: Guidance for Pastors and Congregations Under Attack
Though some conflict in the church may be normal, there are some types of conflict which are abnormal and abusive. Within some congregations there are personalities who seek to unsettle the relationship between minister and congregation. In this engaging and useful book, G. Lloyd Rediger offers strategies to prevent abuse, support clergy, and to build healthier congregations.

G. Lloyd Rediger, ordained in the Presbyterian Church (USA), is a consultant to denominations and seminaries on issues of clergy health, self-care and sexual malfeasance. A popular speaker and writer, he is co-author of Coping with Clergy Burnout (1982), Clergy Killers (1997) and Fit to Be a Pastor (1999). .