You are previewing:

Connecting: Healing Ourselves and Our Relationships – A Radical New Vision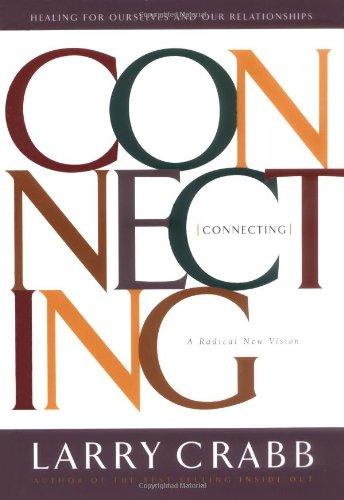 Connecting: Healing Ourselves and Our Relationships – A Radical New Vision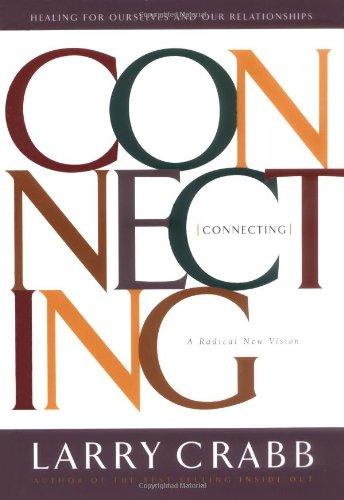 Sale!
Connecting: Healing Ourselves and Our Relationships – A Radical New Vision
In this groundbreaking work, Larry Crabb shows readers how to build intimate, healing connections with others-mini-communities where God's power to heal souls is quickened and released through individuals' compassionate, authentic relationships with others.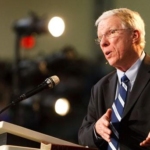 Lawrence J. Crabb, Jr. was a Christian counselor, author, Bible teacher, spiritual director, and seminar speaker. Crabb has written best-selling books and was the founder and director of NewWay Ministries and co-founder of his legacy ministry, Larger Story.