You are previewing:

Empowered For Life – Preparing for Your Role in the Spiritual Battle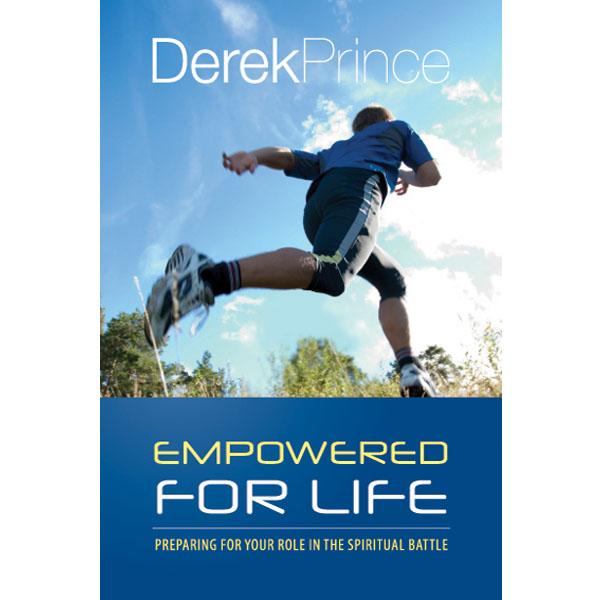 Empowered For Life – Preparing for Your Role in the Spiritual Battle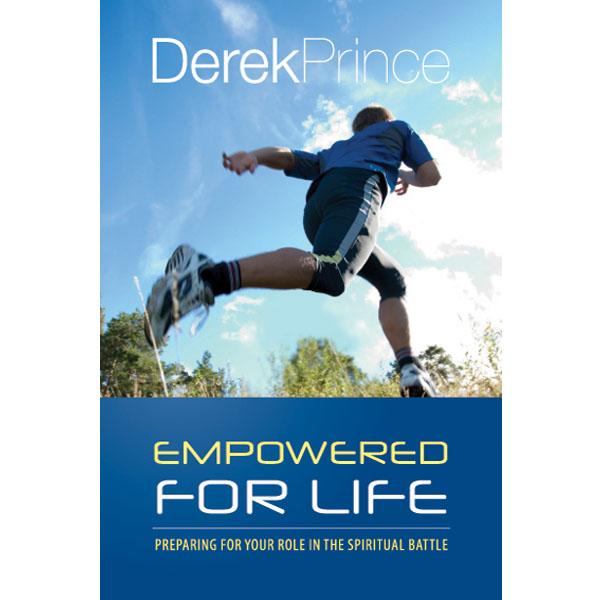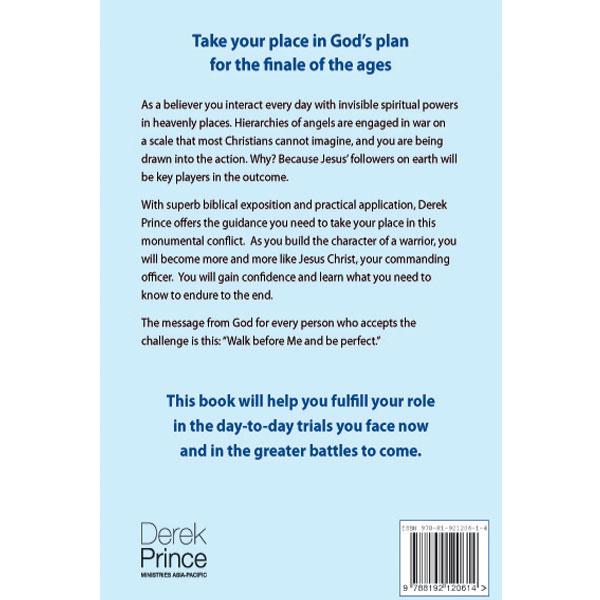 Sale!
Empowered For Life – Preparing for Your Role in the Spiritual Battle
With superb biblical exposition and practical application, Derek Prince offers the guidance you need to take your place in this monumental conflict. As you build the character of a warrior, you will become more and more like Jesus Christ, your commanding officer. You will gain confidence and learn what you need to know to endure to the end. This book will help you fulfill your role in the day-to-day trials you face now and in the greater battles to come.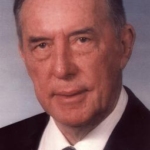 Derek Prince (1915–2003) was born in India of British parents. Educated as a scholar of Greek and Latin at Eton College and Cambridge University, England, he held a Fellowship in Ancient and Modern Philosophy at King's College. He also studied several modern languages, including Hebrew and Aramaic, at Cambridge University and the Hebrew University in Jerusalem.
While serving with the British army in World War II, he began to study the Bible and experienced a life-changing encounter with Jesus Christ. Out of this encounter he formed two conclusions: first, that Jesus Christ is alive; second, that the Bible is a true, relevant, up-to-date book.