You are previewing:

EXPLORING IDENTITY AND ALTERITY – PERSPECTIVES AND PROJECTS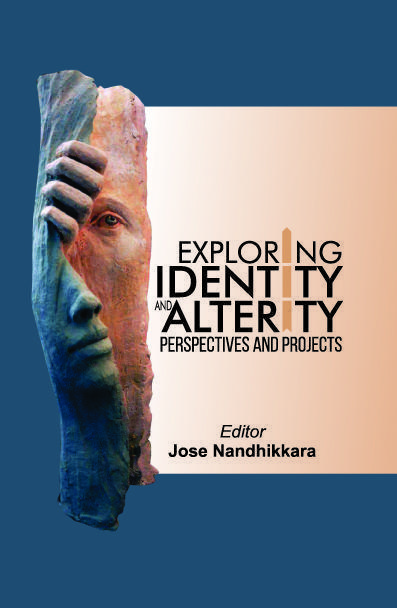 EXPLORING IDENTITY AND ALTERITY – PERSPECTIVES AND PROJECTS
Useful Reviews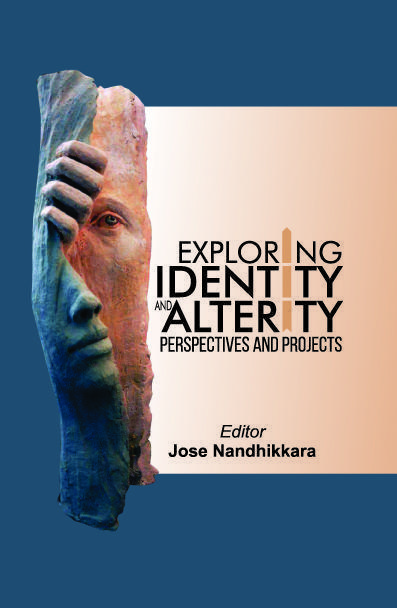 Sale!
EXPLORING IDENTITY AND ALTERITY – PERSPECTIVES AND PROJECTS
With dialogue and fellowship in religious experience it is possible to cultivate an attitude of respecting all religons and make use of religions as agents promoting harmony of life locally, nationally and globally. This book makes an attempt to investigate critically and creatively the projected and imagined images of self and others and their implications to live together in harmony.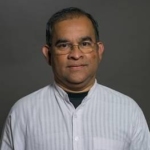 Jose Nandhikkara CMI is a professor of philosophy at Dharmaram Vidya Kshetram and Christ University, both in Bangalore, India. He is the author of several books including Environmental Interface: Literature, Law, Science, Philosophy and Ethical Interface: Literature, Economics, Politics, Religion.