You are previewing:

Gobalization of Pentecostalism: A Religion Made to Travel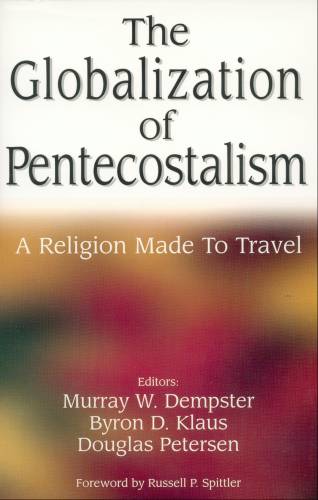 Gobalization of Pentecostalism: A Religion Made to Travel
Useful Reviews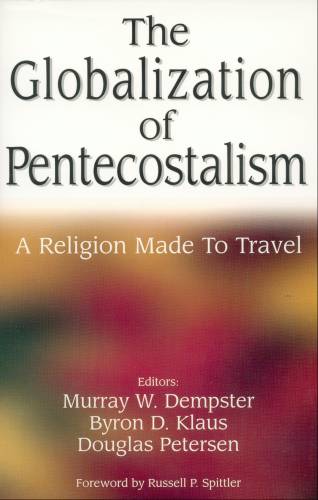 Sale!
Gobalization of Pentecostalism: A Religion Made to Travel
This scholarly and engaging collection of essays examines the changes in academic disciplines; features of the geographic regions and nuances of the cultural issues related to global Pentecostalism.This book, comprising a sweeping range of well-documented articles on Pentecostal theology, hermeneutics, Missiology and the social sciences, provides the student of Pentecostalism with a fresh insight into the issues and opportunities confronting Pentecostals as they head into the new millennium. Here is a window of contemporary scholarship that discloses vigorous engagement with critical issues. The editors have provided a resource that promises to stimulate further research and reflection.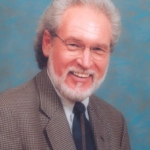 Murray Dempster came to Southern California College as a student receiving his B.A. in 1969. He served the college in the following capacities: Dean of Men, Assistant Professor, Adjunct Professor, Director of the Graduate Program for Religion, Associate Professor, Professor, and Vice President for Academic Affairs and Provost before being named President in 2000. Dempster was responsible for the implementation of the Graduate Program and also proposed the creation of the Lewis Wilson Institute for Pentecostal Studies. Dempster also worked tirelessly to move the college to university status. While he was President he was named one of the Daily Pilot's 103 most influential people in Newport Mesa.