You are previewing:

Good News to the Poor: Social Involvement and the Gospel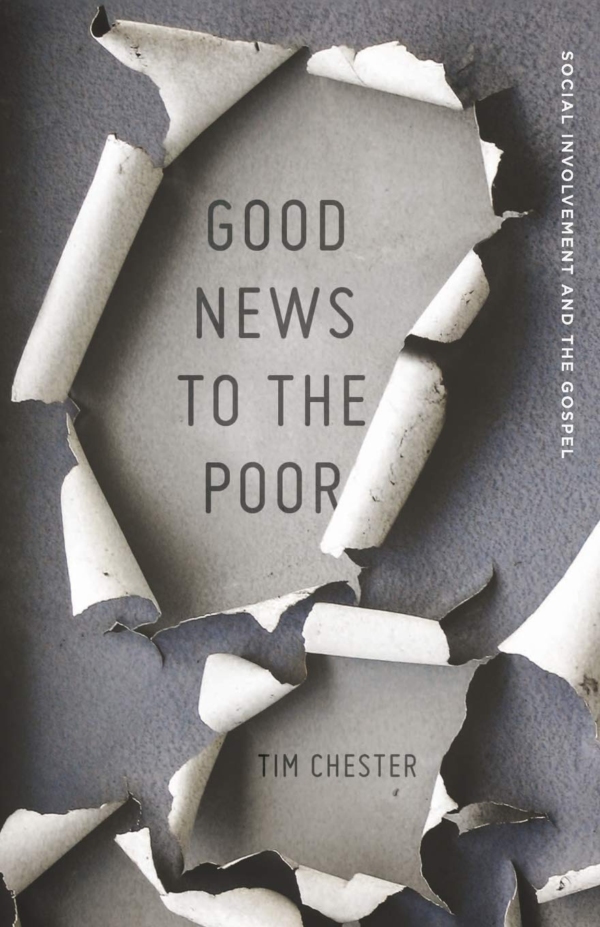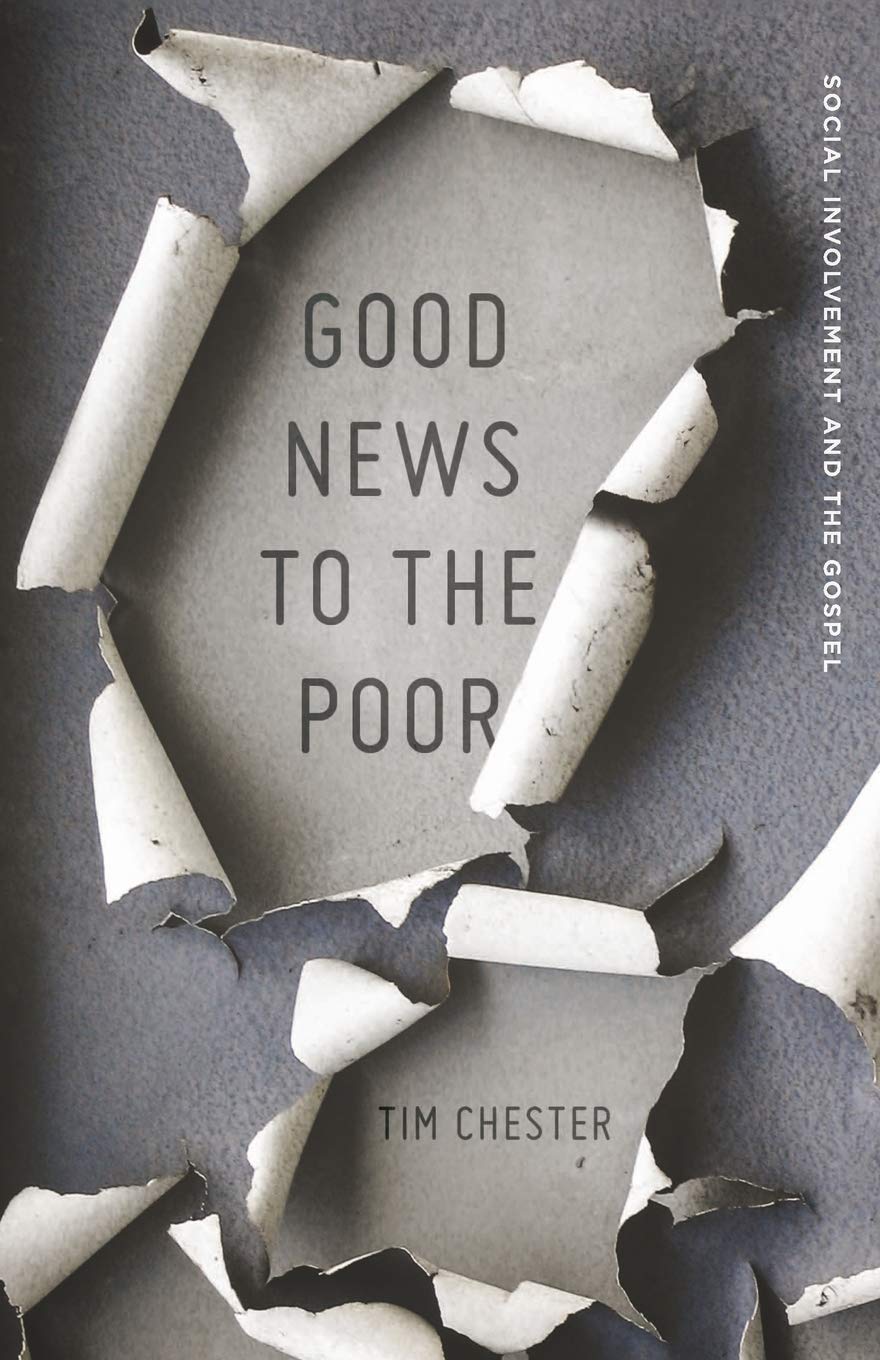 Good News to the Poor: Social Involvement and the Gospel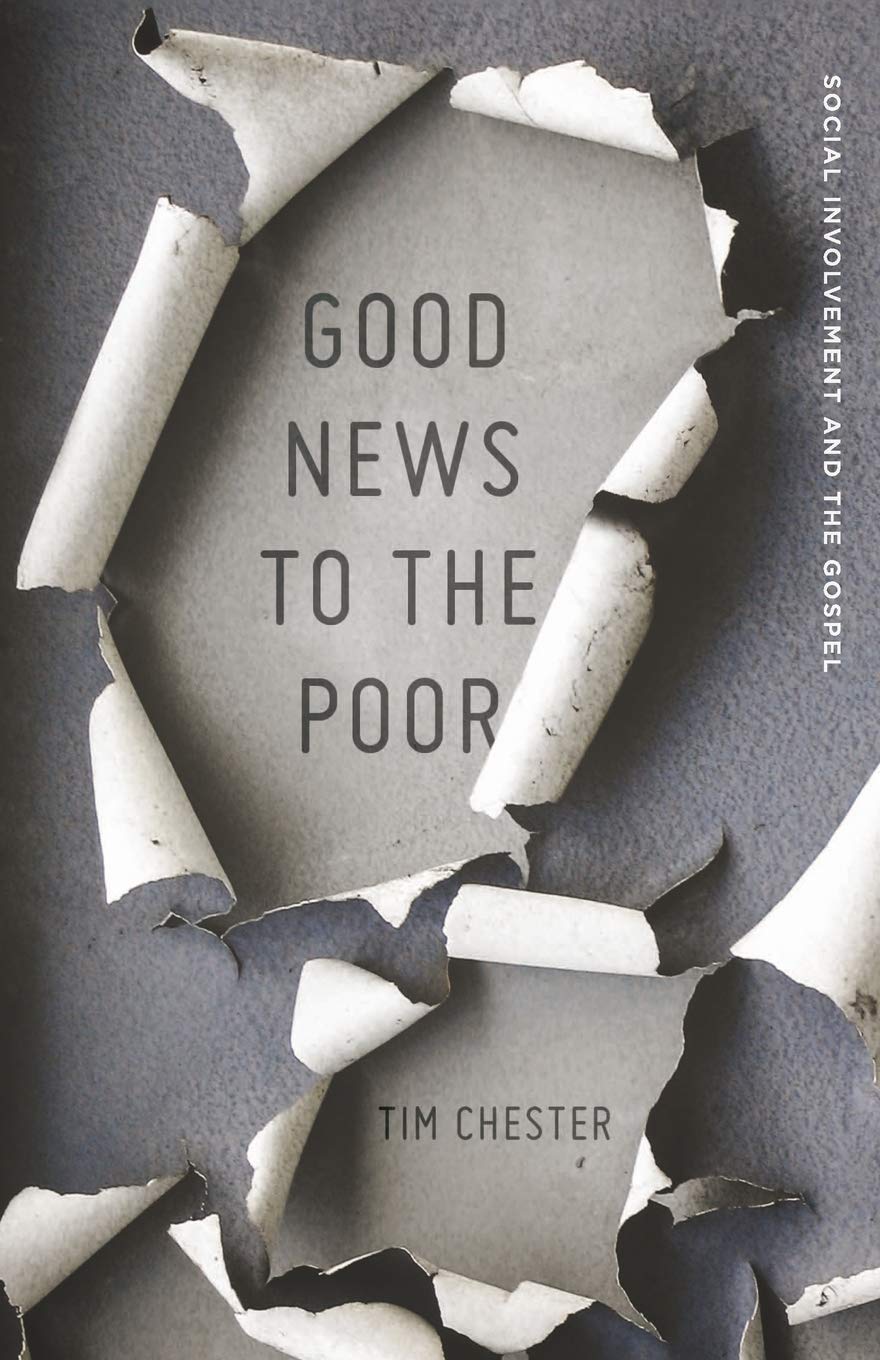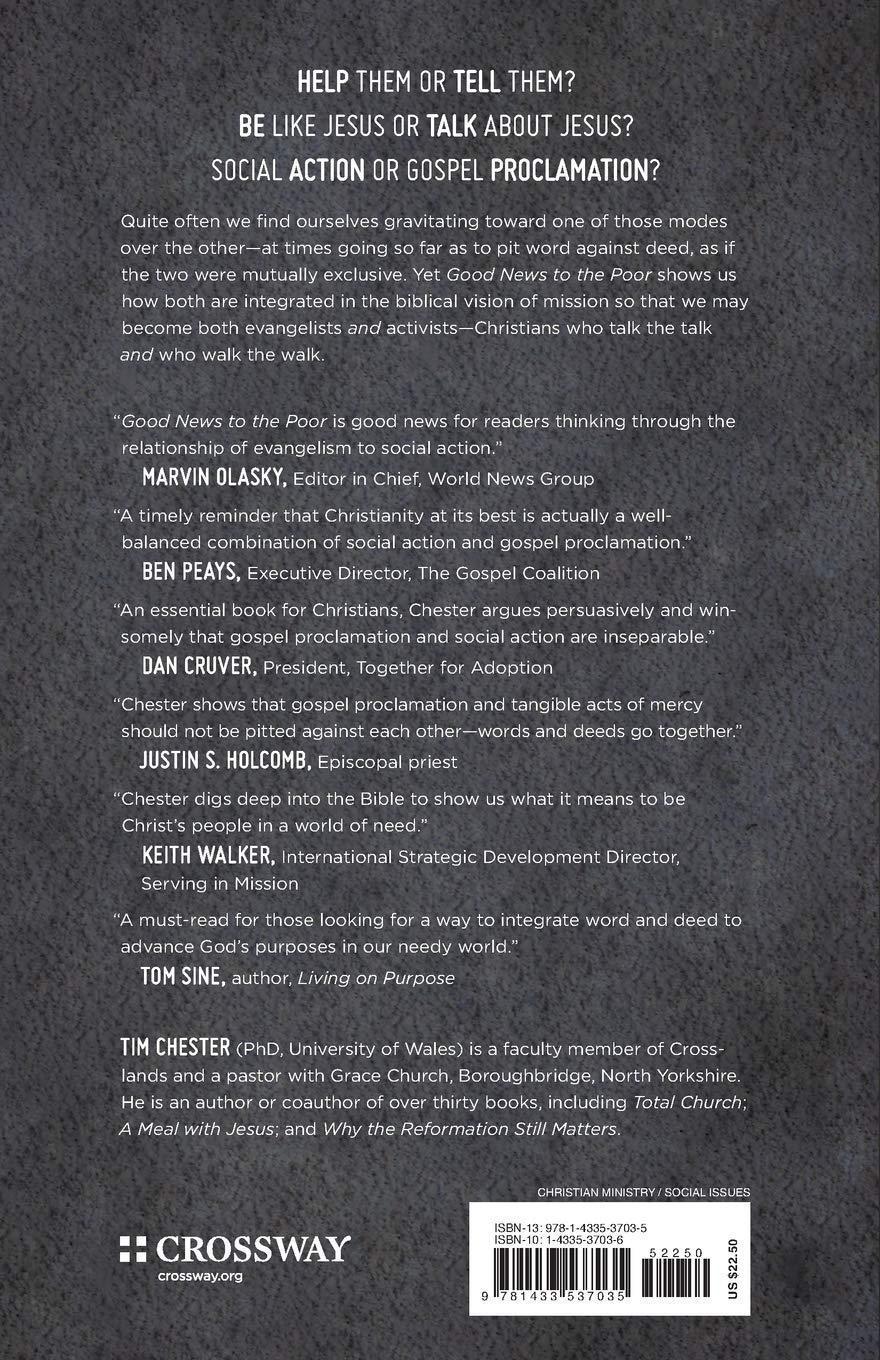 Sale!
Good News to the Poor: Social Involvement and the Gospel
Help them or tell them?
Be like Jesus or talk about Jesus?
Social action or gospel proclamation?
Quite often we find ourselves gravitating toward one of those modes over the other―at times going so far as to pit word against deed, as if the two were mutually exclusive. Yet Good News to the Poor shows us how both are integrated in the biblical vision of mission so that we may become both evangelists and activists―Christians who talk the talk and who walk the walk.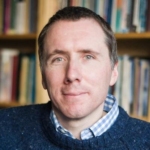 Tim Chester is a pastor at Grace Church, Boroughbridge, UK; a faculty member of Crosslands Training; and is the author of over 30 books. He has a PhD in theology and was previously Research and Policy Director for Tearfund UK. He has been an adjunct lecturer in missiology and reformed spirituality.