You are previewing:

His Glory Revealed: A Devotional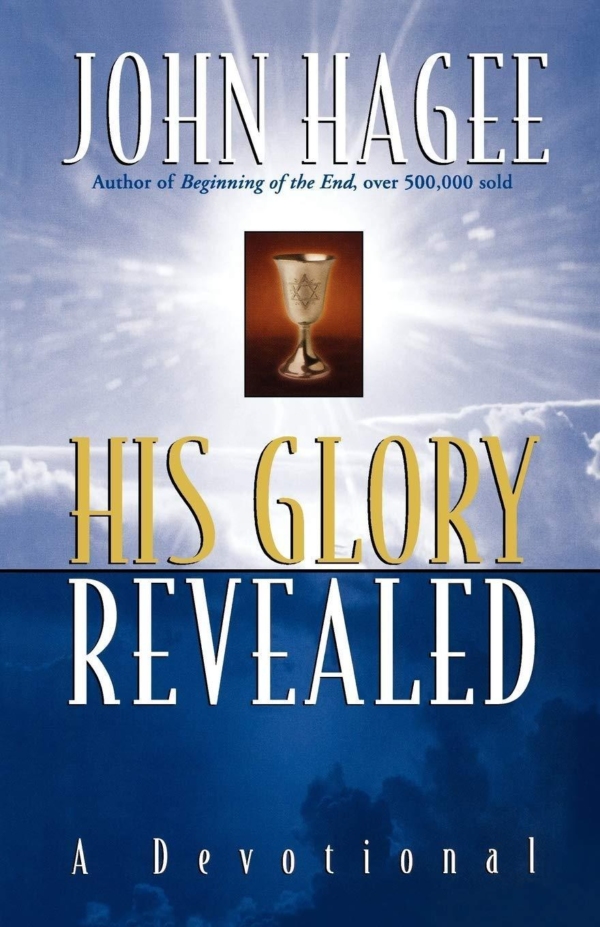 His Glory Revealed: A Devotional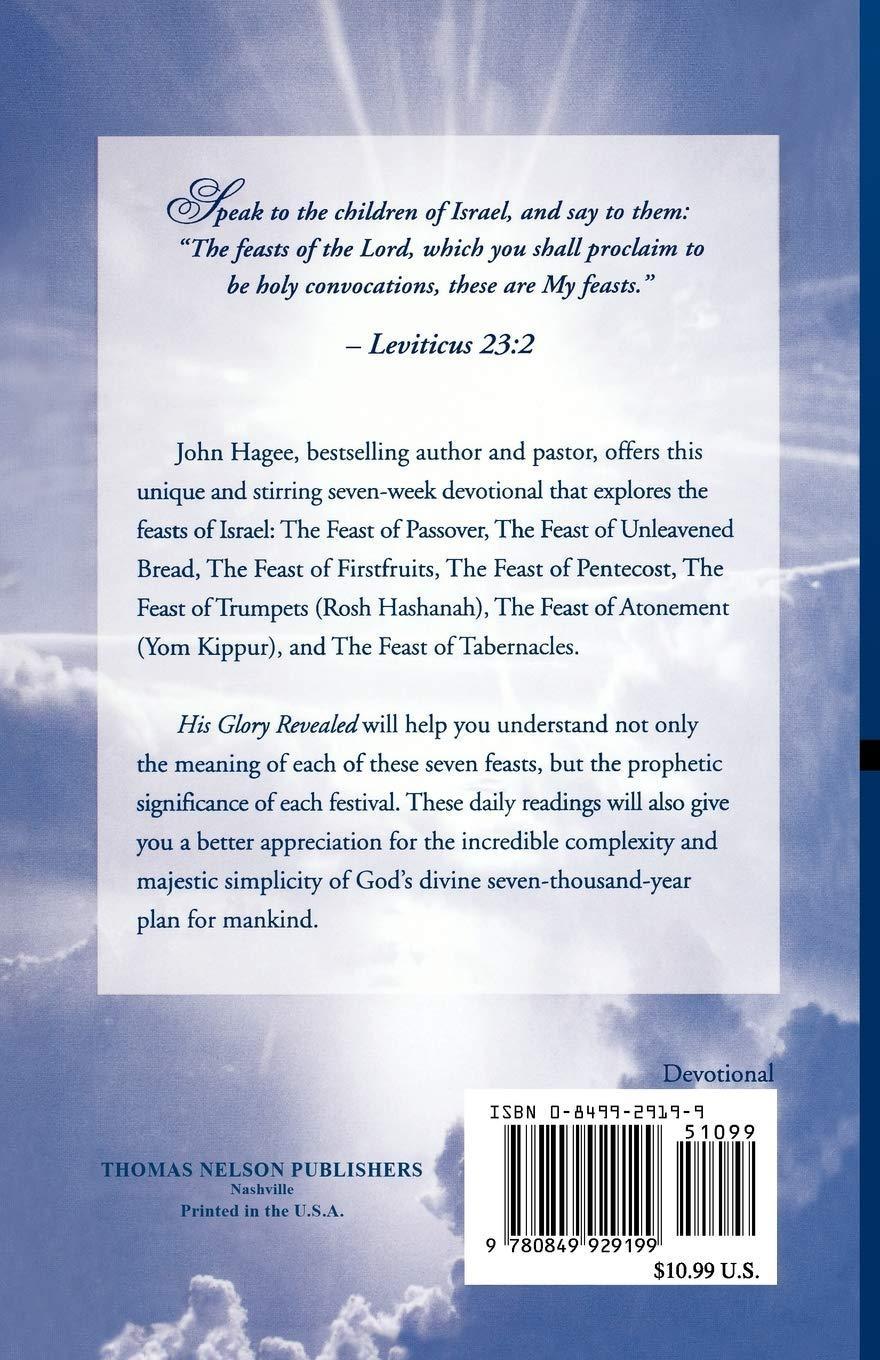 Sale!
His Glory Revealed: A Devotional
Bestselling author and pastor John Hagee offers seven weeks of daily devotionals that explore the meaning of the feasts of Israel for believers today. A stirring look at the future through prophetic markers from the past. And it's beautifully packaged with color throughout.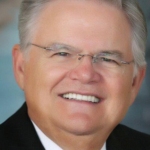 John Charles Hagee is an American pastor and televangelist. The founder of John Hagee Ministries, his ministry is telecast to the United States and Canada. Hagee is also the founder and chairman of the Christian-Zionist organization Christians United for Israel.