You are previewing:

Jesus and Scripture: Studying the New Testament Use of the Old Testament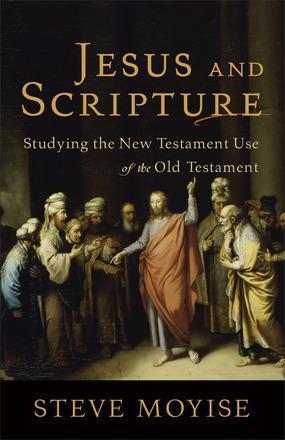 Jesus and Scripture: Studying the New Testament Use of the Old Testament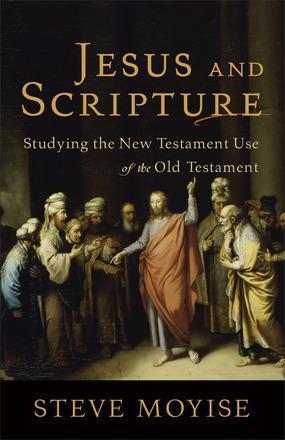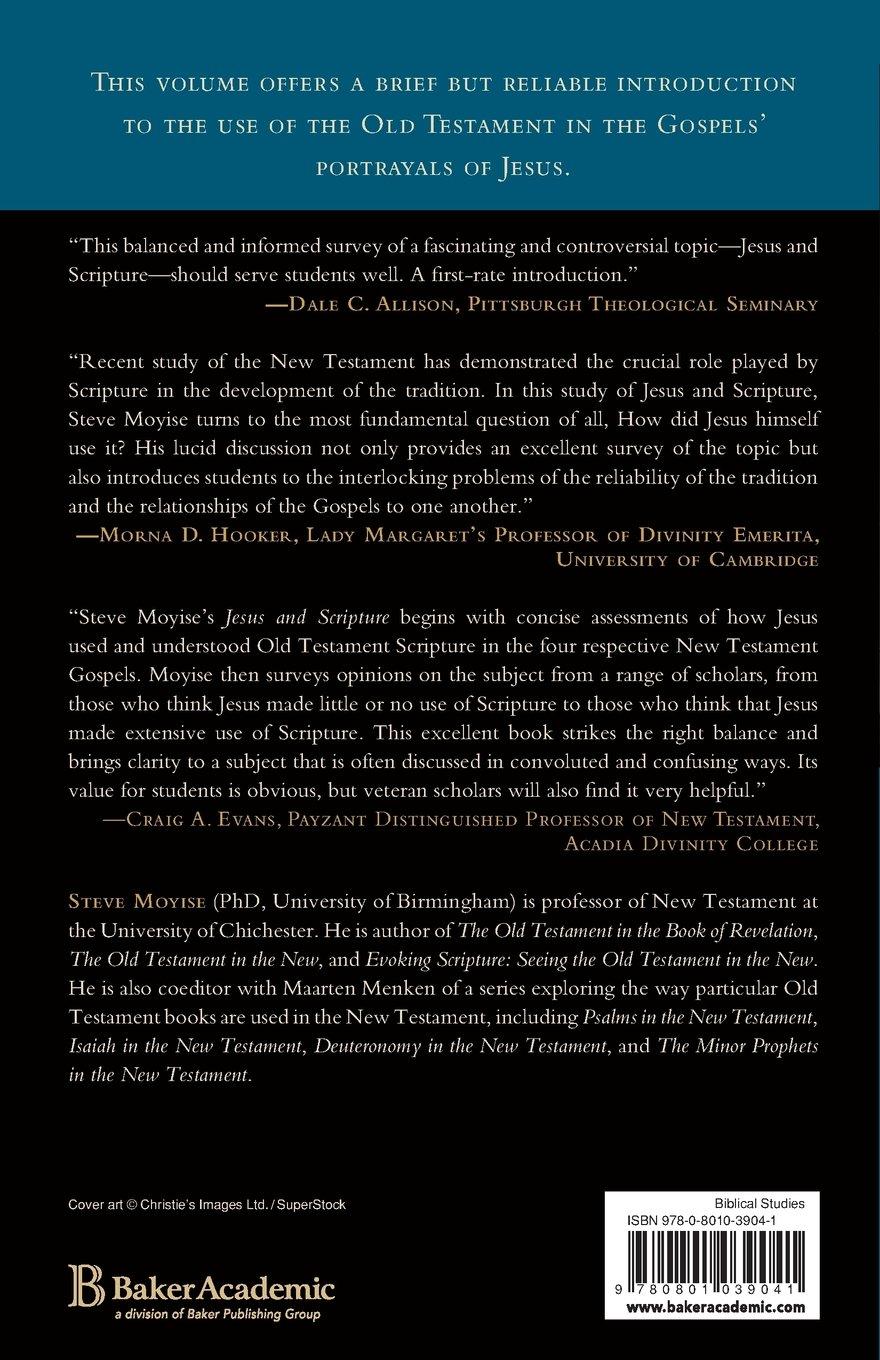 Sale!
Jesus and Scripture: Studying the New Testament Use of the Old Testament
"A first-class introduction to the ways in which Jesus used the Scriptures of Israel. . . . Lucid, accessible, and highly engaging, Moyise's survey . . . will be of particular use to students studying the Gospels."–Gary W. Burnett, Journal for the Study of the New Testament
Steve Moyise, an expert on the use of the Old Testament in the New, offers a brief but reliable introduction to the use of the Old Testament in the Gospels' portrayals of Jesus.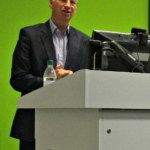 Professor Moyise gained his PhD from the University of Birmingham on the subject of the use of Scripture in the Book of Revelation. He worked for 10 years as a tutor on the St Albans and Oxford Ministry Course and 14 years as Head of Theology and Religion at the University of Chichester. He has published a range of text books as well as specialist monographs and edited collections. He has been a Visiting Professor in Pretoria, South Africa and Michigan, USA and chaired the Annual Seminar for the Study of the Old Testament in the New from 2000-2013.