You are previewing:

Not Our Father's Faith: How Doctrines Of Demons Have Invaded The Church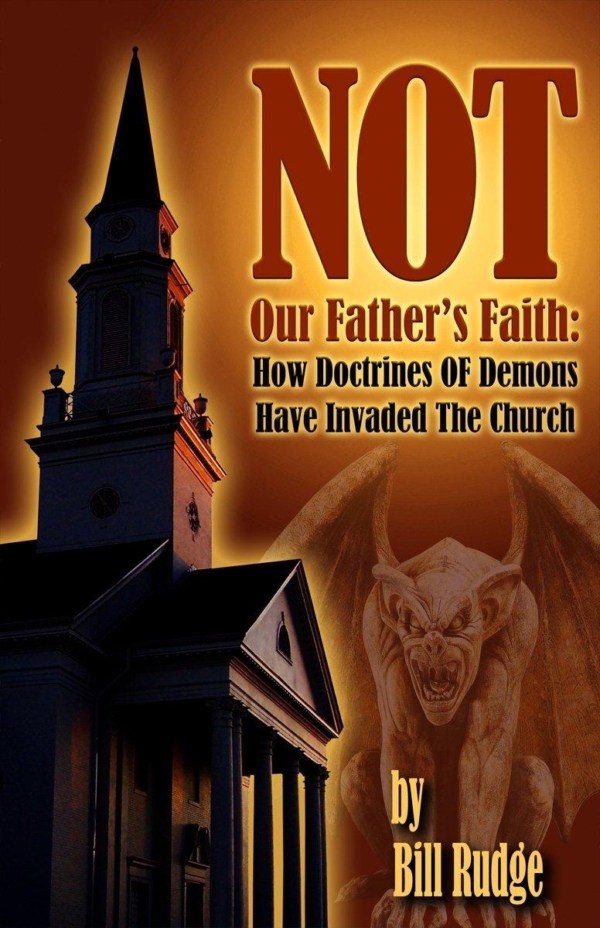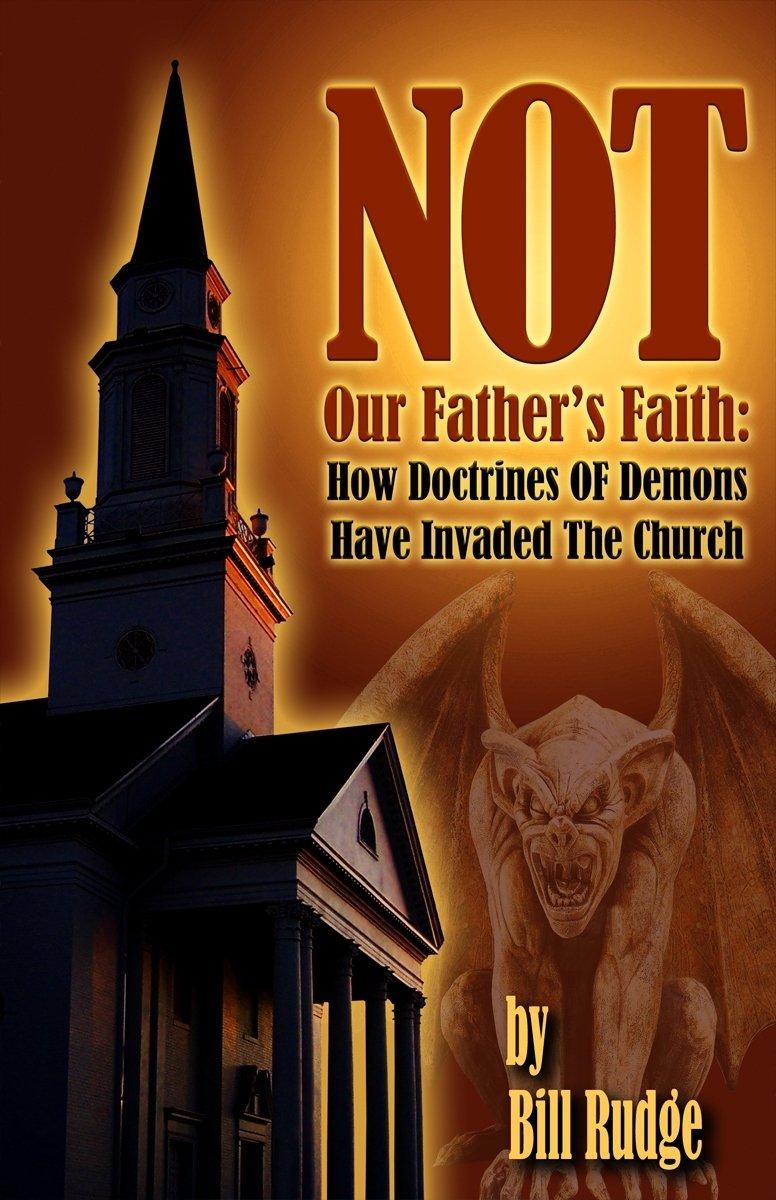 Not Our Father's Faith: How Doctrines Of Demons Have Invaded The Church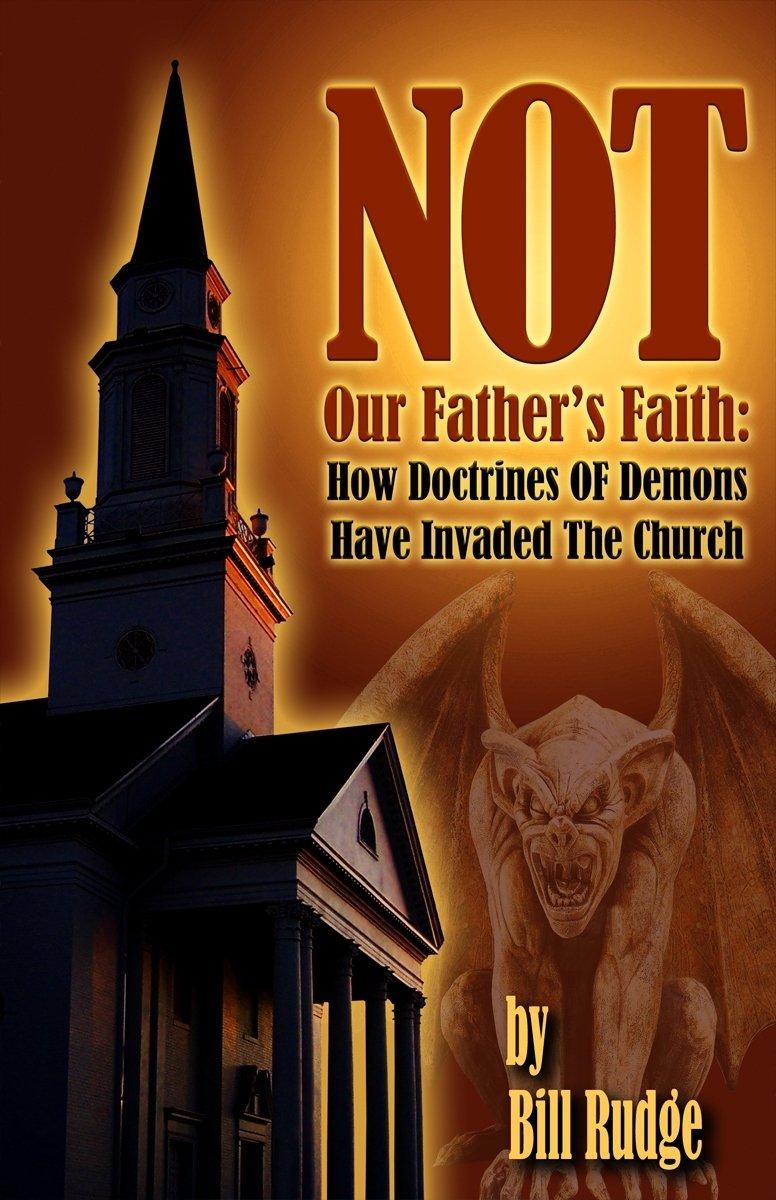 Sale!
Not Our Father's Faith: How Doctrines Of Demons Have Invaded The Church
While the Church was fast asleep, strange intruders pried open the back door and mysteriously crept in. They violated God's sacred Church with ideas foreign to His Word. Encouraging believers to turn their hearts and minds away from sound doctrine, they promoted emotional experiences and strange phenomena more akin to ancient paganism than Biblical Christianity. Through this straightforward and hard hitting book, internationally known evangelist Bill Rudge sounds the alarm. Well researched and balanced, Not Our Father's Faith illustrates how the occult has subtly penetrated modern houses of worship.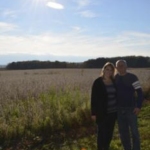 Bill Rudge is an international author and speaker. He has produced numerous books on a variety of timely topics.