You are previewing:

ORIGIN OF CHRISTIANITY IN ANCIENT INDIA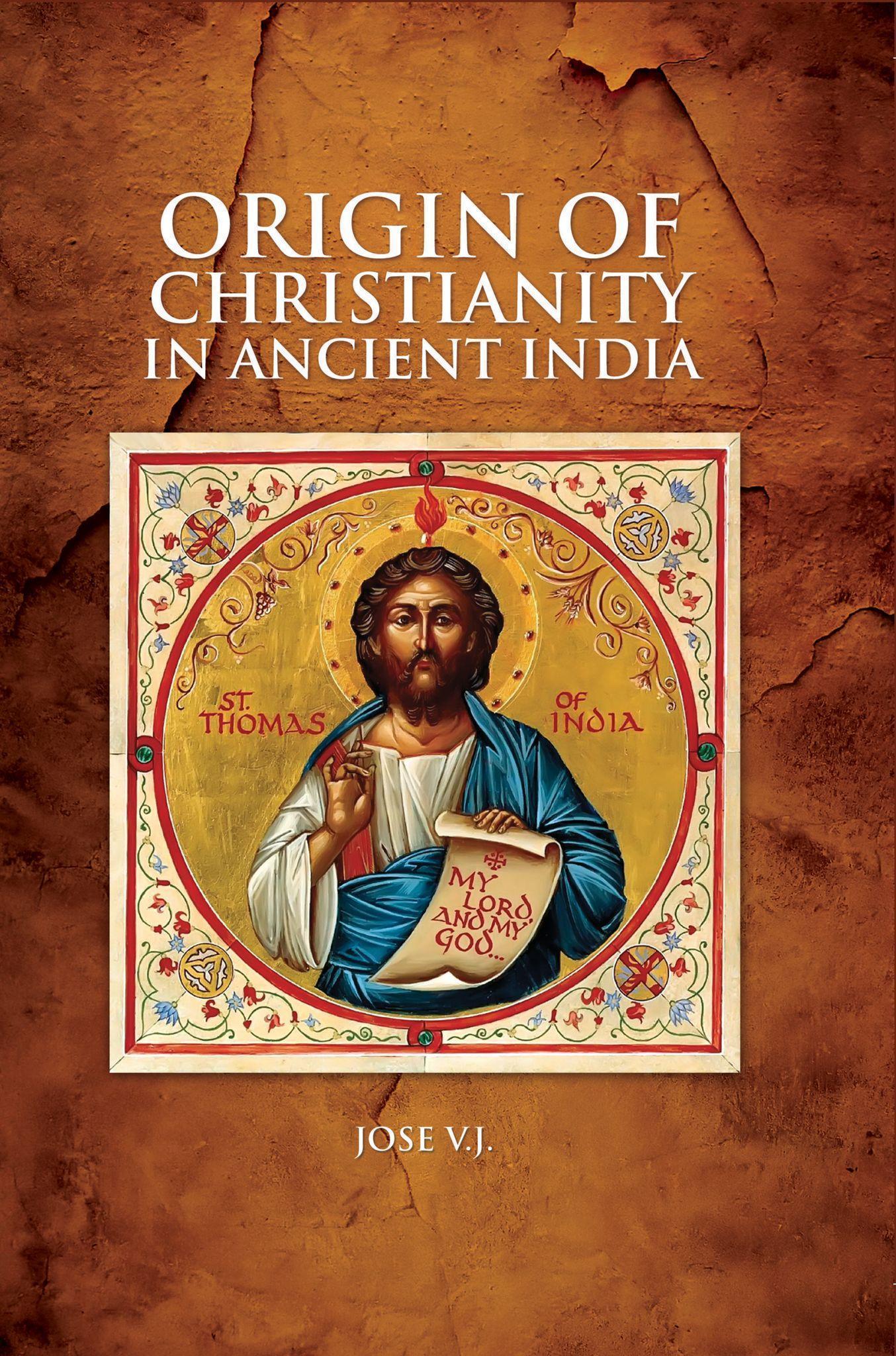 Sale!
ORIGIN OF CHRISTIANITY IN ANCIENT INDIA
Apostle Thomas founded the Indian Church in the 1st century C.E, even before it was established in Palestine and Europe. This book is focused on finding out the origin of Christianity, a new religion in the multi-pluralistic religious background of India. Manuscripts, archaeological findings, the living tradition of the people and personal visit to the Churches of Ancient origin in Kerala, Tamil Nadu, and Maharashtra etc; study of the Copper Plates, Olas (writing on palm leaves); and visit to St Thomas museum at Mylapore, are the primary sources of this book. Jose V.J. (Fr Jose John Vettiyankal), a research scholar, throws light on the amazing growth of Christian faith in the Indian sub-continent.