You are previewing:

PHENOMENOLOGICAL ETHICS: An Introduction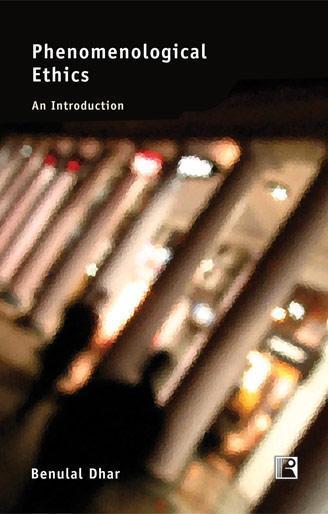 PHENOMENOLOGICAL ETHICS: An Introduction
Useful Reviews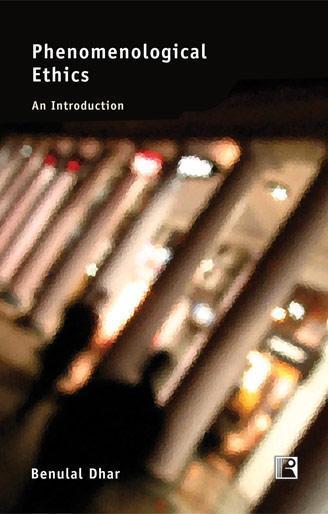 Sale!
PHENOMENOLOGICAL ETHICS: An Introduction
The book presents a clear exposition of the phenomenological analysis of ethical values and morality as developed by two noted German thinkers of the twentieth century – Nicolai Hartmann and Max Scheler. In doing so, the author also deals with the phenomenological critique of Kantian formalism which helps delineate the phenomenological perspective on values.
The book will be helpful not only for those who are interested in phenomenological ethics but also for the lay readers who may be concerned with the problems of ethical nature in life.