You are previewing:

Politics of Jugaad: The Coalition Handbook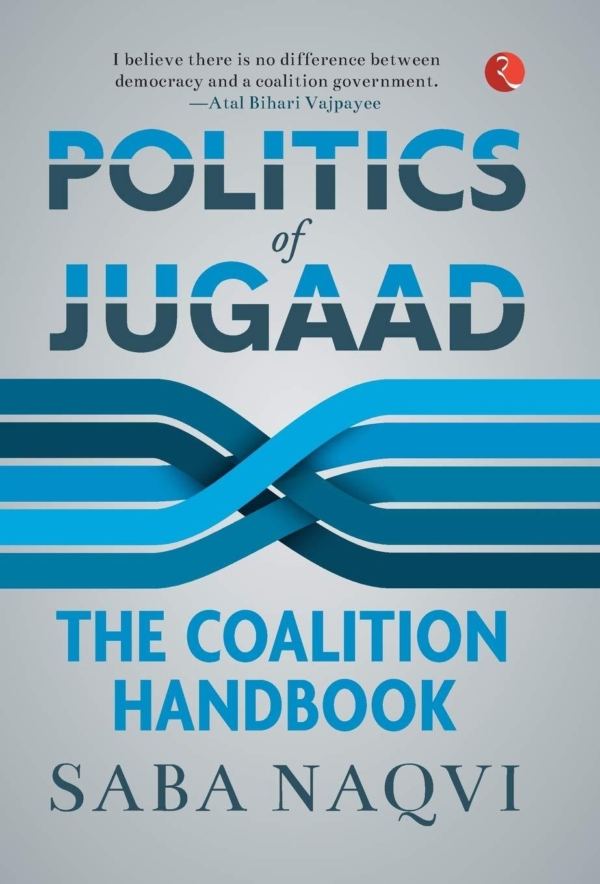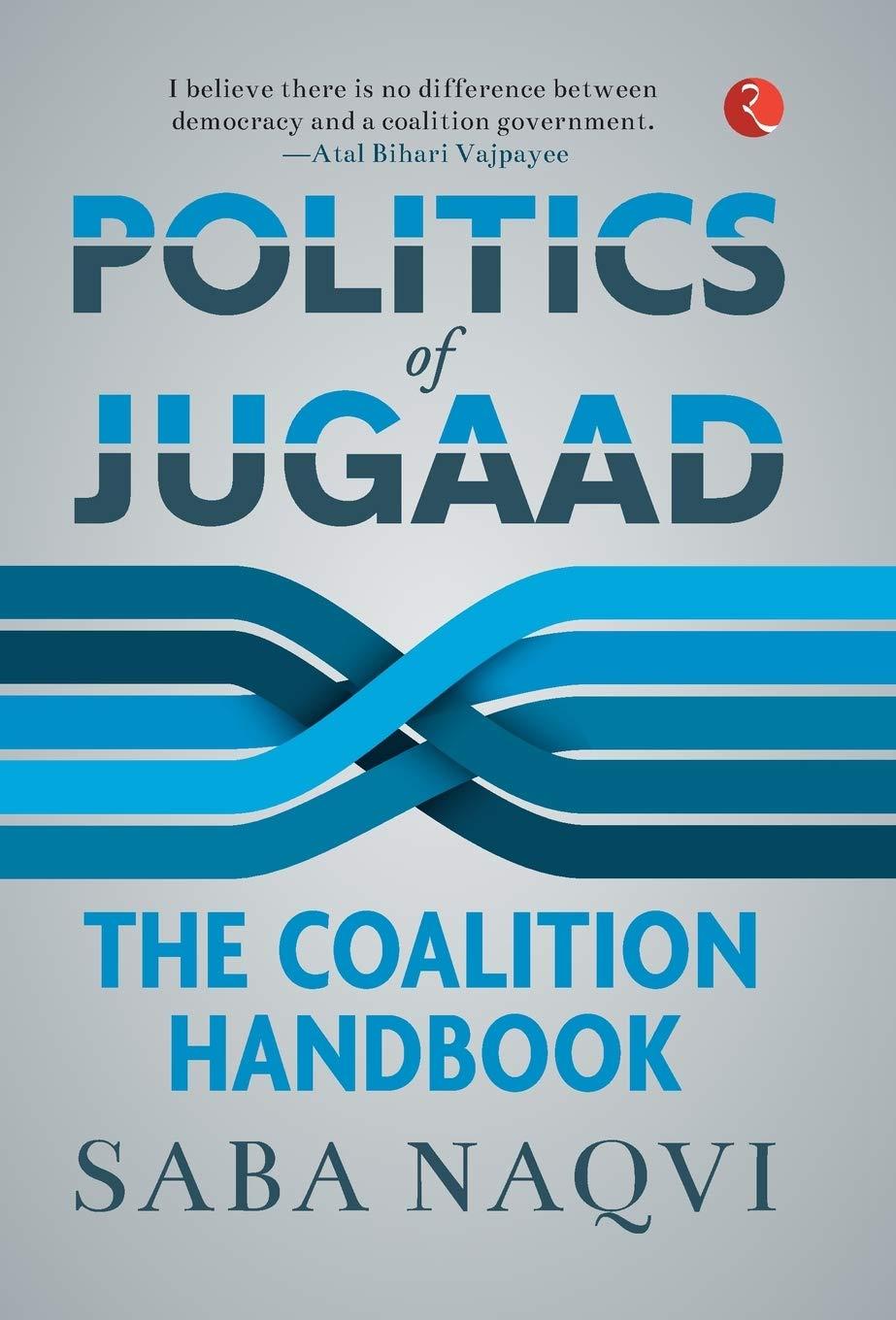 Politics of Jugaad: The Coalition Handbook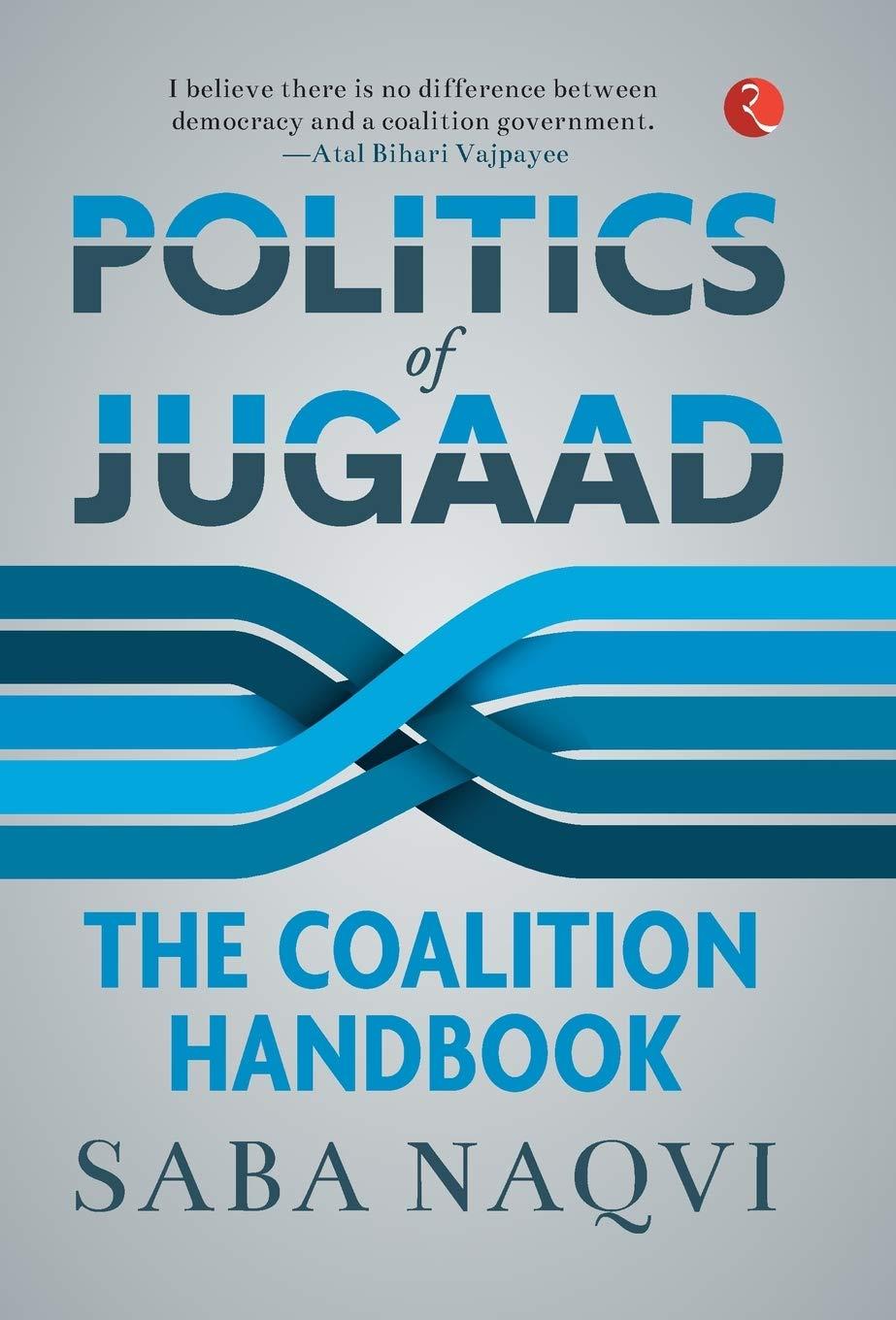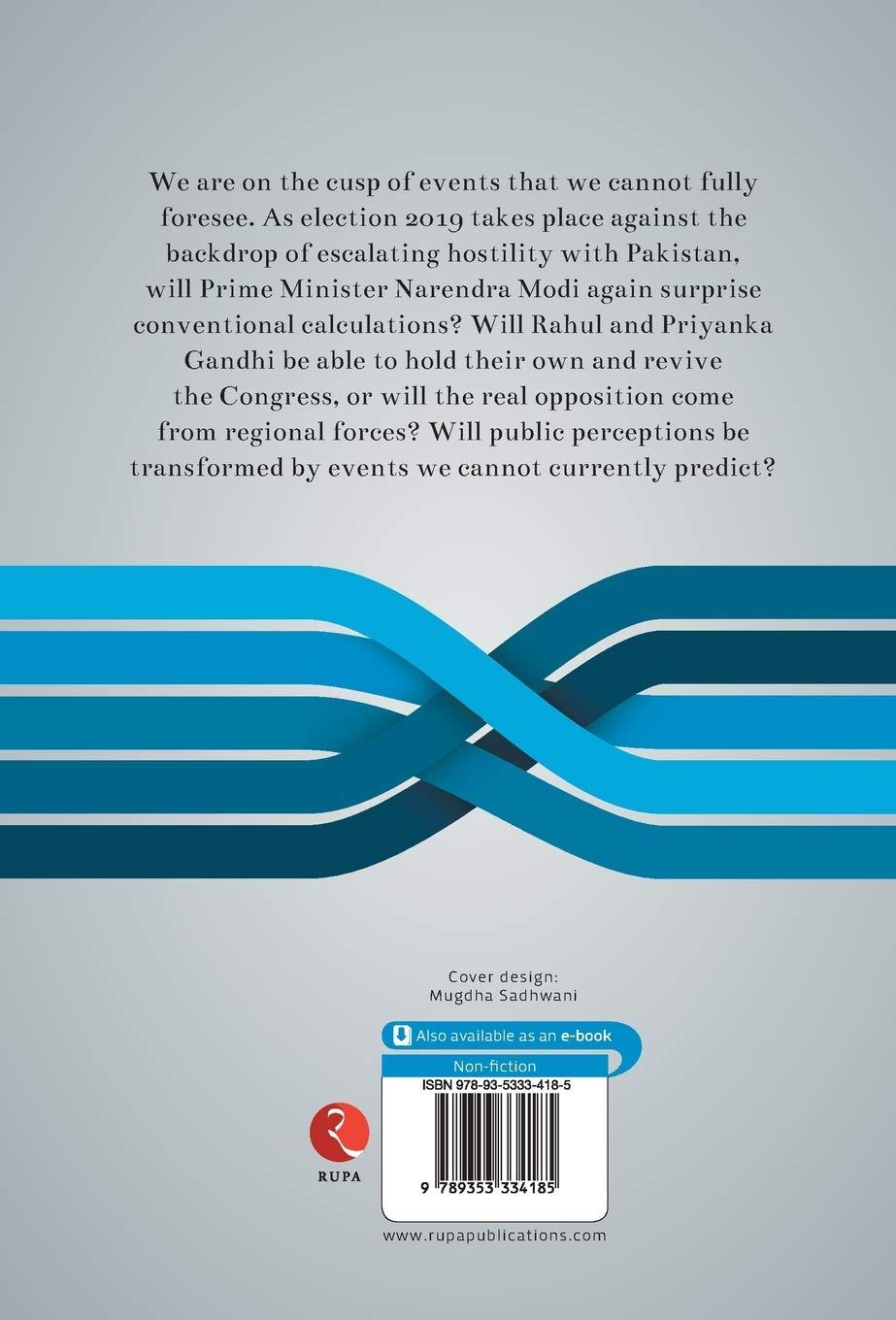 Sale!
Politics of Jugaad: The Coalition Handbook
Politics of Jugaad examines the history of coalition governments to project the possibilities of one, as the countdown to the 2019 Lok Sabha election begins. It asks whether coalitions are an inevitability we have to live with, especially since coalitions have been unstable, and whether they also hold out the promise of greater democratization in a nation as diverse as ours. It analyses the possibilities of the formation of coalitions in various states and their chances of success and failure, leading up to the question: Can a few regional parties potentially tip the scales and defeat the Modi-led BJP? In this most authoritative volume, Saba Naqvi strikes the perfect balance between precise argument and fresh prose, minutely discussing what could be the direction, politics and policy of India's next coalition government. It is essential reading for anyone interested in the nature of transformation in Indian political parties and their role in contemporary times.
Author, Journalist and Commentator, Saba Naqvi is one of India's best known political analysts. She has published three books. In Good Faith, published in 2012, chronicles a two year long journey across India in search of syncretistic traditions and pluralist communities. It is the book closest to her heart. Capital Conquest, 2015, is about the emergence of AAP, the so called citizen's party that now rules Delhi. Her third book, Shades of Saffron: from Vajpayee to Modi, released in June 2018, chronicles the journey of the BJP that Saba covered for two decades. It's a firsthand account with the author as the primary source of news and information and has profiles of all the leading figures in the BJP's ascent to power. Saba's next book, on Coalitions in India, is due in February 2019.
The former political editor of Outlook magazine (under the legendary editor Vinod Mehta), Saba writes columns in leading national dailies and websites. She is also an election analyst on television and a known political commentator.
Saba has been a Reuters fellow at Oxford University, a Jefferson Fellow at the East West Centre at Hawaii, has been selected for the Asia Leadership Fellow Award given by the Japan Foundation at Tokyo and the US State Department's fellowship for leading professionals from across the world.