You are previewing:

Say to This Mountain: Mark's Story of Discipleship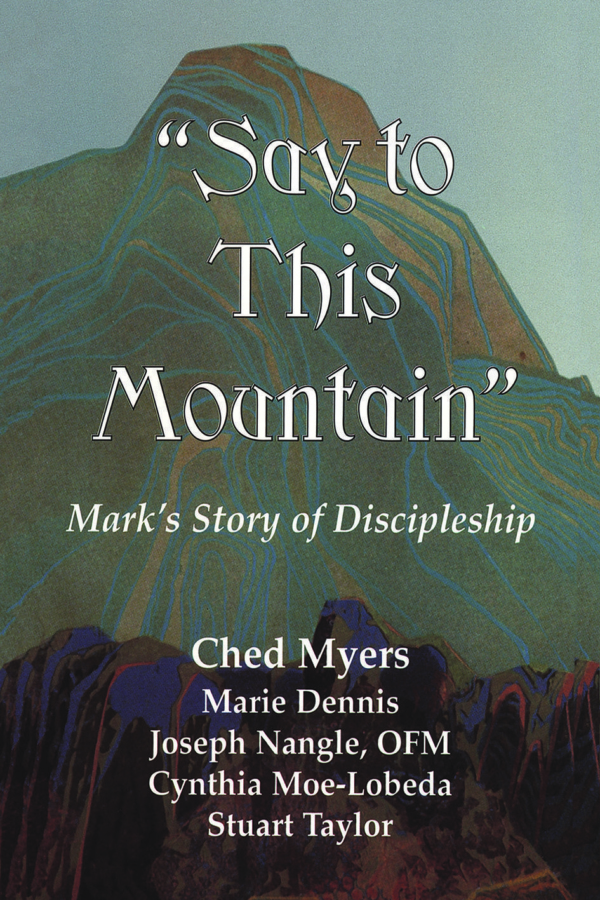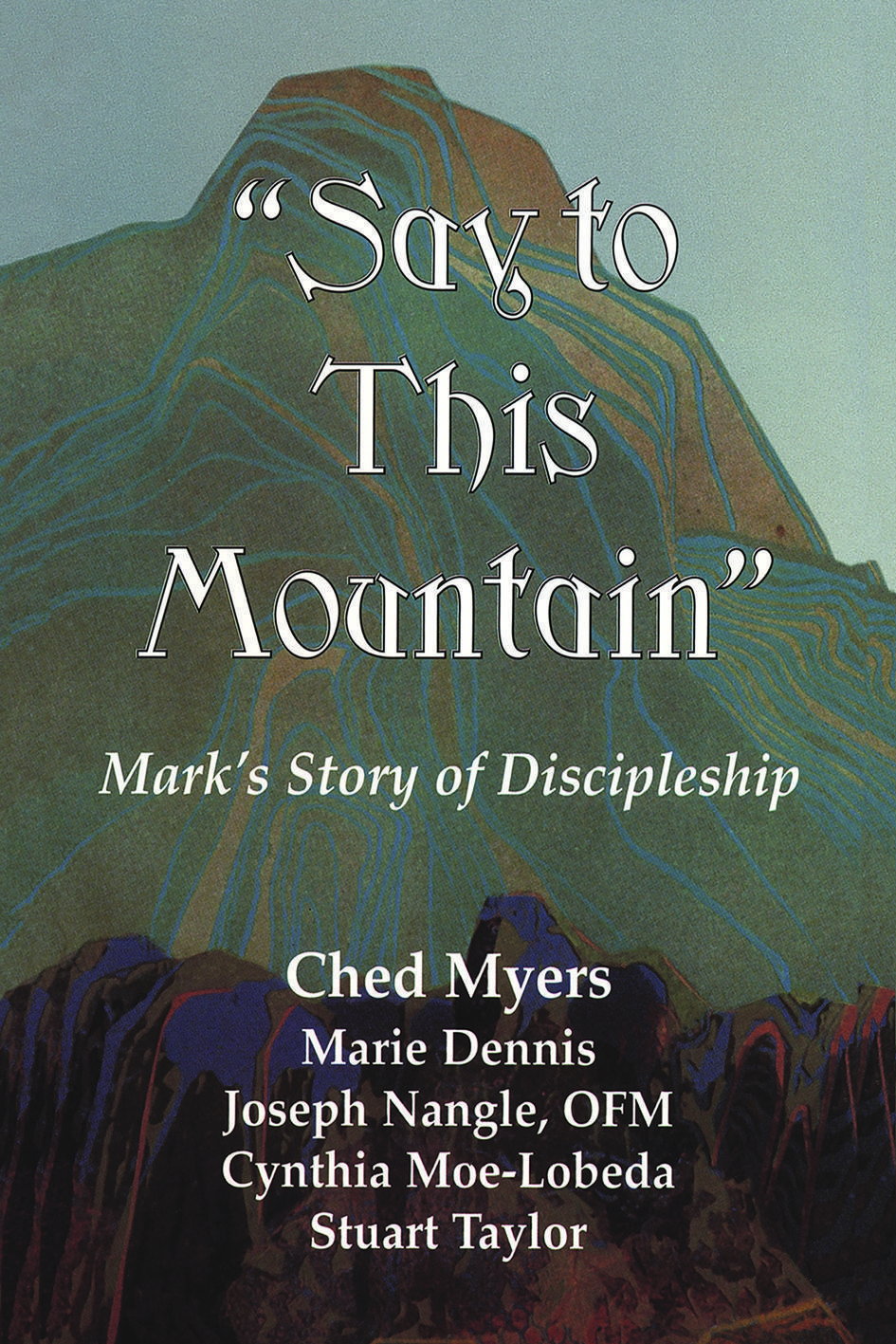 Say to This Mountain: Mark's Story of Discipleship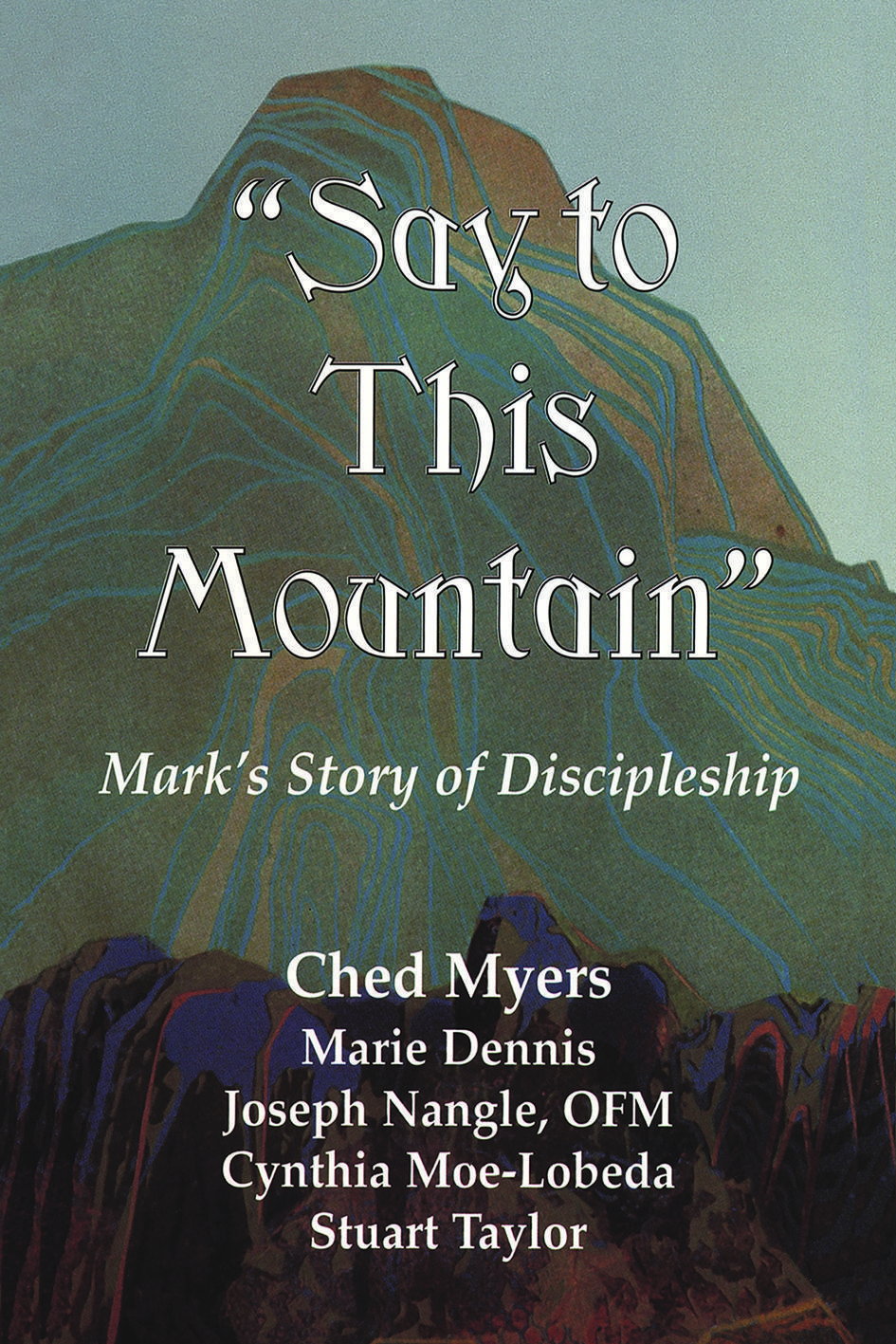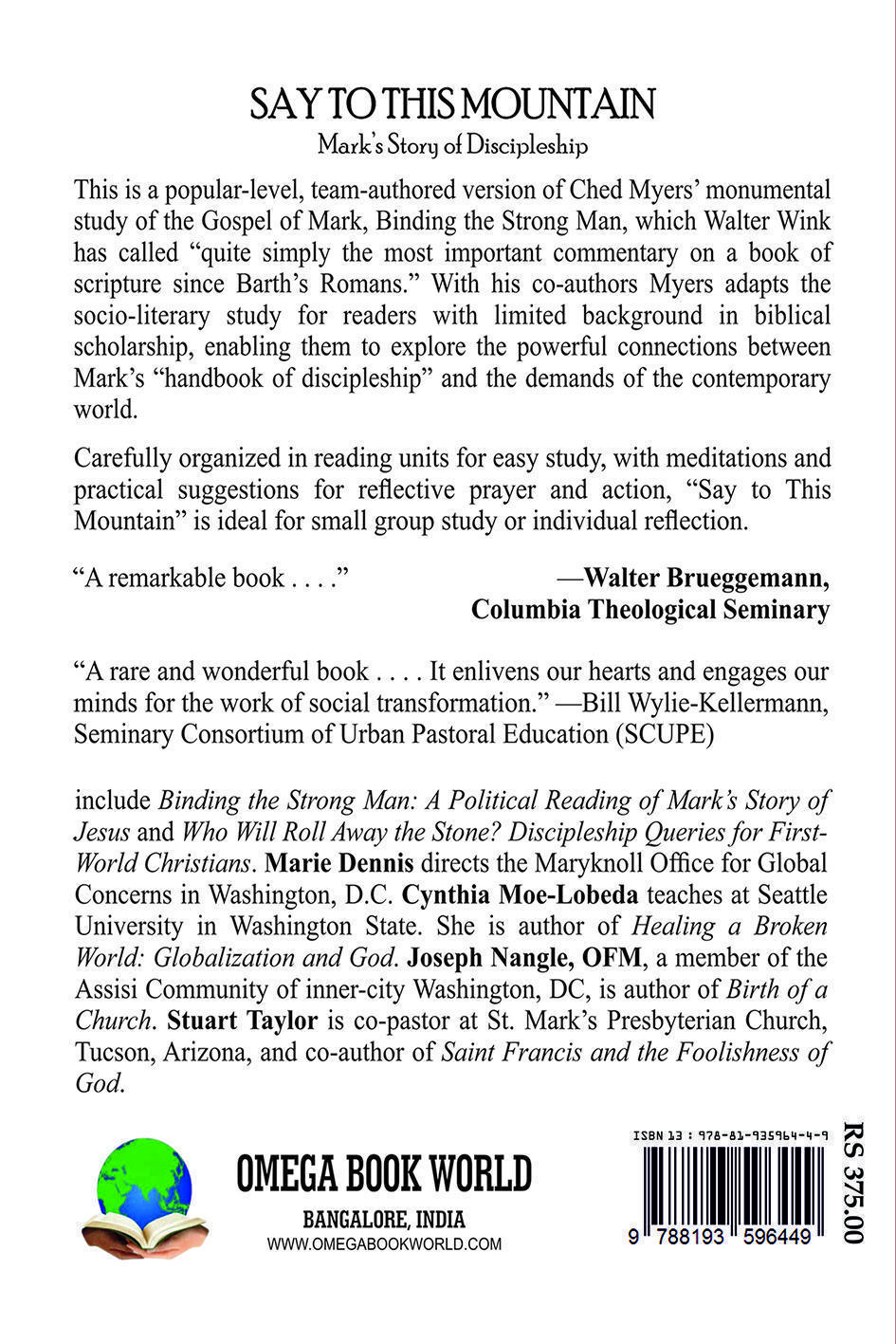 Sale!
Say to This Mountain: Mark's Story of Discipleship
In "Say to this Mountain" Myers is joined by a team of authors, Catholic and Protestant, committed to the work of justice and peace, the renewal of the church, and to Christian discipleship. With Myers they share in the conviction that Mark's story has transforming power only as it intersects with our own life stories and the boarder story of the times in which we live. The authors of this book have designed a process for reading the Gospel of Mark in which each of the three circles of story informs the other.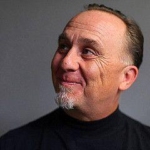 Ched Myers is an activist theologian who has worked in social change movements for forty years. With a Masters degree in New Testament Studies, he is a popular educator who animates scripture and issues of faith-based peace and justice. He has published more than 100 articles and more than half-dozen books, most of which can be found at www.ChedMyers.org. He and his partner Elaine Enns, co-direct Bartimaeus Cooperative Ministries (www.bcm-net.org) in the Ventura watershed of southern California.