You are previewing:

Studying the Synoptic Gospels: Origin and Interpretation – Second Edition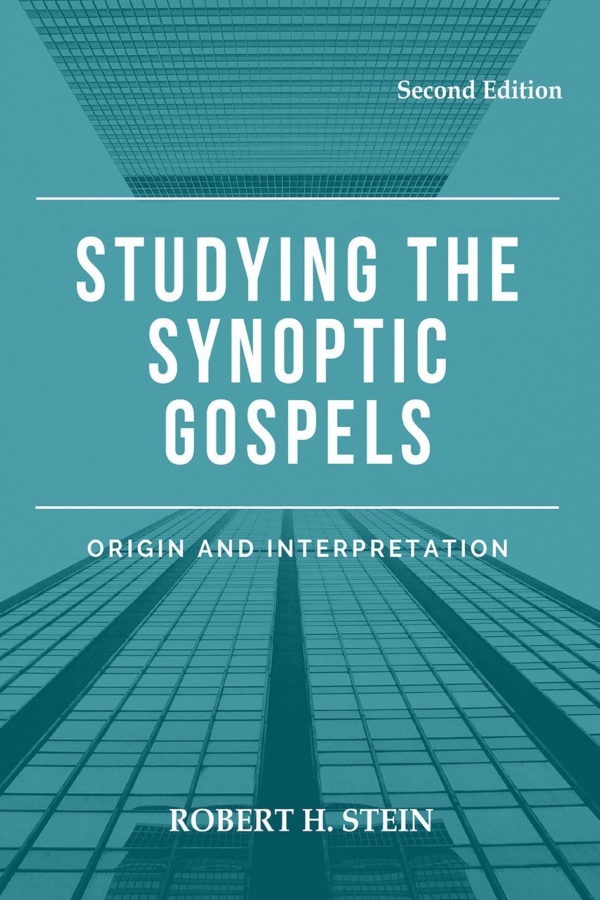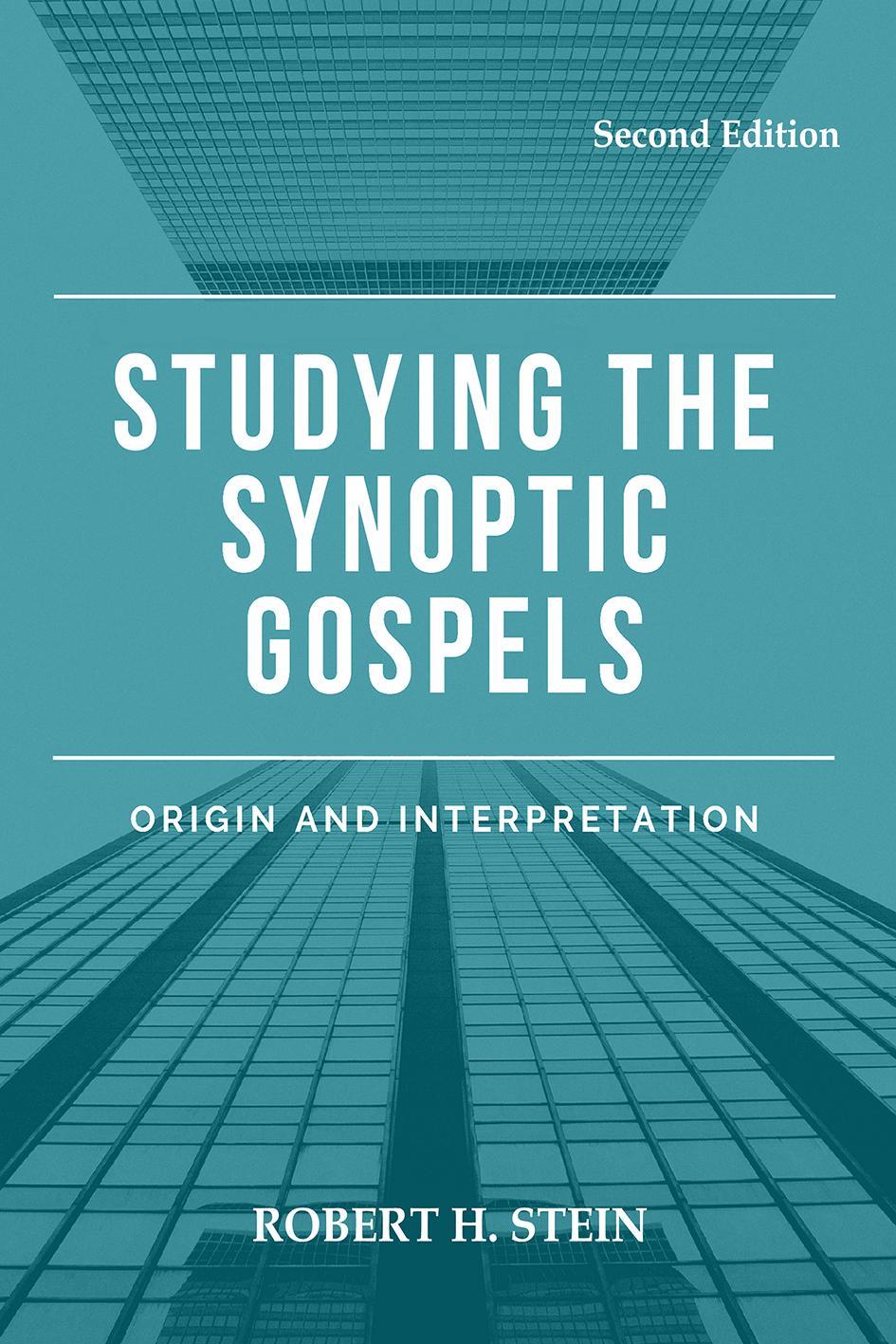 Studying the Synoptic Gospels: Origin and Interpretation – Second Edition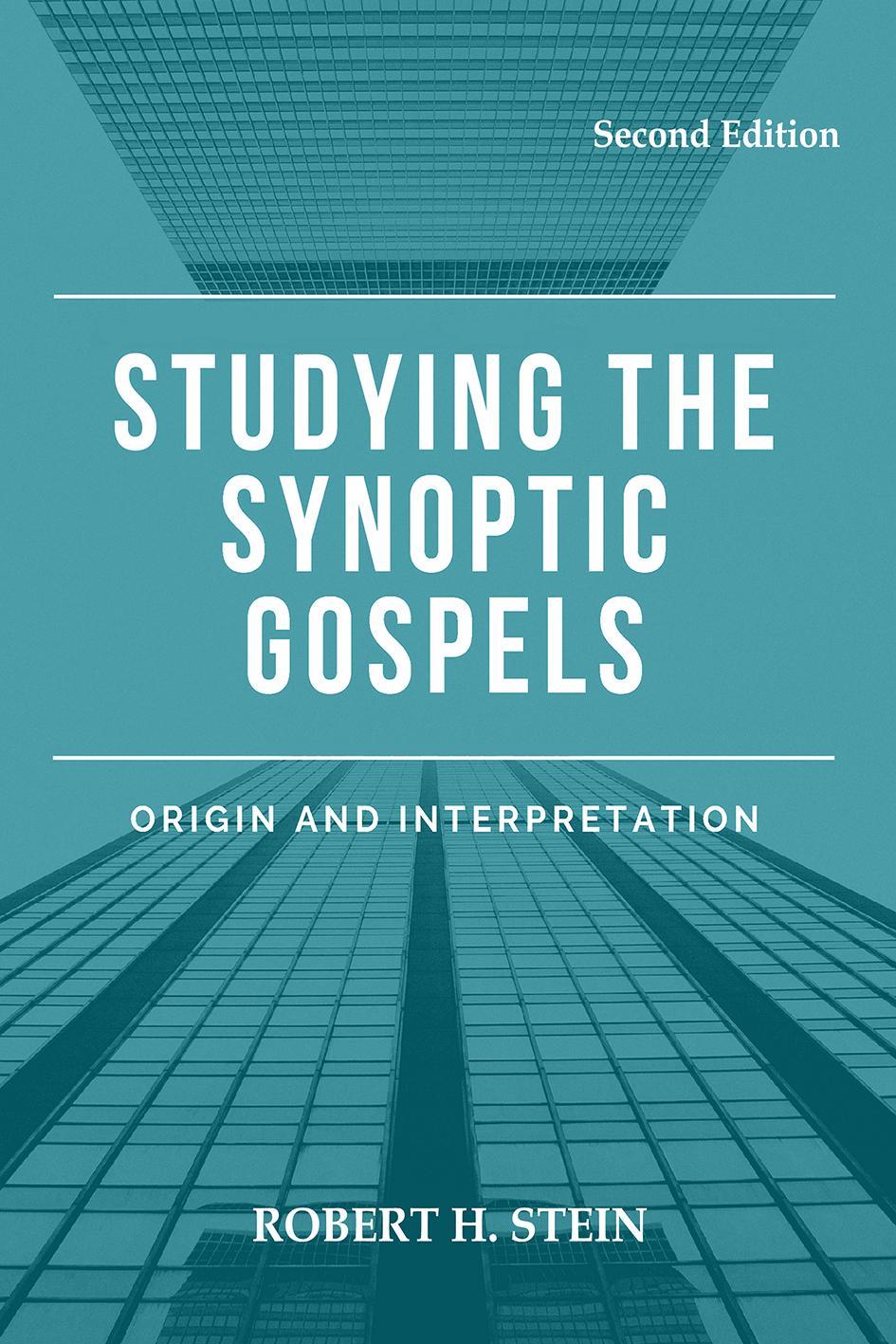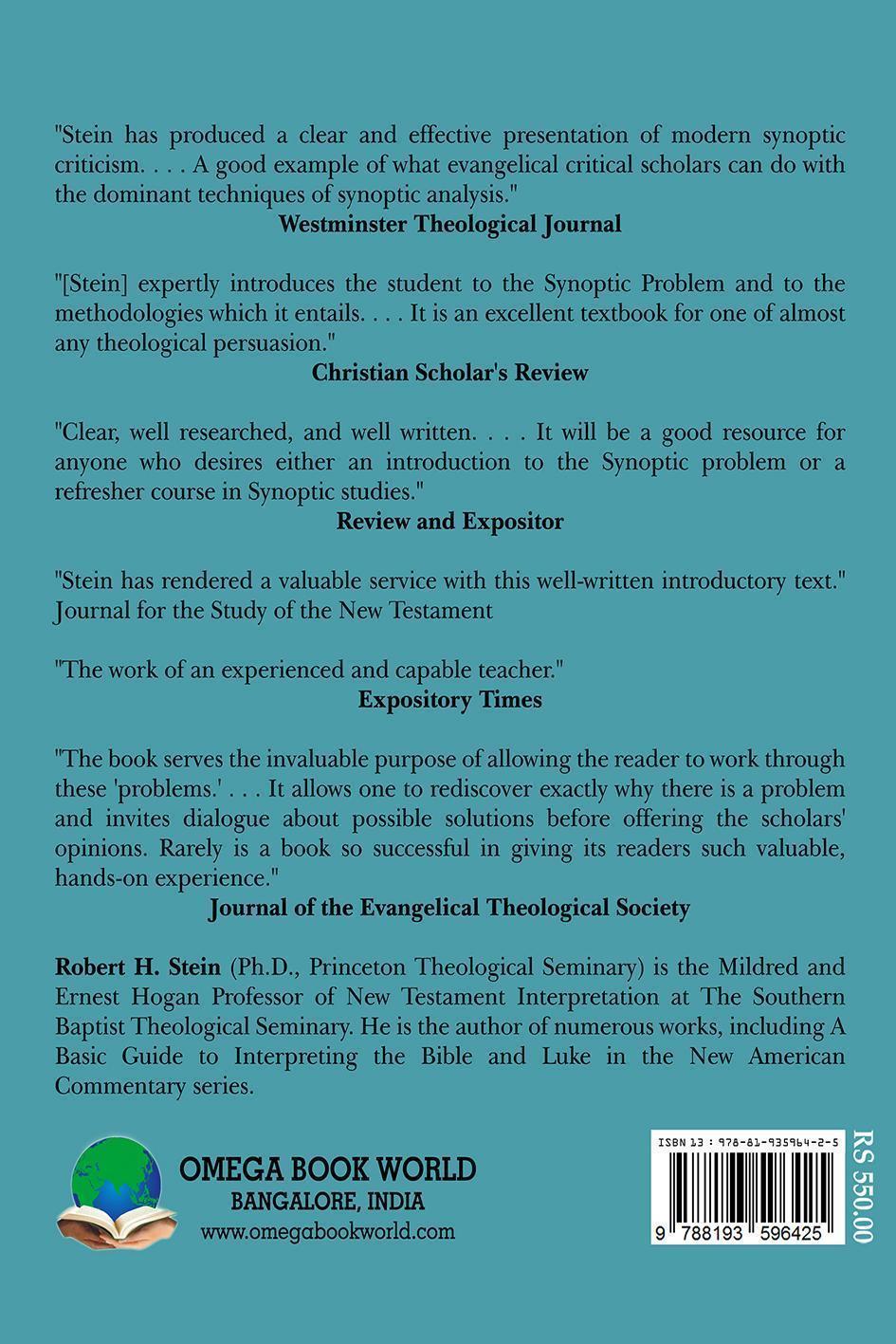 Sale!
Studying the Synoptic Gospels: Origin and Interpretation – Second Edition
"[Stein] expertly introduces the student to the Synoptic Problem and to the methodologies which it entails. . . . It is an excellent textbook for one of almost any theological persuasion."–Christian Scholar's Review
Stein examines in-depth the literary relationship of the Synoptic Gospels, the preliterary history of the gospel traditions, and the inscripturation of the gospel traditions.
Previously published as The Synoptic Problem, this thoroughly updated edition has been nuanced and refined, benefiting from the author's added years of scholarly activity and classroom experience.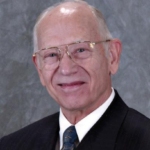 Robert H. Stein (PhD, Princeton Theological Seminary), now retired, most recently served as senior professor of New Testament interpretation at The Southern Baptist Theological Seminary. He previously taught at Bethel Seminary. A world-renowned scholar of the Synoptic Gospels, he is the author of several books, including Mark in the Baker Exegetical Commentary on the New Testament, Studying the Synoptic Gospels, Luke, and Jesus the Messiah.