You are previewing:

Survey of the New Testament-Revised Edition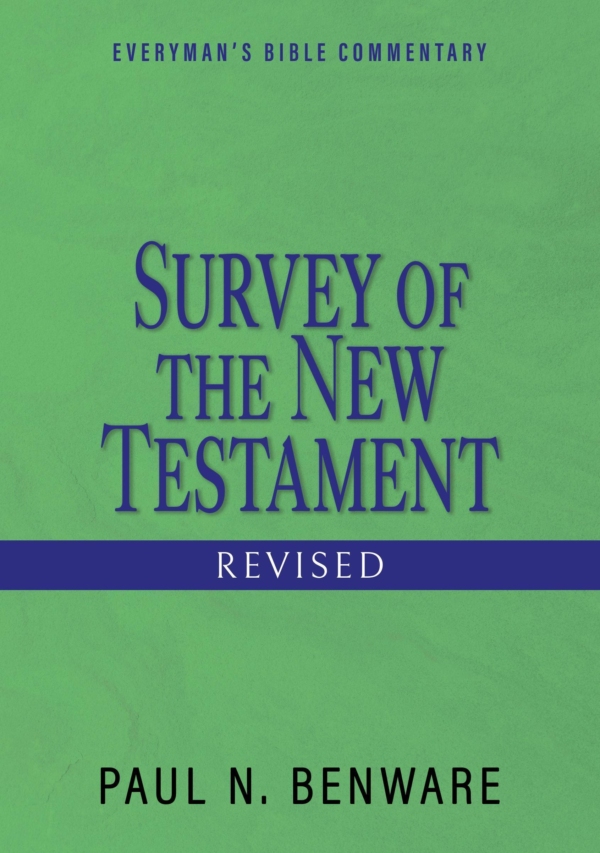 Survey of the New Testament-Revised Edition
Useful Reviews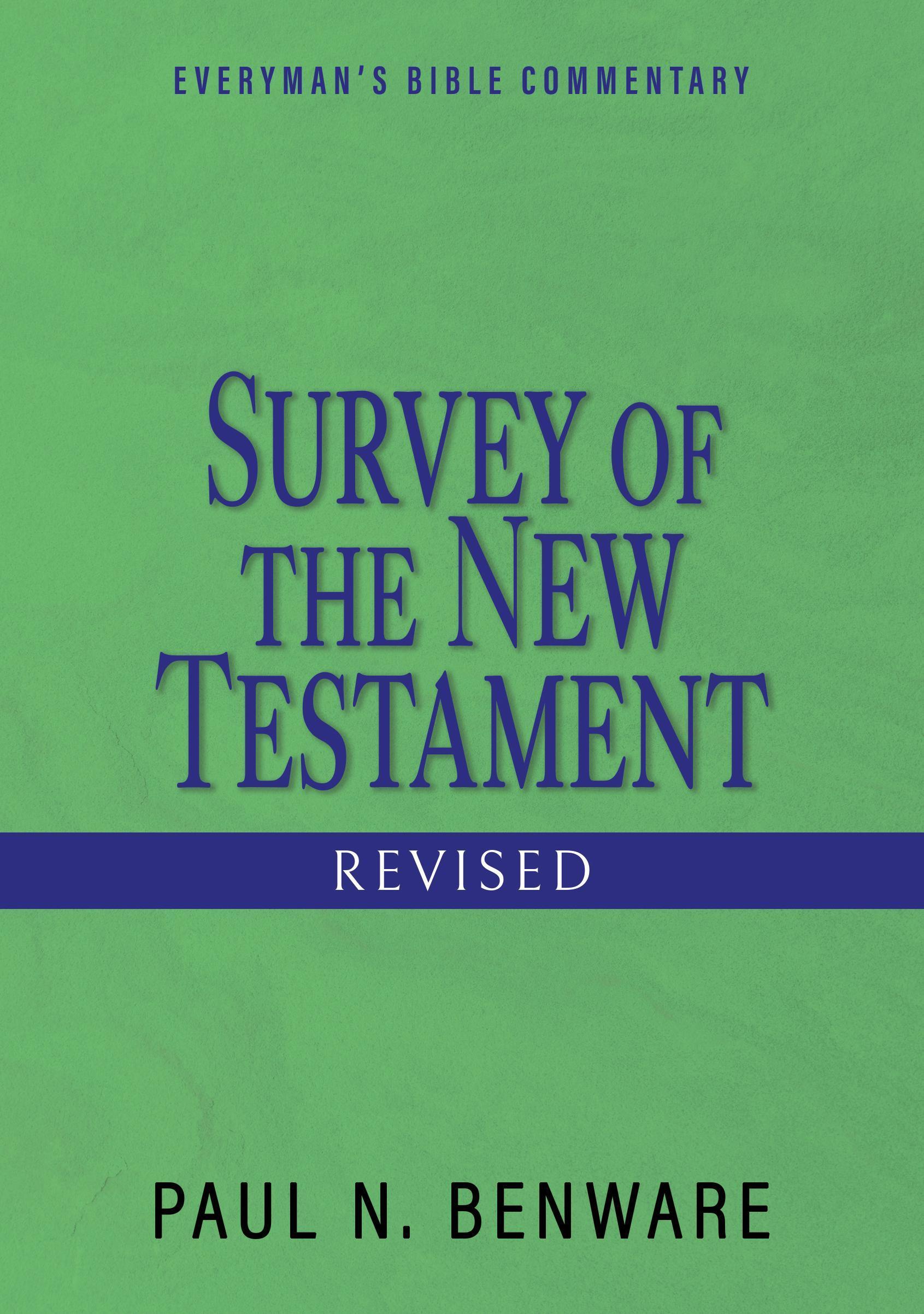 Sale!
Survey of the New Testament-Revised Edition
In Survey of the New Testament, Paul Benware approaches the New Testament in three helpful segments: the anticipation, institution, and fulfillment of the new covenant. Questions will be addressed such as 'What is the purpose of life?' and 'Can I be freed from guilt and sin?' This handy primer will help any student of the Bible understand the content, unity, and progression of the New Testament.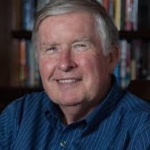 DR. PAUL BENWARE is currently teaching in the Bible department at Southwestern College in Phoenix, Arizona; he began his tenure there in the summer of 2008.
Before coming to serve at Southwestern, Dr. Benware was on the faculty of the Los Angeles Baptist College (now the Master's College), and on the faculty of the Moody Bible Institute in Chicago. Following his years at MBI, he taught in the School of Biblical Studies at Philadelphia Biblical University. Throughout his years of teaching in the college classroom, he has continued his involvement in several local churches, often holding pastoral or staff positions. This local church involvement reflects his conviction that the local church is primary in doing Christ's work in the world today.