You are previewing:

Survey of the Old Testament-Revised Edition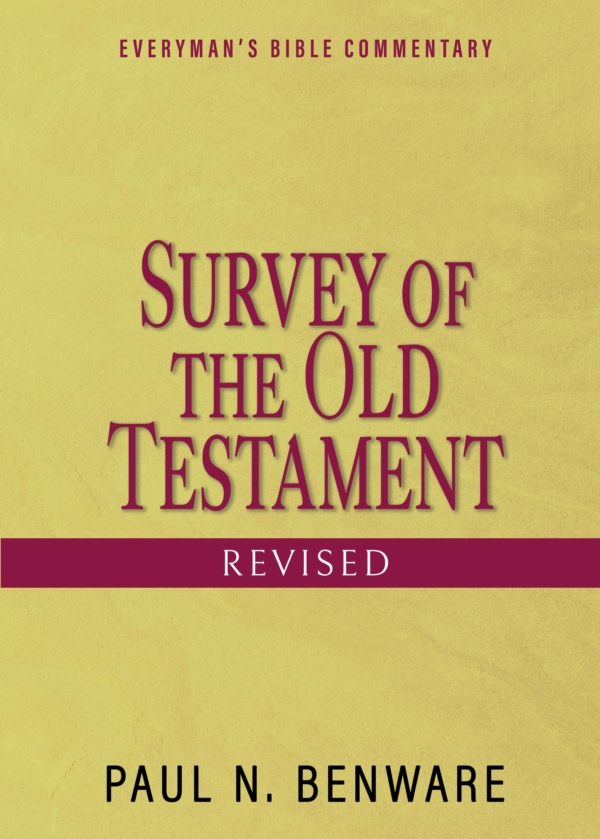 Survey of the Old Testament-Revised Edition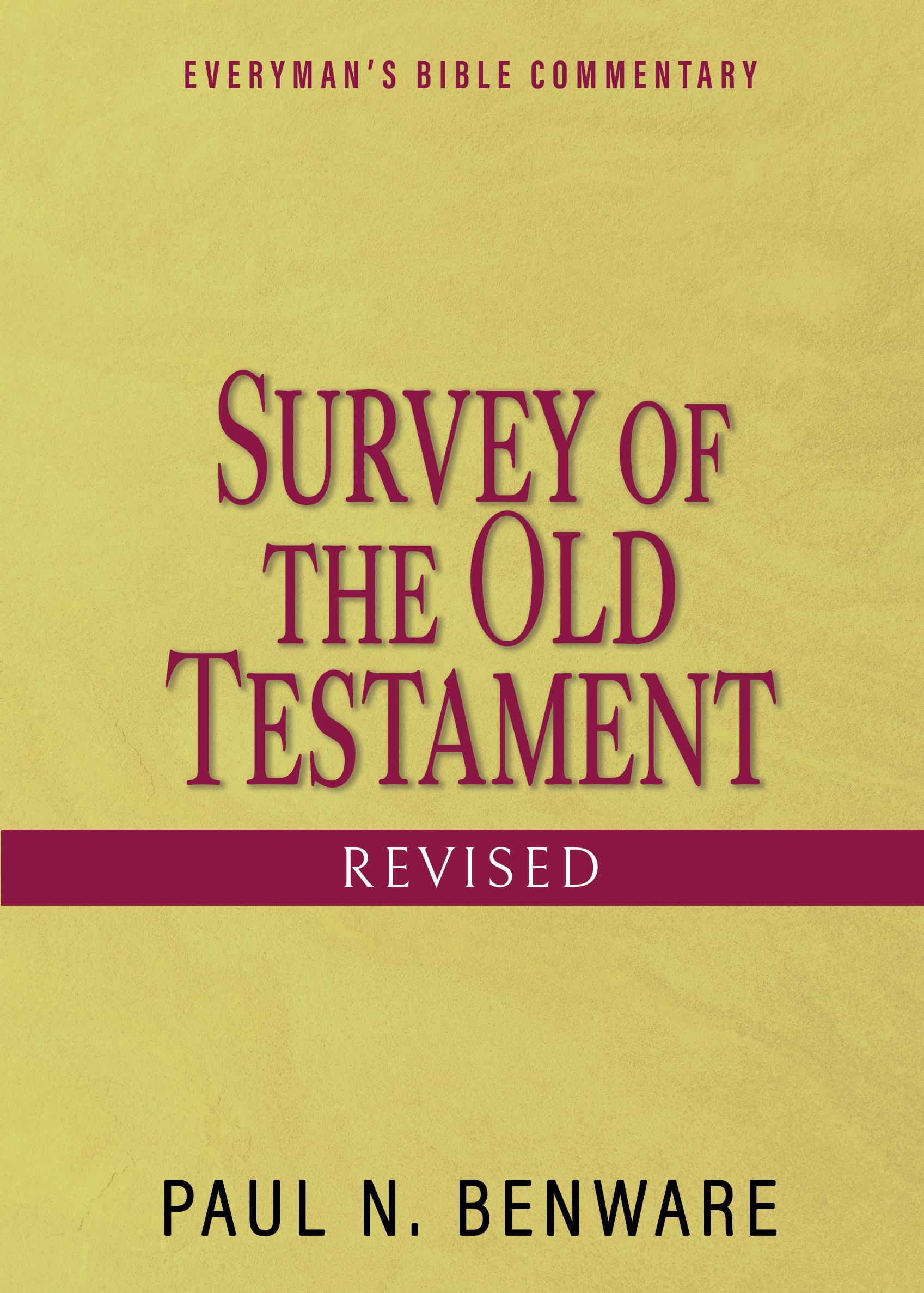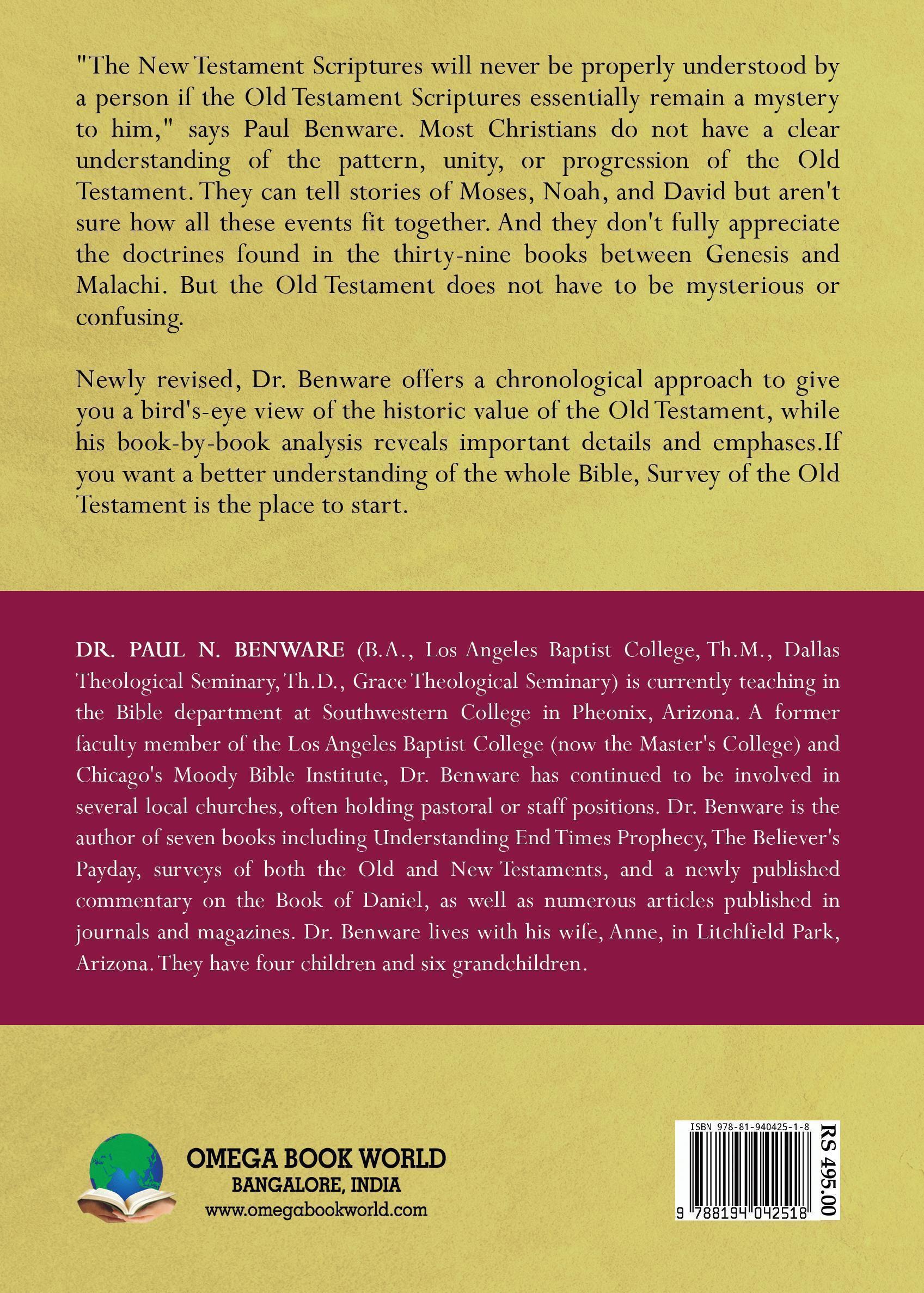 Sale!
Survey of the Old Testament-Revised Edition
"The New Testament Scriptures will never be properly understood by a person if the Old Testament Scriptures essentially remain a mystery to him," says Paul Benware.
Most Christians do not have a clear understanding of the pattern, unity, or progression of the Old Testament. They can tell stories of Moses, Noah, and David, but they aren't sure how all these events fit together. And they don't fully appreciate the doctrines found in the thirty-nine books between Genesis and Malachi. But the Old Testament does not have to be mysterious or confusing.
Newly revised, Dr. Benware offers a chronological approach to give you a bird's-eye view of the Old Testament, while his book-by-book analysis reveals important details and emphases. If you want a better understanding of the whole Bible, Survey of the Old Testament is the place to start.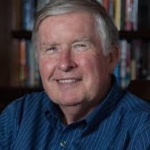 DR. PAUL BENWARE is currently teaching in the Bible department at Southwestern College in Phoenix, Arizona; he began his tenure there in the summer of 2008.
Before coming to serve at Southwestern, Dr. Benware was on the faculty of the Los Angeles Baptist College (now the Master's College), and on the faculty of the Moody Bible Institute in Chicago. Following his years at MBI, he taught in the School of Biblical Studies at Philadelphia Biblical University. Throughout his years of teaching in the college classroom, he has continued his involvement in several local churches, often holding pastoral or staff positions. This local church involvement reflects his conviction that the local church is primary in doing Christ's work in the world today.