You are previewing:

The Dangers of the Health and Wealth Gospel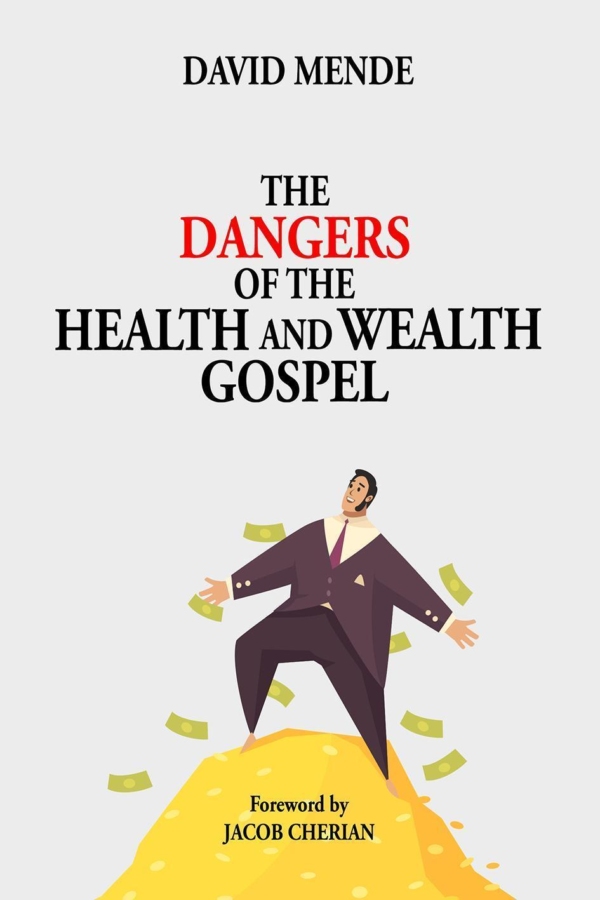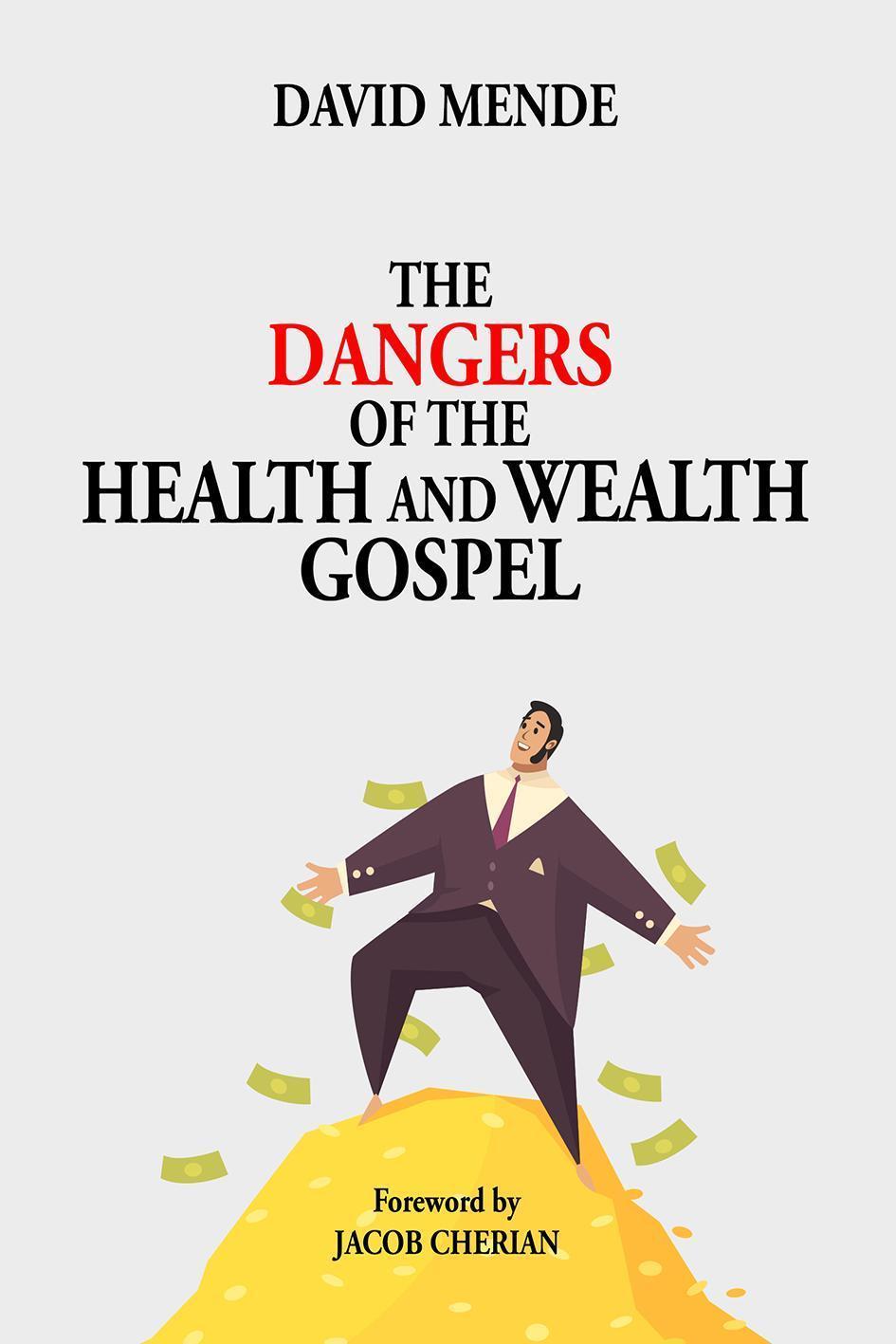 The Dangers of the Health and Wealth Gospel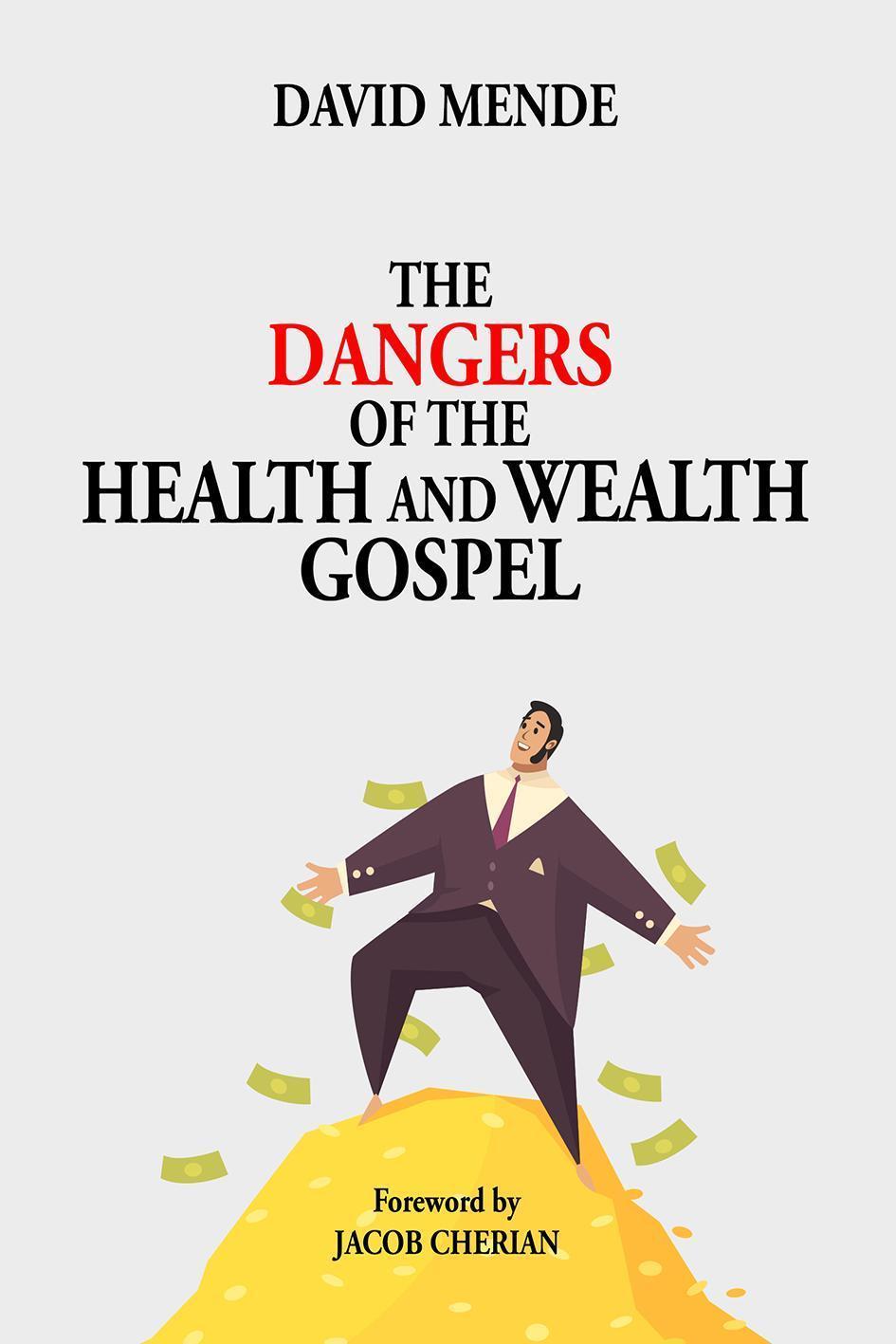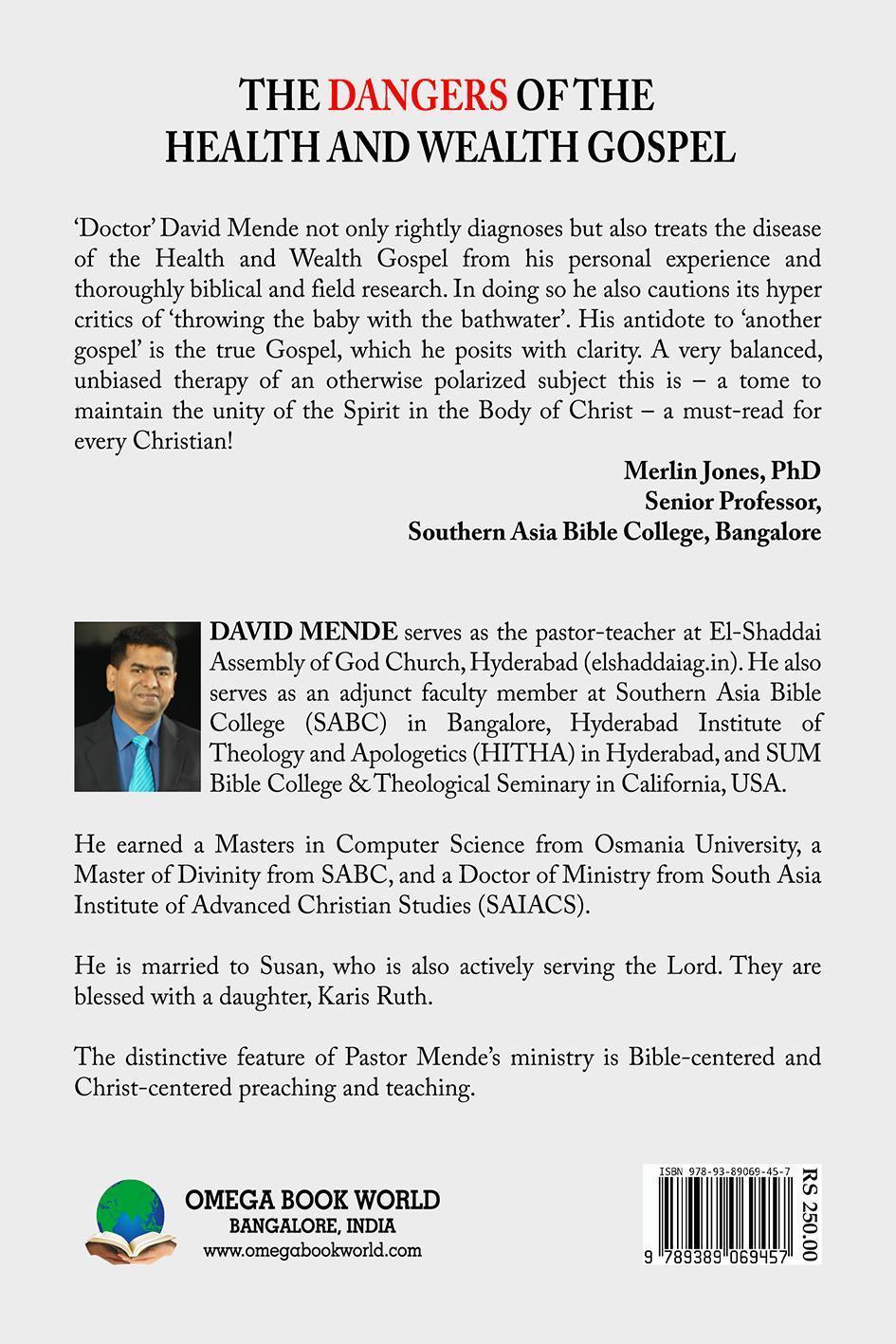 Sale!
The Dangers of the Health and Wealth Gospel
'Doctor' David Mende not only rightly diagnoses but also treats the disease of the Health and Wealth Gospel from his personal experience and thoroughly biblical and field research. In doing so he also cautions its hyper critics of 'throwing the baby with the bathwater'. His antidote to 'another gospel' is the true Gospel, which he posits with clarity. A very balanced, unbiased therapy of an otherwise polarized subject this is – a tome to maintain the unity of the Spirit in the Body of Christ – a must-read for every Christian!
Merlin Jones, PhD
Senior Professor,
Southern Asia Bible College, Bangalore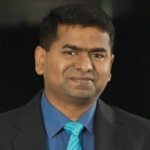 REV. DR. DAVID MENDE is an ordained minister of the South India Assemblies of God. Pastor David received the call of God in 2001 while he was studying Masters in Computer Science (MSc) at Osmania University. After completing his MSc, he worked in a Multinational Company in Hitec City, Hyderabad for a brief period. Then, in obedience to God's call, he quit his job and went to Southern Asia Bible College (SABC), Bangalore in 2004 to be equipped for ministry. In his final year, he won the Excellence in Academics award as he topped the class of 2007.
After completing the Master of Divinity program (MDiv) from SABC, Pastor David has been serving as the pastor-teacher at El-Shaddai Assembly of God Church in Hyderabad since 2007. Also, he has been involved in theological training since the beginning of his ministry. From 2007 to 2013, he taught at Trinity Christian College (TCC), Hyderabad. Then, from 2007 to 2013, he taught at SABC, Bangalore as a full-time faculty member and even served as the Dean of Students for a couple of years.
Along with his pastoral ministry, presently, Pastor David serves as an adjunct faculty member at SABC in Bangalore and Hyderabad Institute of Theology and Apologetics (HITHA) in Hyderabad, and SUM Bible College & Theological Seminary in California, USA. He completed his Doctor of Ministry (DMin) from the South Asia Institute of Advanced Christian Studies (SAIACS), Bangalore in 2017. He is married to Sis. Susan, who is also actively serving the Lord. They are blessed with a daughter, Karis Ruth.
He is the author of The Dangers of the Health and Wealth Gospel, The Prophets Speak Today: Expository Sermons on Habakkuk and Malachi, The Passion of Christ: Expository Sermons on Mark 14-16, Good News of Great Joy: Expository Sermons on Christmas, and Powerful Sermons for Special Occasions.