You are previewing:

The End Of Life's Journey – Sharing Christ's Victory Over Death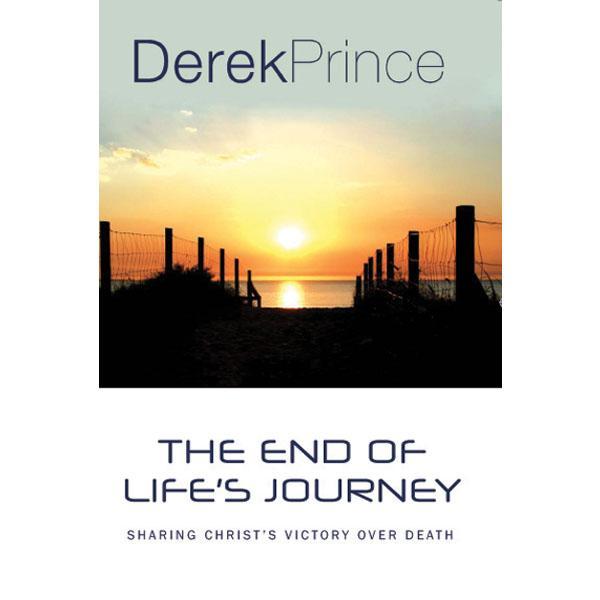 The End Of Life's Journey – Sharing Christ's Victory Over Death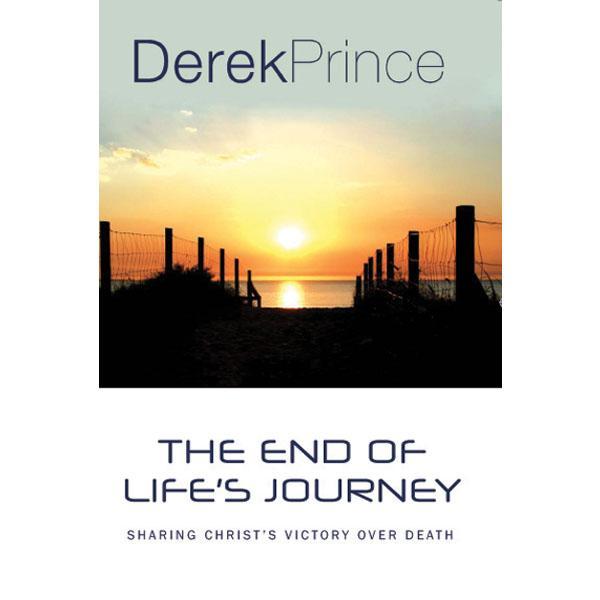 Sale!
The End Of Life's Journey – Sharing Christ's Victory Over Death
In this sensitive, yet insightful, book, Derek explains the nature of life and death, how to be prepared for death and what happens to us after we die. Speaking from the personal experience of being widowed twice, Derek also offers compassion and help with facing the death of a loved one. As you ponder the end of life's journey, you can look forward to all the glories in the life to come. This powerful book can give you the knowledge you need to share in Christ's victory over death!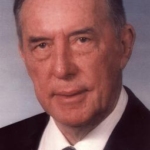 Derek Prince (1915–2003) was born in India of British parents. Educated as a scholar of Greek and Latin at Eton College and Cambridge University, England, he held a Fellowship in Ancient and Modern Philosophy at King's College. He also studied several modern languages, including Hebrew and Aramaic, at Cambridge University and the Hebrew University in Jerusalem.
While serving with the British army in World War II, he began to study the Bible and experienced a life-changing encounter with Jesus Christ. Out of this encounter he formed two conclusions: first, that Jesus Christ is alive; second, that the Bible is a true, relevant, up-to-date book.