You are previewing:

THE GOSPEL ACCORDING TO THE BELOVED DISCIPLE: A Textbook for the Gospel of John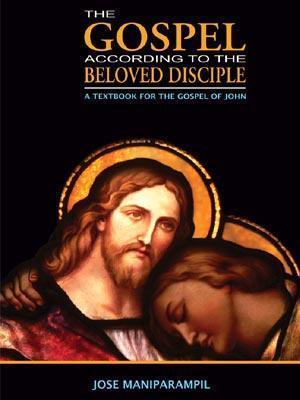 THE GOSPEL ACCORDING TO THE BELOVED DISCIPLE: A Textbook for the Gospel of John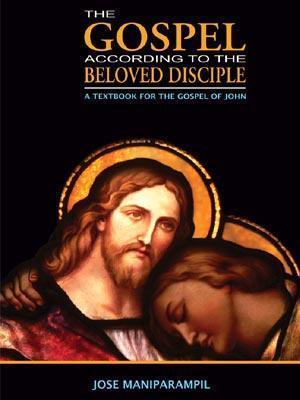 Sale!
THE GOSPEL ACCORDING TO THE BELOVED DISCIPLE: A Textbook for the Gospel of John
This Book is primarily meant as a textbook for students of scripture. But licentiate or master's degree students or even doctorate level students may find some interesting materials in it. We have approached the text of the Fourth Gospel from the viewpoint of narrative criticism and rhetorical method. But the findings of historical critical approach are not at all sidelined, but made use of. Hebrew and Greek terms are given in their English transliterated form for the sake of the lay reader of the text. Discussions on the structure and purpose of the Fourth Gospel are given in detail. This revised edition has a new name, The Gospel according to the Beloved Disciple, instead of the previous title, Reading the Fourth Gospel. The reason for this change will be known in the course of reading this book. But, we will be using the title the Fourth Gospel all throughout our discussion.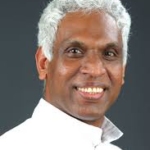 A preacher and writer beyond boundaries Father Jose Maniparambil (spelled Maniparampil on his books), Numero Uno of Catholic Preacher-Writer, is unmatchable. His growth was rock steady and thoroughly deserved. Through the innovative style and content of the breaking of the word of God that has immortalized Fr Jose ensured a place in the hearts of his audience, who opened up their hearts to God and Jesus Christ.