You are previewing:

The judgment Seat of Christ – A Biblical and Theological Study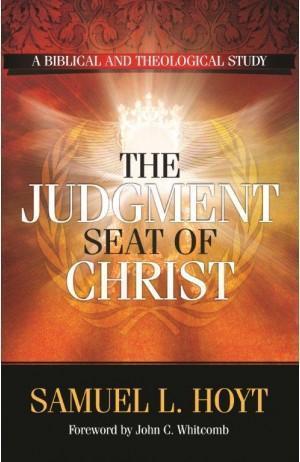 The judgment Seat of Christ – A Biblical and Theological Study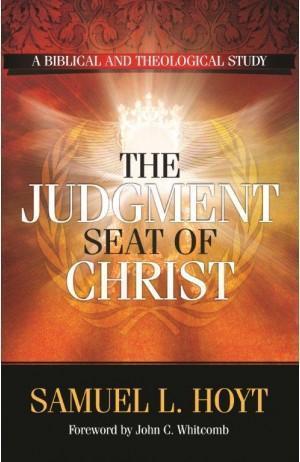 Sale!
The judgment Seat of Christ – A Biblical and Theological Study
In his book The Judgement Seat of Christ Samuel L Hoyt discusses the most vital eschatological topic which is so central to practical Christian living. The judgment seat of Christ is presented here in a systematic and comprehensive manner in order to understand the nature, purpose and significance of the topic. ?The Church today desperately needs the truths found in these pages, and Dr. Hoyt has presented them with clarity and insight. Take the message of this book seriously; it can change your life and ministry.? ?Warren W. Wiersbe ?This is an excellent analysis of the Judgment Seat of Christ for believers. Samuel Hoyt has done a good job of explaining the purpose and function of the Judgment Seat of Christ and how God has used it to provoke holiness and Christian service in believers.? ?Elmer Town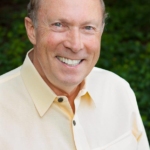 Dr. Sam Hoyt has been in pastoral ministry for 31 years. He is currently a systematic theology adjunct professor with Liberty University Baptist Theological Seminary. He is the founder of the mission organization, TRAIN, Inc. (www.trainministry.org), designed to train pastors and Christian leaders around the world in biblical leadership principles. He has trained pastors and Christian leaders in Russia, India, Uruguay, Ecuador, Brazil, Mexico, and Austria. He is also the author of the book, The Judgment Seat of Christ. He and his wife, Elaine, have three married children and five grandchildren and reside in Cumming, Georgia.