You are previewing:

The New Strong's Exhaustive Concordance of the Bible (New Exhaustive Concordance of the Bible) Hardcover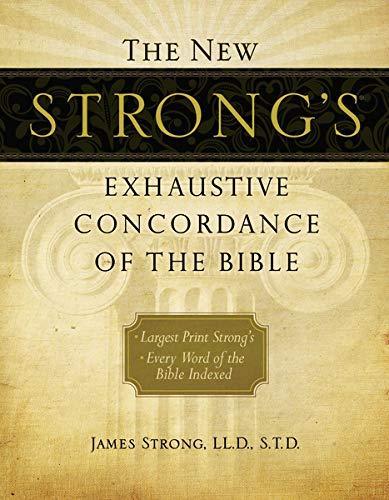 The New Strong's Exhaustive Concordance of the Bible (New Exhaustive Concordance of the Bible) Hardcover
Useful Reviews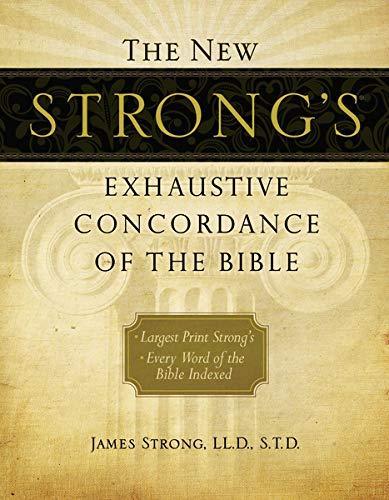 Sale!
The New Strong's Exhaustive Concordance of the Bible (New Exhaustive Concordance of the Bible) Hardcover
Find every word every time in this truly essential concordance. Not only can you find any Scripture passage in the KJV, you'll find every Hebrew or Greek word behind the English words. Perfect for serious Bible study and an essential for any library.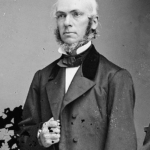 James Strong (August 14, 1822 – August 7, 1894) was an American academic, biblical scholar, lexicographer, Methodist theologian and professor, best known for being the creator of Strong's Concordance.