You are previewing:

The Pause Principle: Step Back to Lead Forward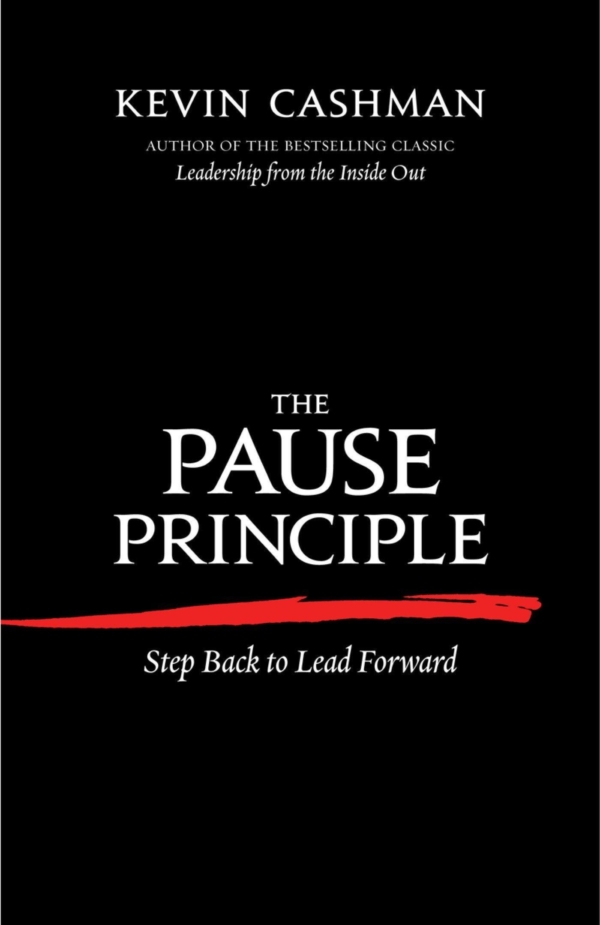 The Pause Principle: Step Back to Lead Forward
Useful Reviews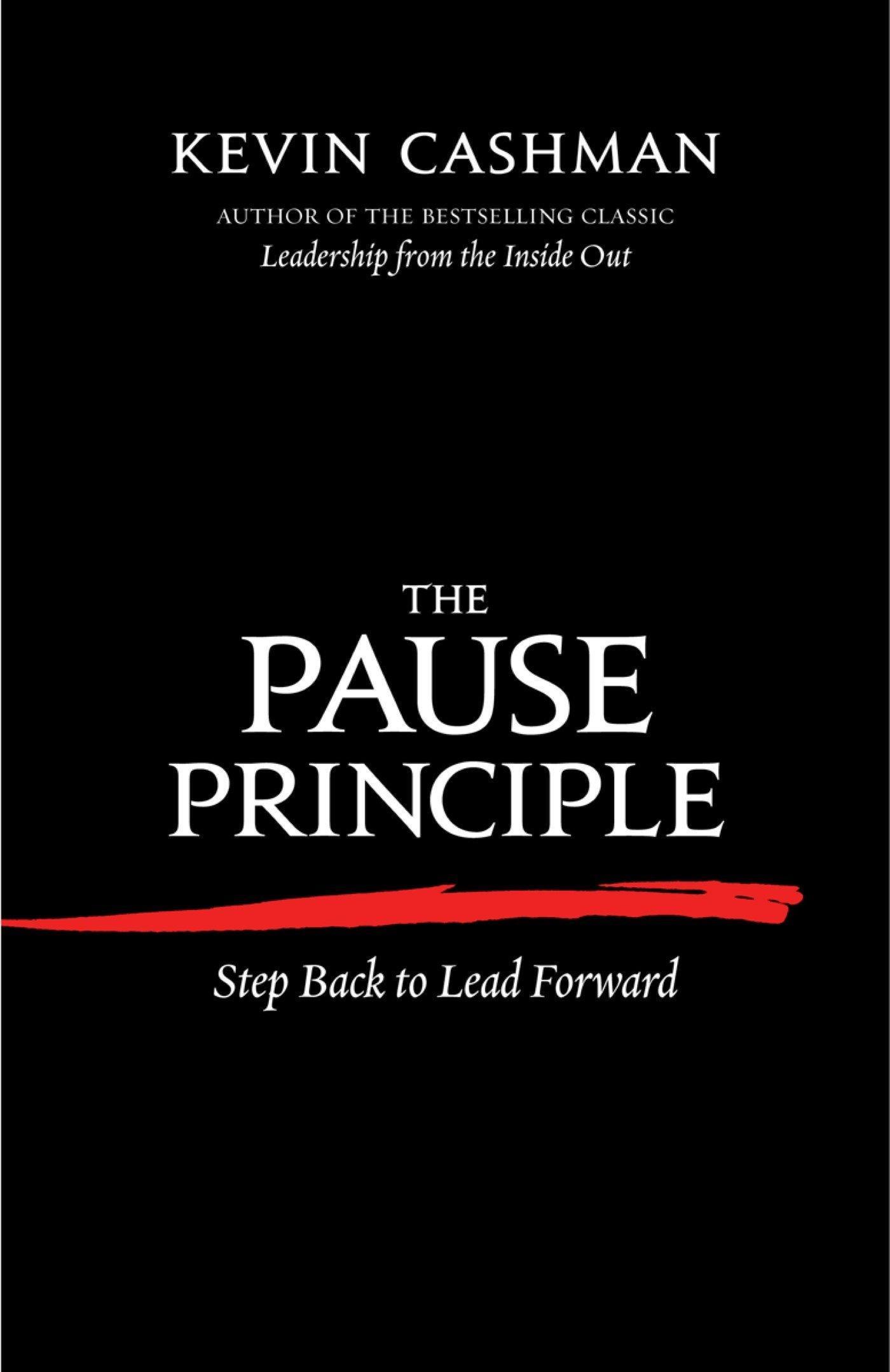 Sale!
The Pause Principle: Step Back to Lead Forward
We live and lead in an increasingly volatile, uncertain, complex, and ambiguous world. But paradoxically, Kevin Cashman contends that leaders today must not merely act more quickly but pause more deeply. He details a catalytic process to guide you to step back in order to lead forward in three critical growth areas: personal leadership, development of others, and fostering of cultures of innovation. You and your organization will learn to move from management speed and transaction to leadership significance and transformation.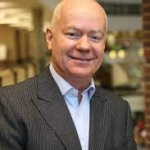 Kevin Cashman is the Global Co-Leader of CEO & Enterprise Leader Development at Korn Ferry. He has coached thousands of CEOs, senior leaders and teams in more than 60 countries, with an emphasis on optimizing executive, team and purpose-driven enterprise leadership.