You are previewing:

The Power Of Proclamation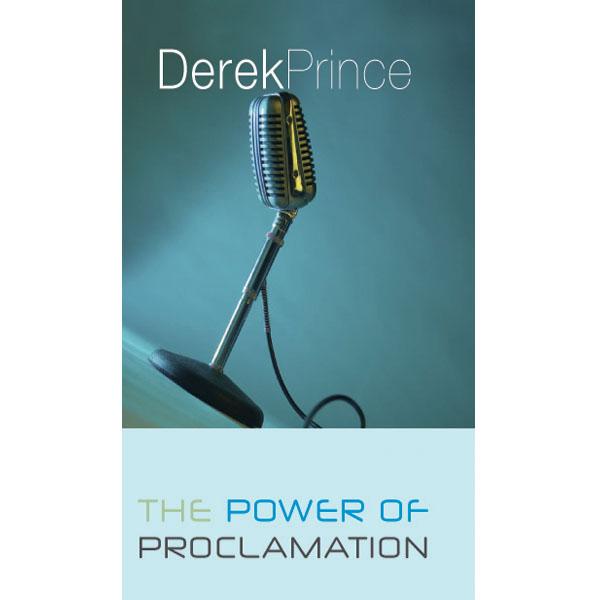 The Power Of Proclamation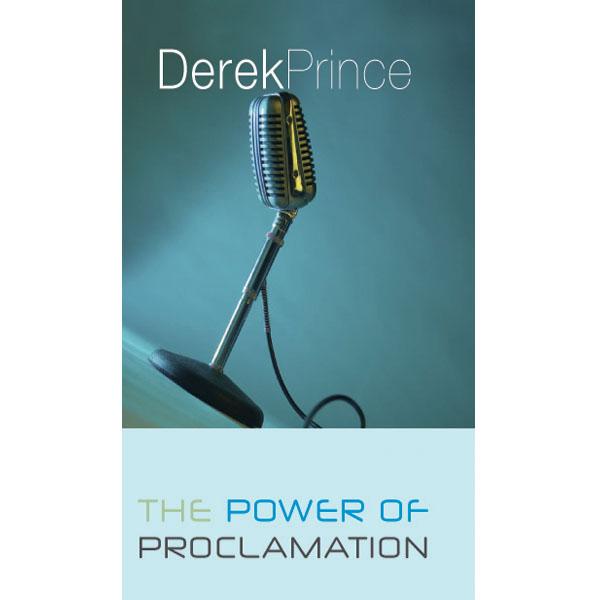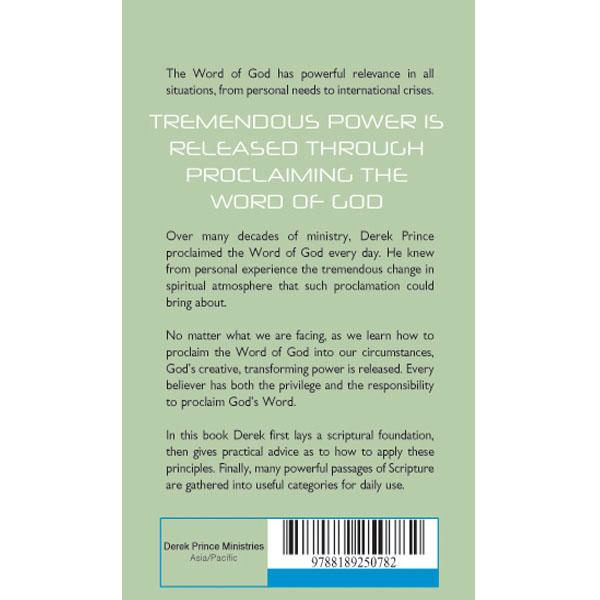 Sale!
The Power Of Proclamation
No matter what we are facing, as we learn how to proclaim the Word of God into our circumstances, God's creative, transforming power is released. Every believer has both the privilege and the responsibility to proclaim God's Word. In this book Derek first lays a scriptural foundation, then gives practical advice as to how to apply these principles. Finally, many powerful passages of Scripture are gathered into useful categories for daily use.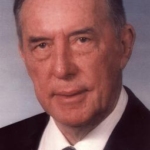 Derek Prince (1915–2003) was born in India of British parents. Educated as a scholar of Greek and Latin at Eton College and Cambridge University, England, he held a Fellowship in Ancient and Modern Philosophy at King's College. He also studied several modern languages, including Hebrew and Aramaic, at Cambridge University and the Hebrew University in Jerusalem.
While serving with the British army in World War II, he began to study the Bible and experienced a life-changing encounter with Jesus Christ. Out of this encounter he formed two conclusions: first, that Jesus Christ is alive; second, that the Bible is a true, relevant, up-to-date book.