You are previewing:

The Priest Is Not His Own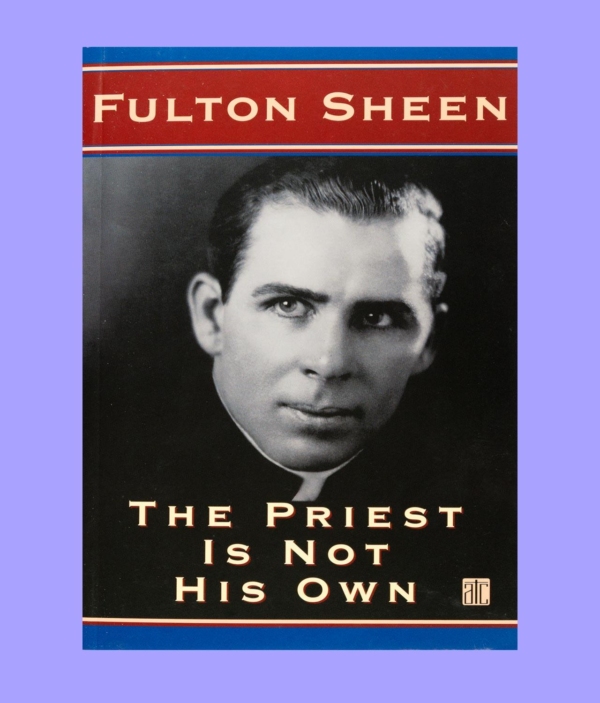 The Priest Is Not His Own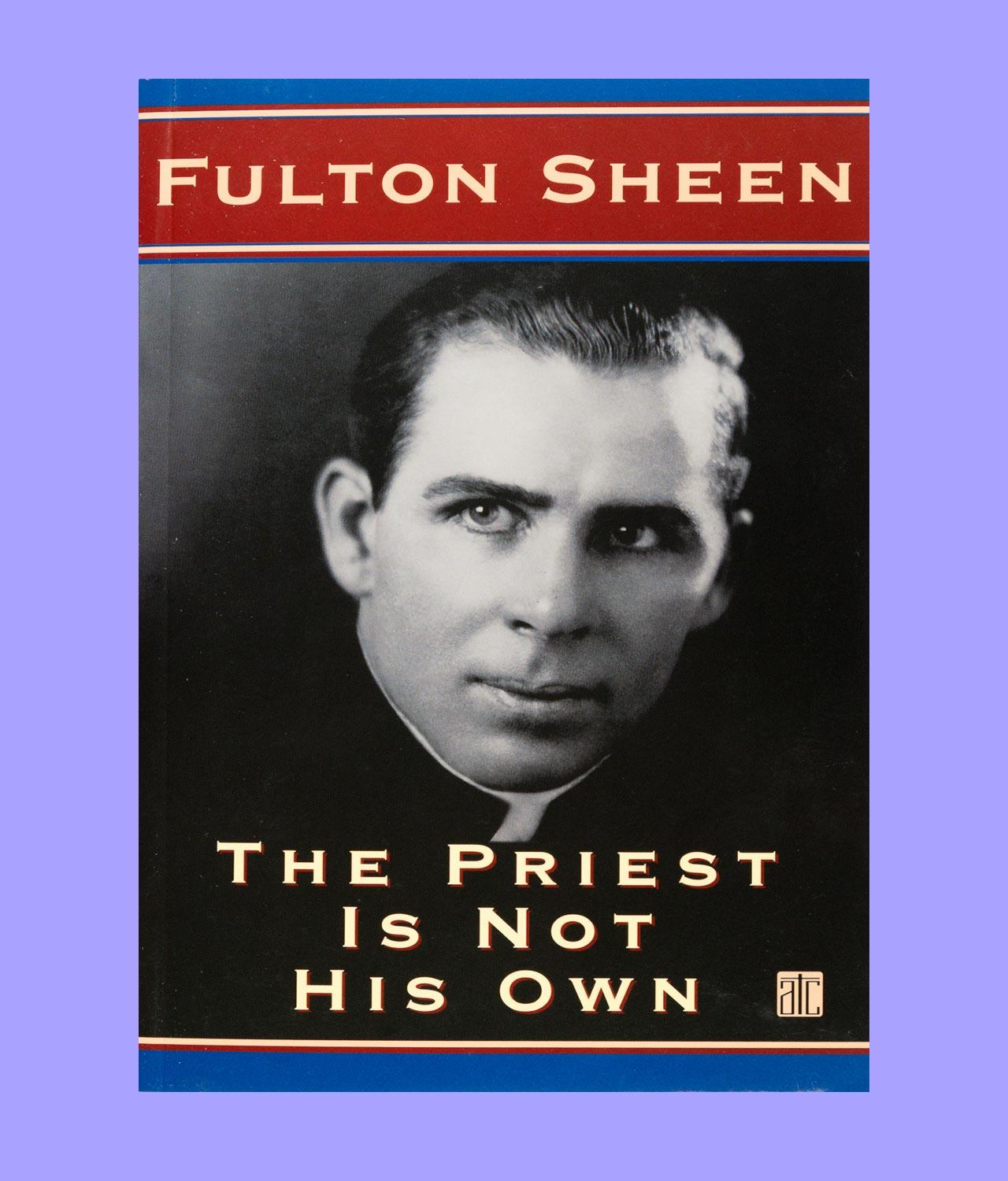 Sale!
The Priest Is Not His Own
Sheen delves deeply into what he considers the main character of the priesthood, and one not often discussed, that of being, like Christ, a "holy victim". To be like Christ, Sheen emphasizes that the priest must imitate Christ in His example of sacrifice, offering himself as a victim to make His Incarnation continually present in the world.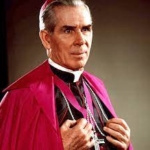 Fulton John Sheen was an American bishop of the Catholic Church known for his preaching and especially his work on television and radio. Ordained a priest of the Diocese of Peoria in 1919, Sheen quickly became a renowned theologian, earning the Cardinal Mercier Prize for International Philosophy in 1923.