You are previewing:

The Spreading Flame – The Rise and Progress of Christianity from its First Beginnings to Eighth-Century Engl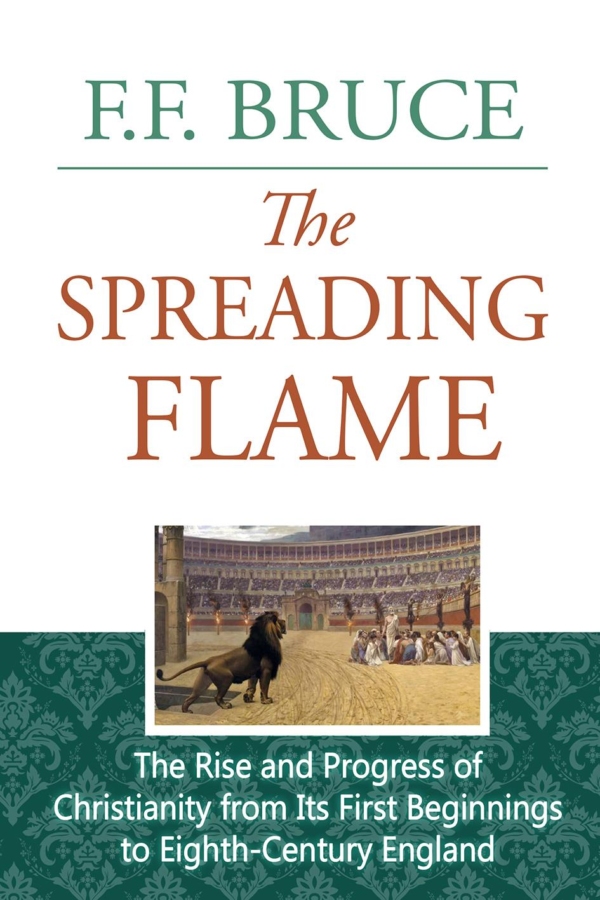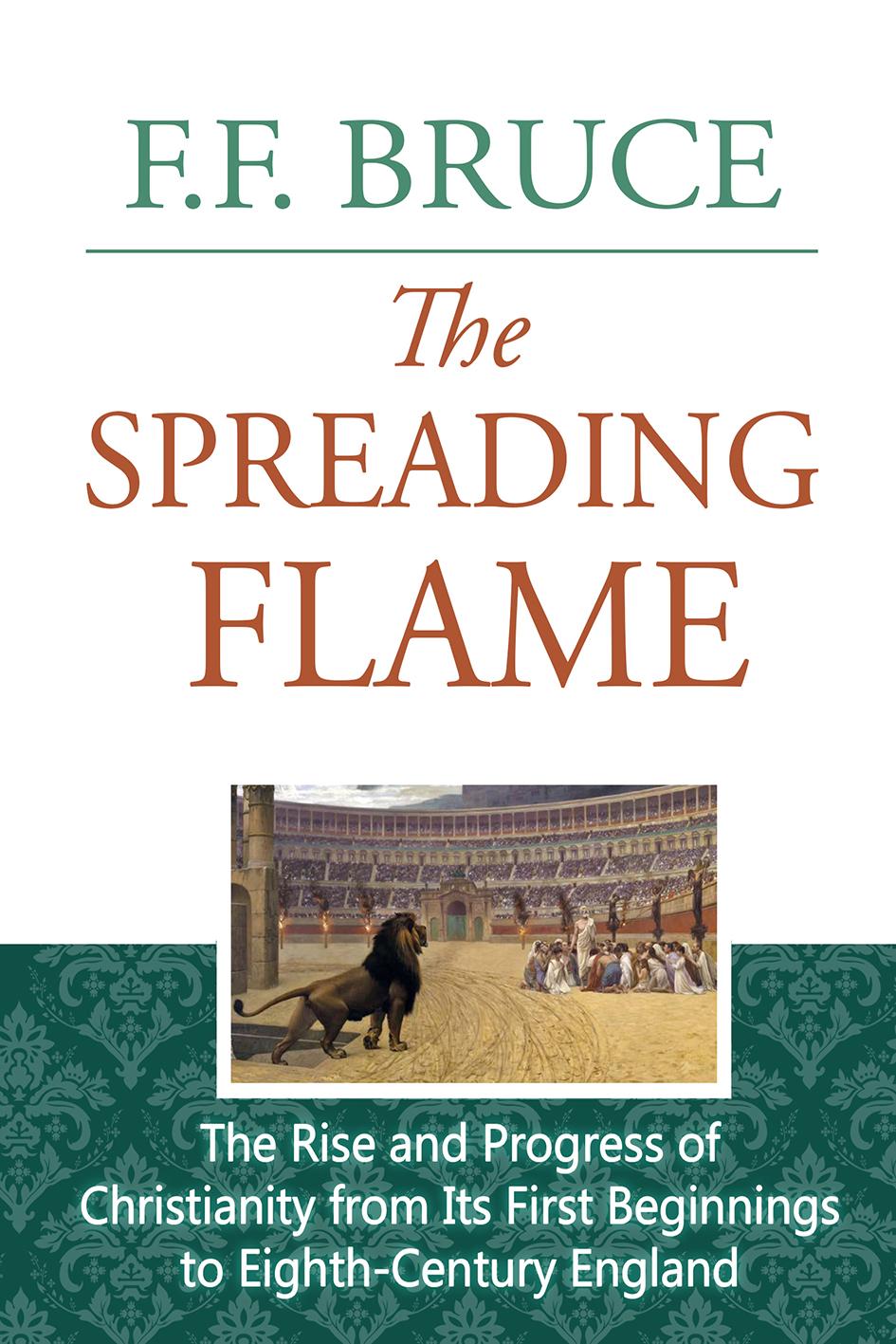 The Spreading Flame – The Rise and Progress of Christianity from its First Beginnings to Eighth-Century Engl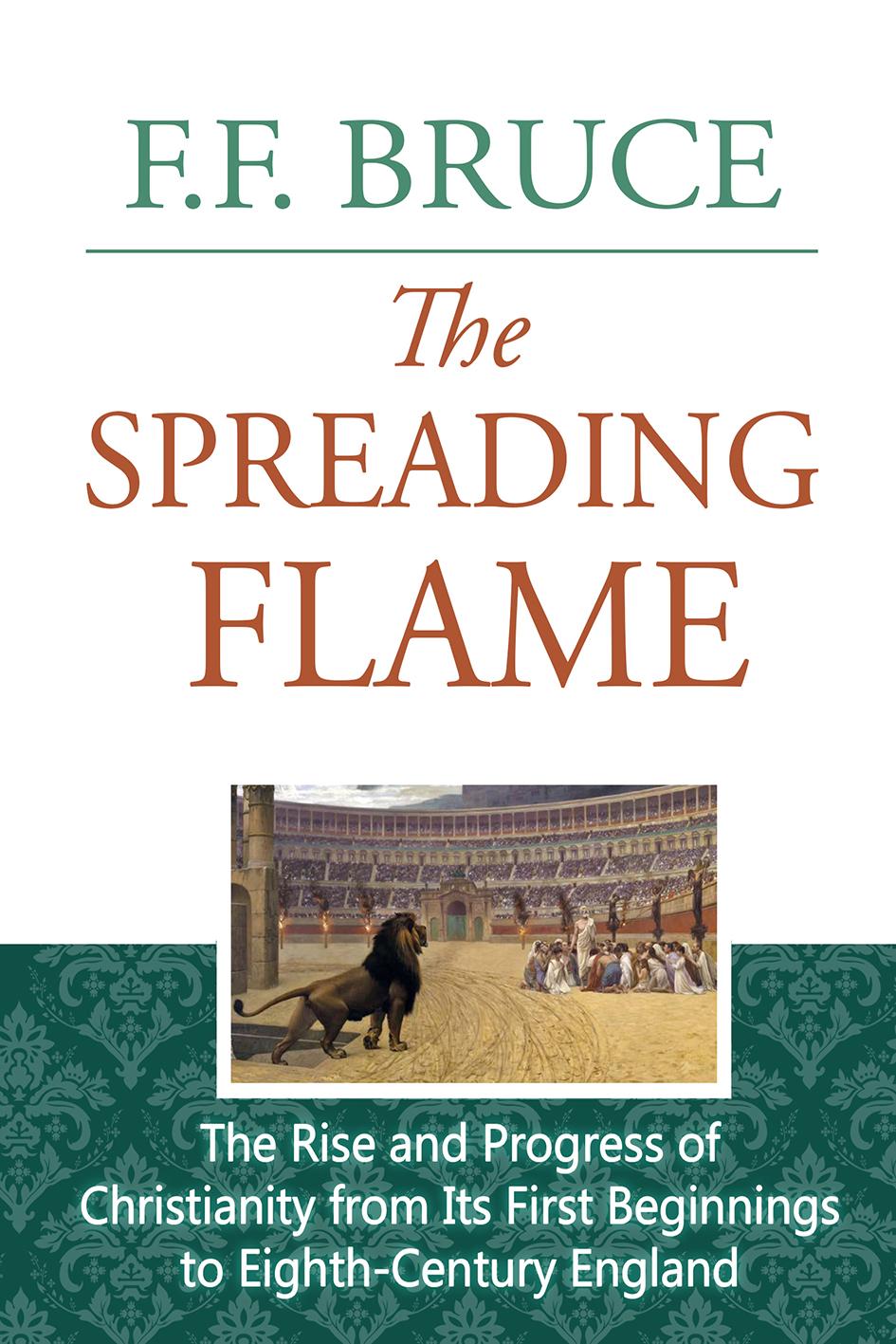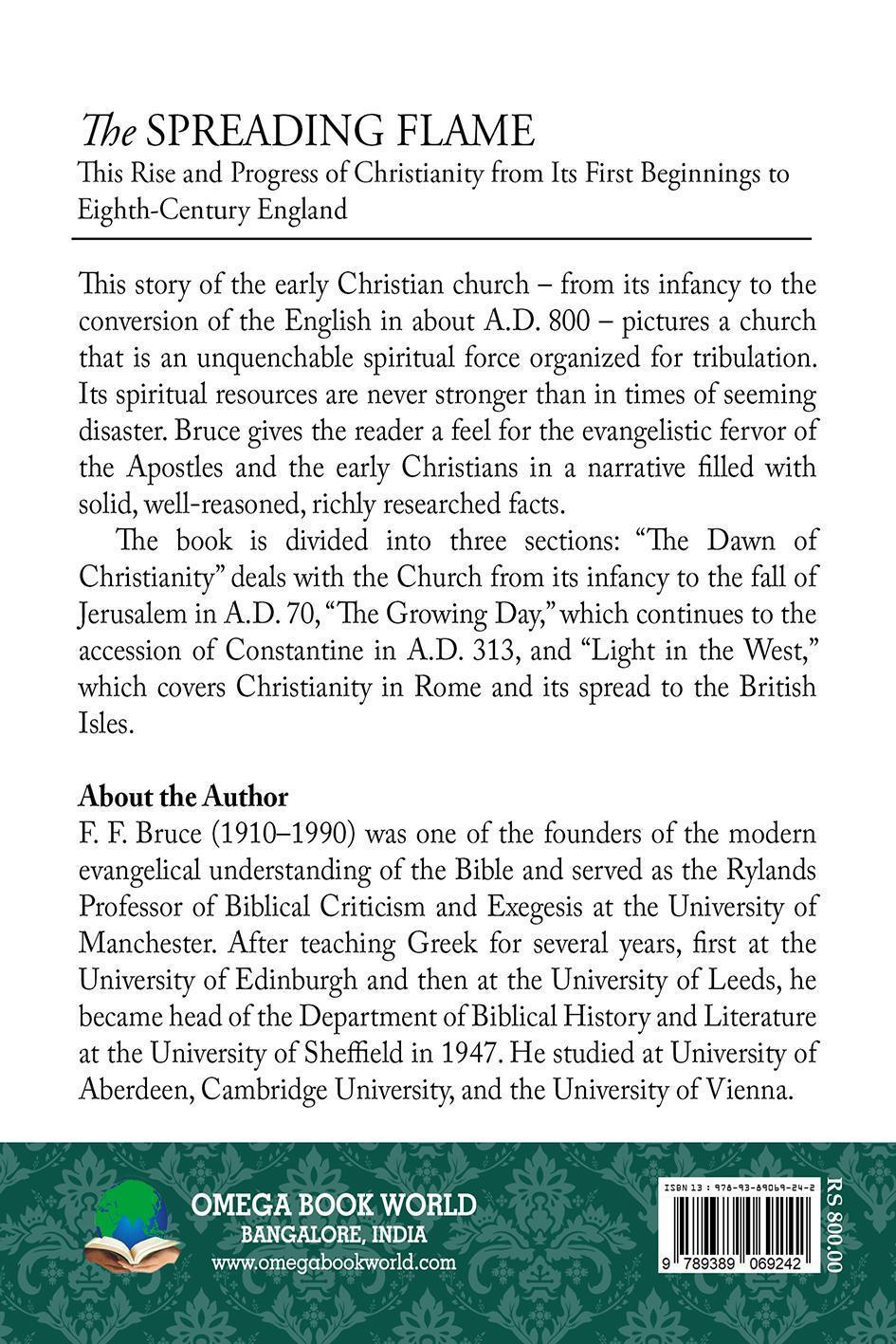 Related Products
You may also like…
Sale!
The Spreading Flame – The Rise and Progress of Christianity from its First Beginnings to Eighth-Century Engl
In this history of the early Christian Church, Professor Bruce divides the complex story into three sections. The first, The Dawn of Christianity, deals with the Church from its infancy to the fall of Jerusalem in A.D. 70. The second section, The Growing Day, continues the story up to the accession of Constantine in A.D. 313 and the Church's consequent official status. Light in the West, the final part, is about Christianity in Rome and its spread to the British Isles after the barbarian invasion. The picture that emerges is of the Church as an unquenchable spiritual force organized for tribulation, whose spiritual resources are never more unlimited than in times of seeming disaster. A wealth of quotations from Jewish and classical sources, combined with F.F. Bruce's straightforward style, make this book a valuable contribution to the study of the history of the Church.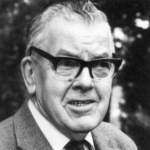 Frederick Fyvie Bruce (1910 - 1990), also known as F. F. Bruce, was Rylands Professor of Biblical Criticism and Exegesis at the University of Manchester. He was born in Elgin, Morayshire and was educated at the University of Aberdeen, Cambridge University and the University of Vienna. After teaching Greek for several years first at the University of Edinburgh and then at the University of Leeds he became head of the Department of Biblical History and Literature at the University of Sheffield in 1947. In 1959 he moved to the University of Manchester where he became professor of Biblical Criticism and Exegesis. In his career he wrote some thirty-three books and served as editor of The Evangelical Quarterly and the Palestine Exploration Quarterly. He retired from teaching in 1978.