You are previewing:

The Teaching of Christ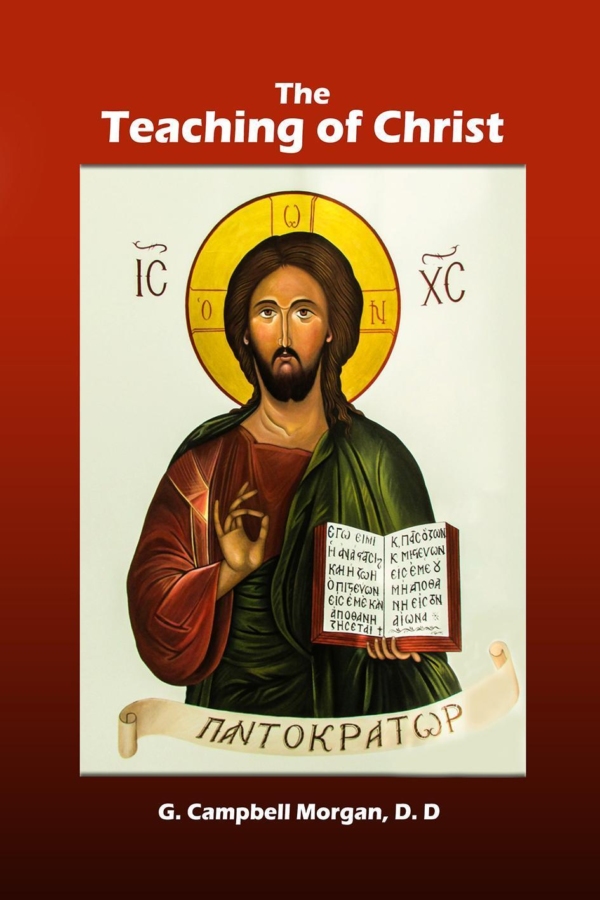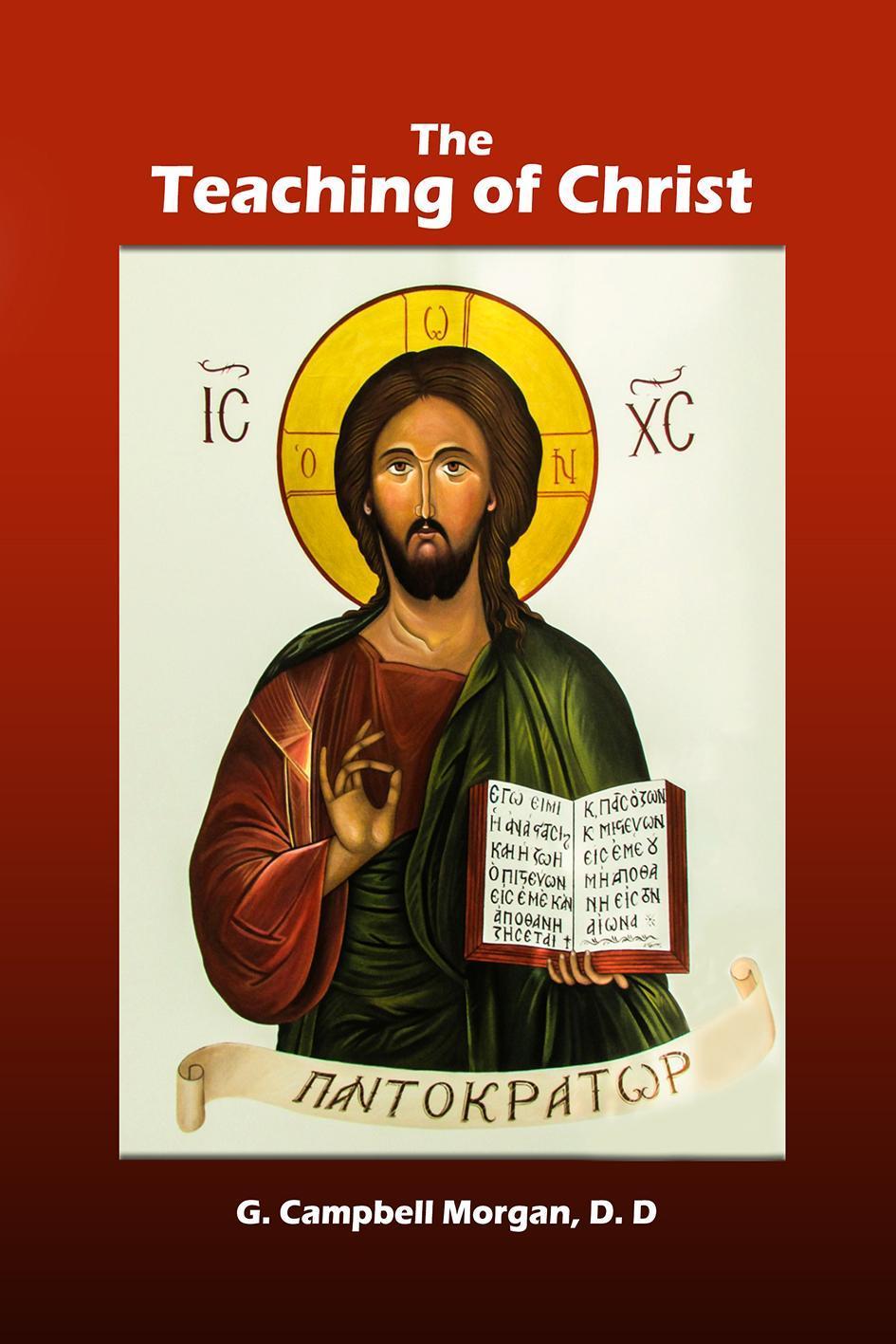 The Teaching of Christ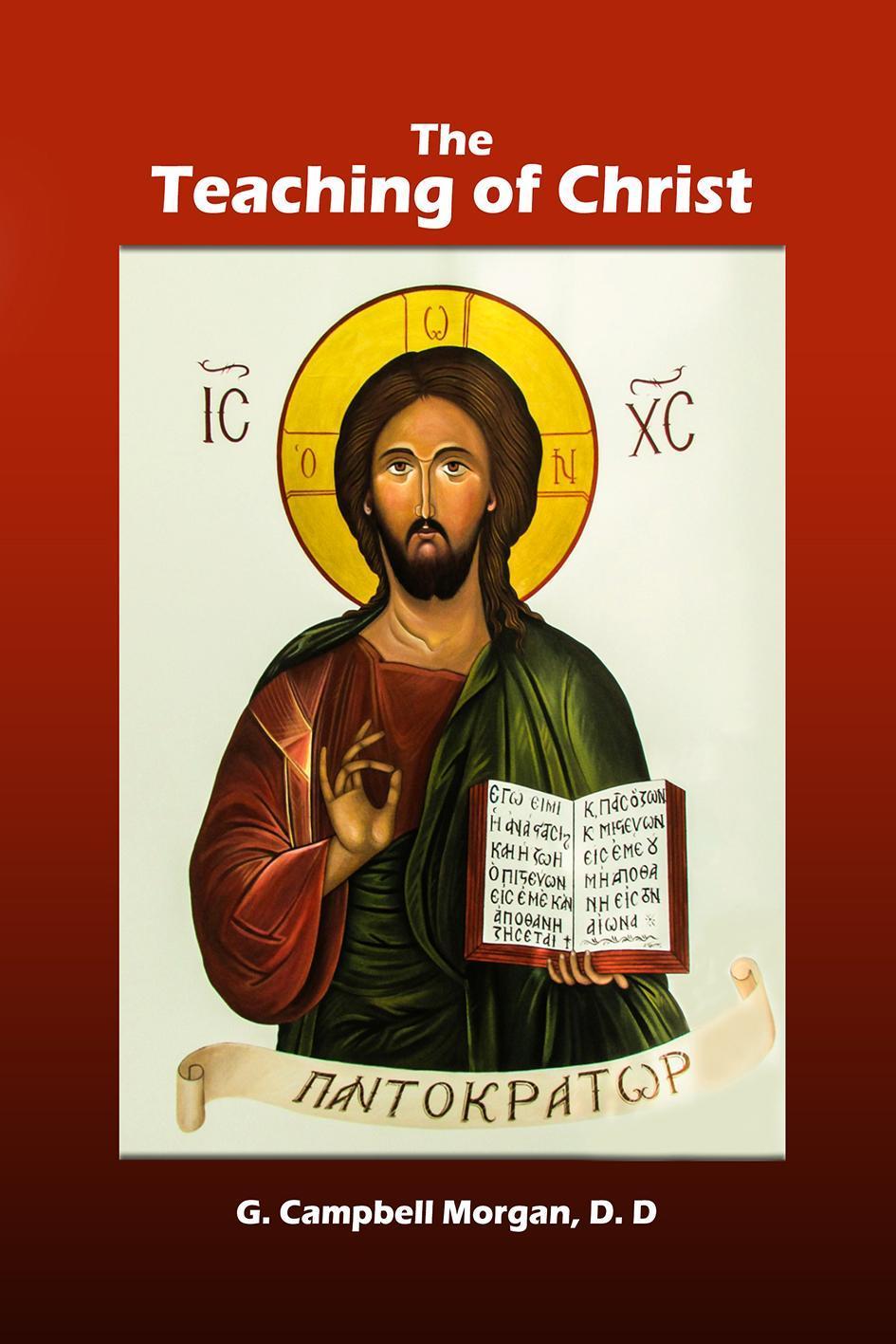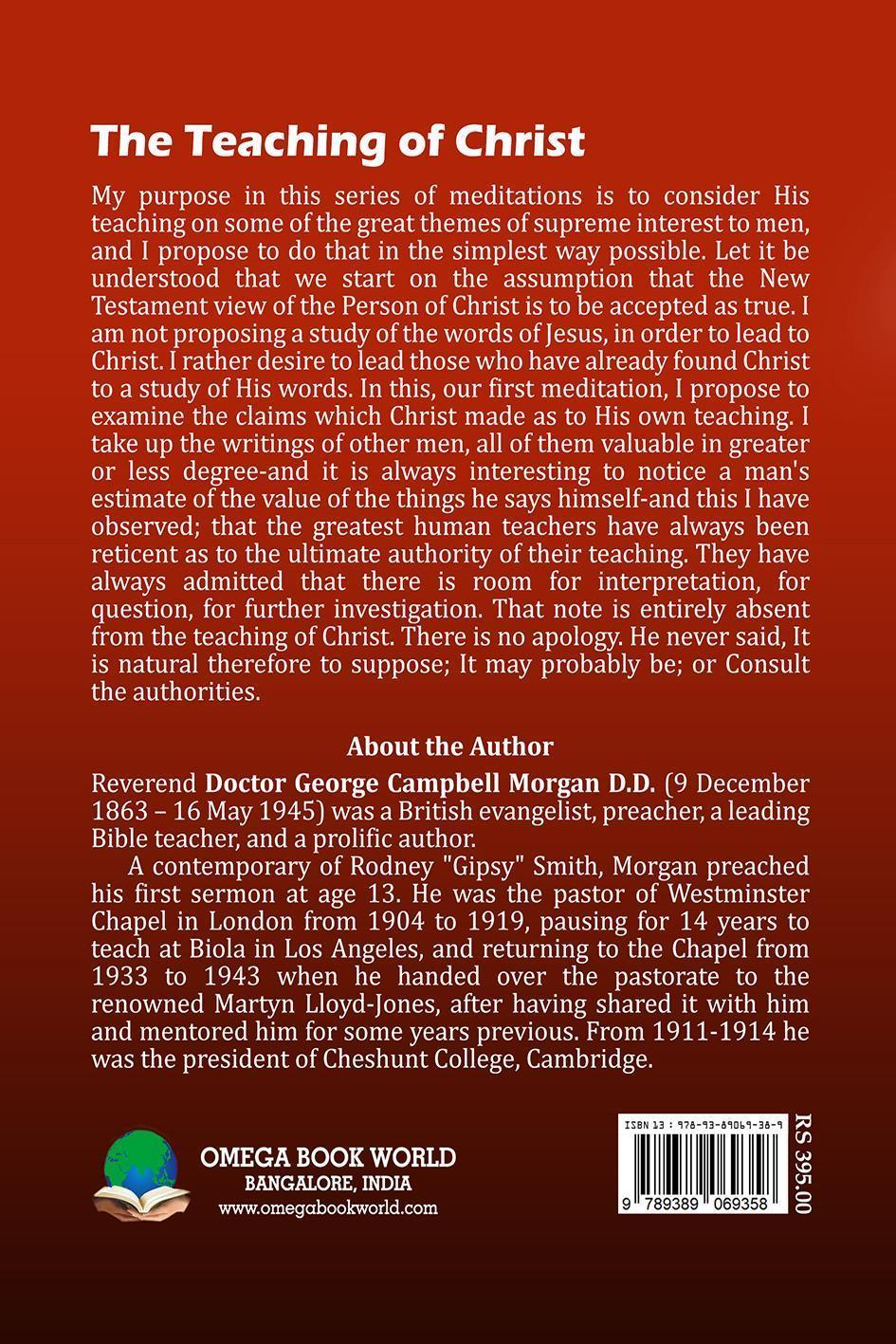 Sale!
The Teaching of Christ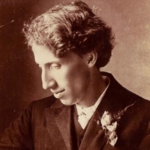 G. Campbell Morgan was a preacher of the Gospel and teacher of the Bible. Preaching Magazine ranked him # 6 on their list of the Ten Greatest Preachers of the Twentieth Century. Dr. Timothy Warren wrote of him, "G. Campbell Morgan helped influence the shape of evangelical preaching on both sides of the Atlantic." Though born in England and best known for his two tenures as pastor of Westminster Chapel in London, Campbell Morgan crossed the Atlantic Ocean 54 times in his ministry. He was often called the "Prince of Expositors" for his Bible based preaching. He was without question the most famous evangelical preacher in England, and probably the world, during the first 40 years of the 20th Century.
Morgan was an educator when God called him to preach. He applied to become a Methodist preacher in 1888, but was turned down. After preaching his trial sermon to the Methodist Board of Ministry, his examiners rejected his application, saying that his preaching showed no promise. The rejection stung deeply, and Campbell Morgan nearly gave up his calling. That very night he telegraphed his father one word, "Rejected". But his father replied, "Rejected on earth; Accepted in heaven". Encouraged Morgan became a Congregationalist preacher. He would go on to preach and pastor for some 55 years.