You are previewing:

They shall expel demons – What You Need to Know About Your Invisible Enemies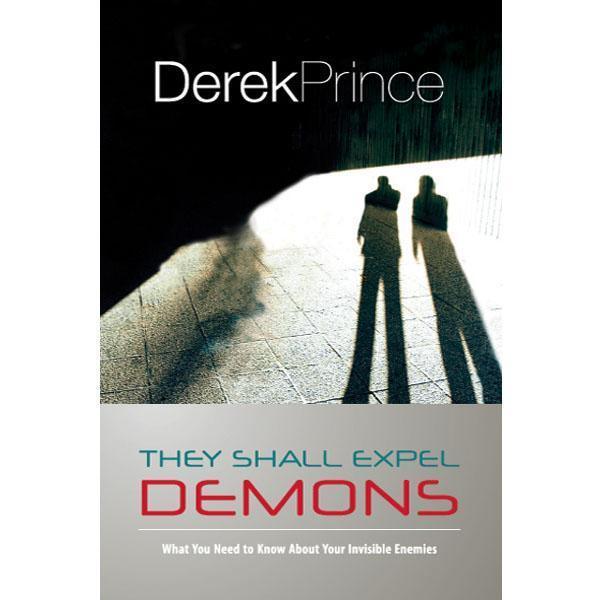 They shall expel demons – What You Need to Know About Your Invisible Enemies
Useful Reviews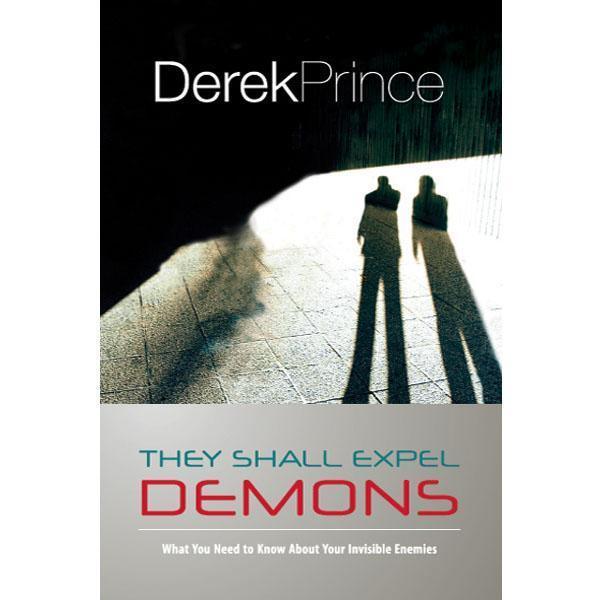 Sale!
They shall expel demons – What You Need to Know About Your Invisible Enemies
In this readable, biblically based book, Derek Prince answers these and many other vital questions. If you are struggling with problems that never seem to go away, has it ever occurred to you that demons may be at work? Or perhaps you want to help others with such problems.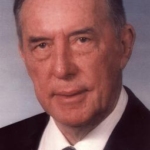 Derek Prince (1915–2003) was born in India of British parents. Educated as a scholar of Greek and Latin at Eton College and Cambridge University, England, he held a Fellowship in Ancient and Modern Philosophy at King's College. He also studied several modern languages, including Hebrew and Aramaic, at Cambridge University and the Hebrew University in Jerusalem.
While serving with the British army in World War II, he began to study the Bible and experienced a life-changing encounter with Jesus Christ. Out of this encounter he formed two conclusions: first, that Jesus Christ is alive; second, that the Bible is a true, relevant, up-to-date book.