You are previewing:

What Every Man Wants In A Woman / What Every Woman Wants In A Man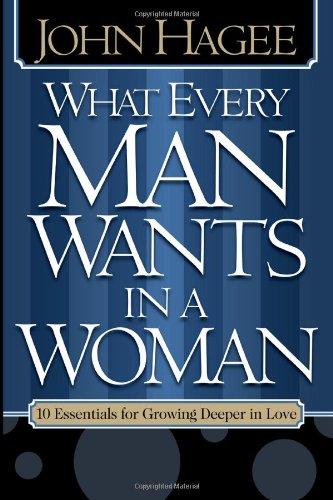 What Every Man Wants In A Woman / What Every Woman Wants In A Man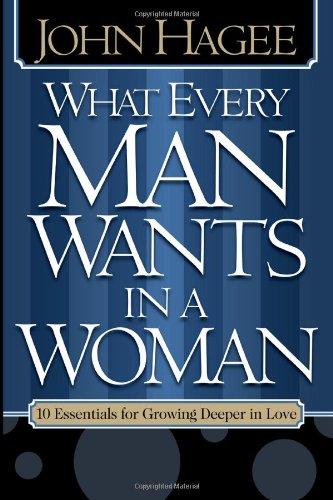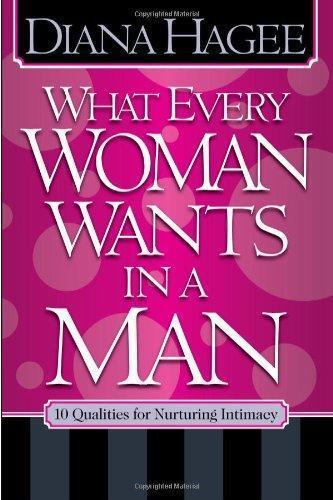 Sale!
What Every Man Wants In A Woman / What Every Woman Wants In A Man
Examines the top ten things that men and women look for in a marriage partner, presents real-life scenarios of specific problems from the perspective of both sexes, and stresses the need to seek God's guidance to begin anew.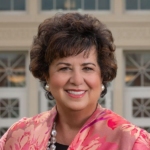 Diana Hagee is the wife of Dr. John Hagee, founder and senior pastor of Cornerstone Church in San Antonio, Texas. She is chief of staff for John Hagee Ministries television, and a key leader of Women's Ministries at Cornerstone Church. Diana is the author of the best-selling book "The King's Daughter" and ""Not by Bread Alone"", a cookbook encouraging creative ministry through food. Diana and Pastor John Hagee have five children and three grandchildren. --This text refers to an alternate kindle_edition edition.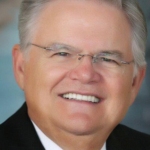 John Charles Hagee is an American pastor and televangelist. The founder of John Hagee Ministries, his ministry is telecast to the United States and Canada. Hagee is also the founder and chairman of the Christian-Zionist organization Christians United for Israel.