You are previewing:

HOW TO STUDY BIBLE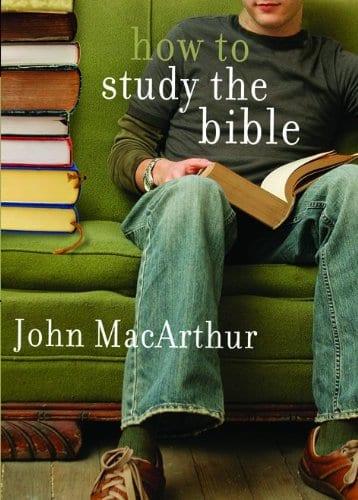 HOW TO STUDY BIBLE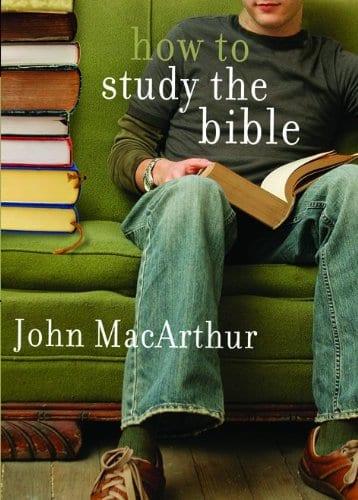 Sale!
HOW TO STUDY BIBLE
he Bible is the Word of life. As such, studying the Bible is crucial to the life and growth of every believer.
In this revised work, John MacArthur examines various Scripture passages in the Old and New Testament to answer both the "why" and the "how" questions of Bible study.
How to Study the Bible can be used alongside or apart from the audio series available from Grace to You in either a personal or group study.
Features revised content and study questions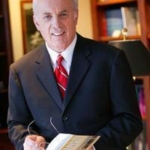 John MacArthur is the pastor-teacher of Grace Community Church in Sun Valley, California, where he has served since 1969. He is known around the world for his verse-by-verse expository preaching and his pulpit ministry via his daily radio program, Grace to You. He has also written or edited nearly four hundred books and study guides. MacArthur is chancellor emeritus of the Master's Seminary and Master's University. He and his wife, Patricia, live in Southern California and have four grown children.