You are previewing:

Lift Up Your Heart – A Guide to Spiritual Peace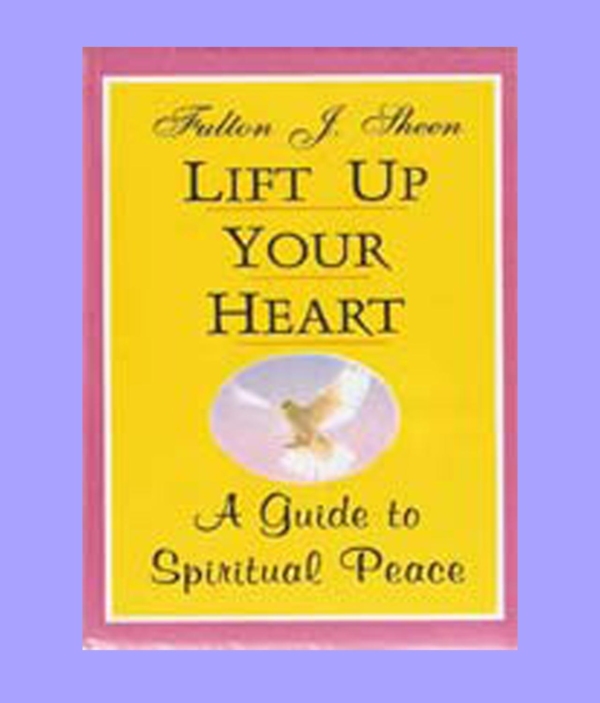 Lift Up Your Heart – A Guide to Spiritual Peace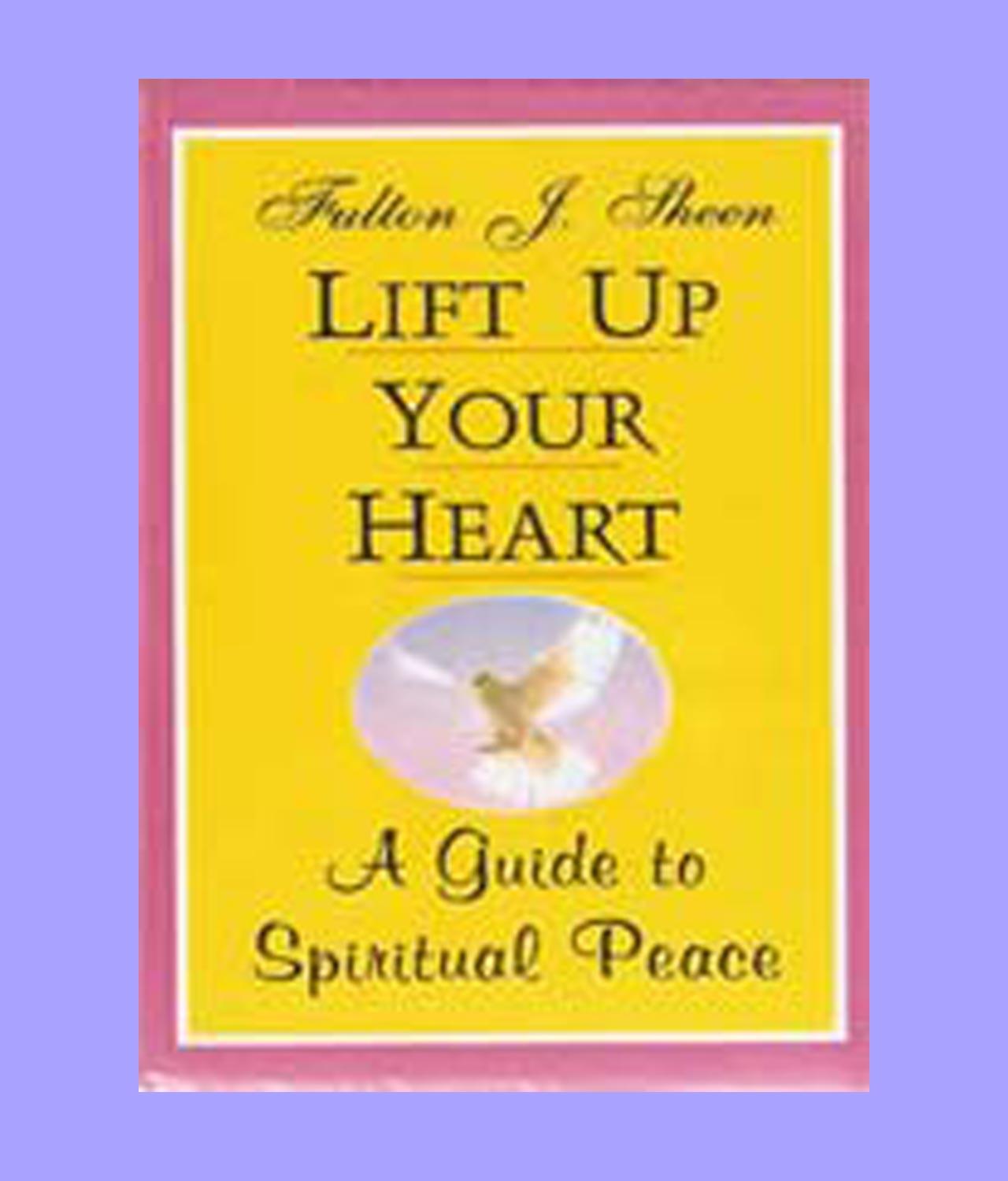 Sale!
Lift Up Your Heart – A Guide to Spiritual Peace
It was written to help all those who struggle to ascend beyond the mere human (ego) level of existence to the supernatural or Divine-Level. With clarity, logic and unshakable faith, Sheen provides guidance in solving the problems caused by the tensions and stresses of living in a troubled modern world. This book offers enduring words of wisdom on grace, prayer and meditation sanctifying the present moment, and making up for the past.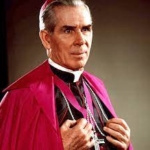 Fulton John Sheen was an American bishop of the Catholic Church known for his preaching and especially his work on television and radio. Ordained a priest of the Diocese of Peoria in 1919, Sheen quickly became a renowned theologian, earning the Cardinal Mercier Prize for International Philosophy in 1923.