You are previewing:

Personal Counselling – Updated Edition with Training Programme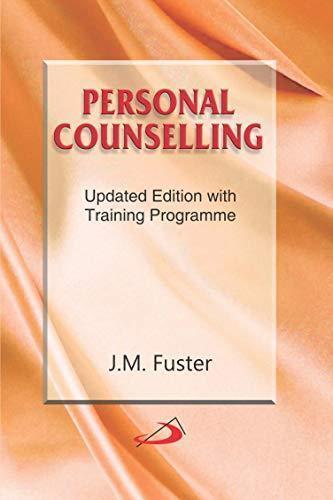 Personal Counselling – Updated Edition with Training Programme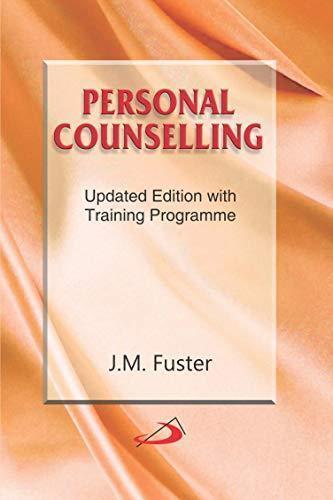 Sale!
Personal Counselling – Updated Edition with Training Programme
Personal Counselling is a practical guide for those who want to excel in their profession as counsellors.
What this book precisely teaches is a human technology of human resource development and it trains you to help others to develop their potential. The book offers you a good theoretical grasp of the model and, also, an initiation into the practice of it.
In this 13th edition, we have added new material: Test in Self-Actualization and Self-Training Programme. This test gives you an idea of how much you have actualized your human and spiritual potential. The Self-training programme is for those who after the counselling course want to become more effective counsellors. Only by endless self-training can you become an expert.