You are previewing:

Reduce Me to Love: Unlocking the Secret to Lasting Joy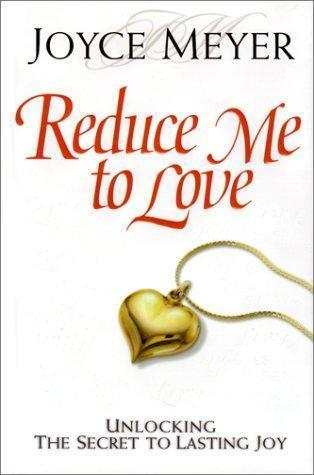 Reduce Me to Love: Unlocking the Secret to Lasting Joy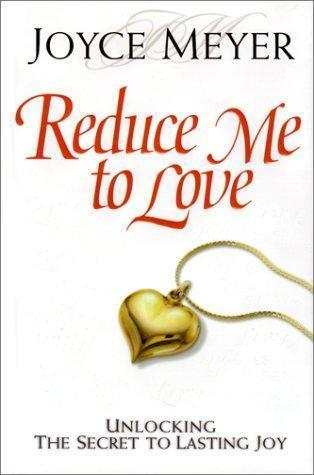 Sale!
Reduce Me to Love: Unlocking the Secret to Lasting Joy
New from bestselling author and popular TV/radio host Joyce Meyer come dynamic insights to reveal the life-transforming power of accepting and giving away God's love. With her finger on the pulse of today's believer, Meyer offers a spiritual wake-up call with her timely assessment of our need for love.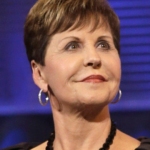 Pauline Joyce Meyer is an American Charismatic Christian author, speaker and president of Joyce Meyer Ministries. Joyce and her husband Dave have four grown children, and live outside St. Louis, Missouri. Her ministry is headquartered near the St. Louis suburb of Fenton, Missouri.