You are previewing:

Binding the Strong Man: A Political Reading of Mark's Story of Jesus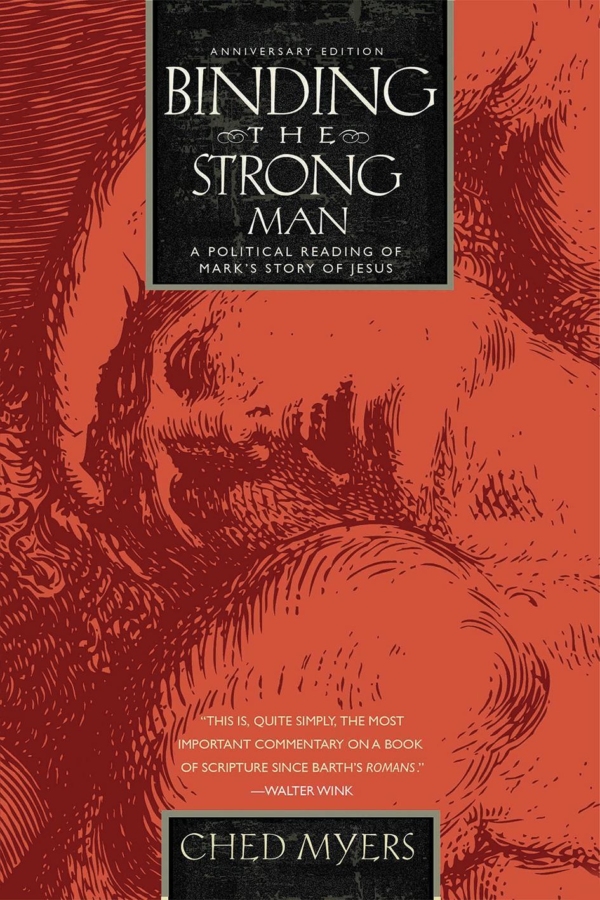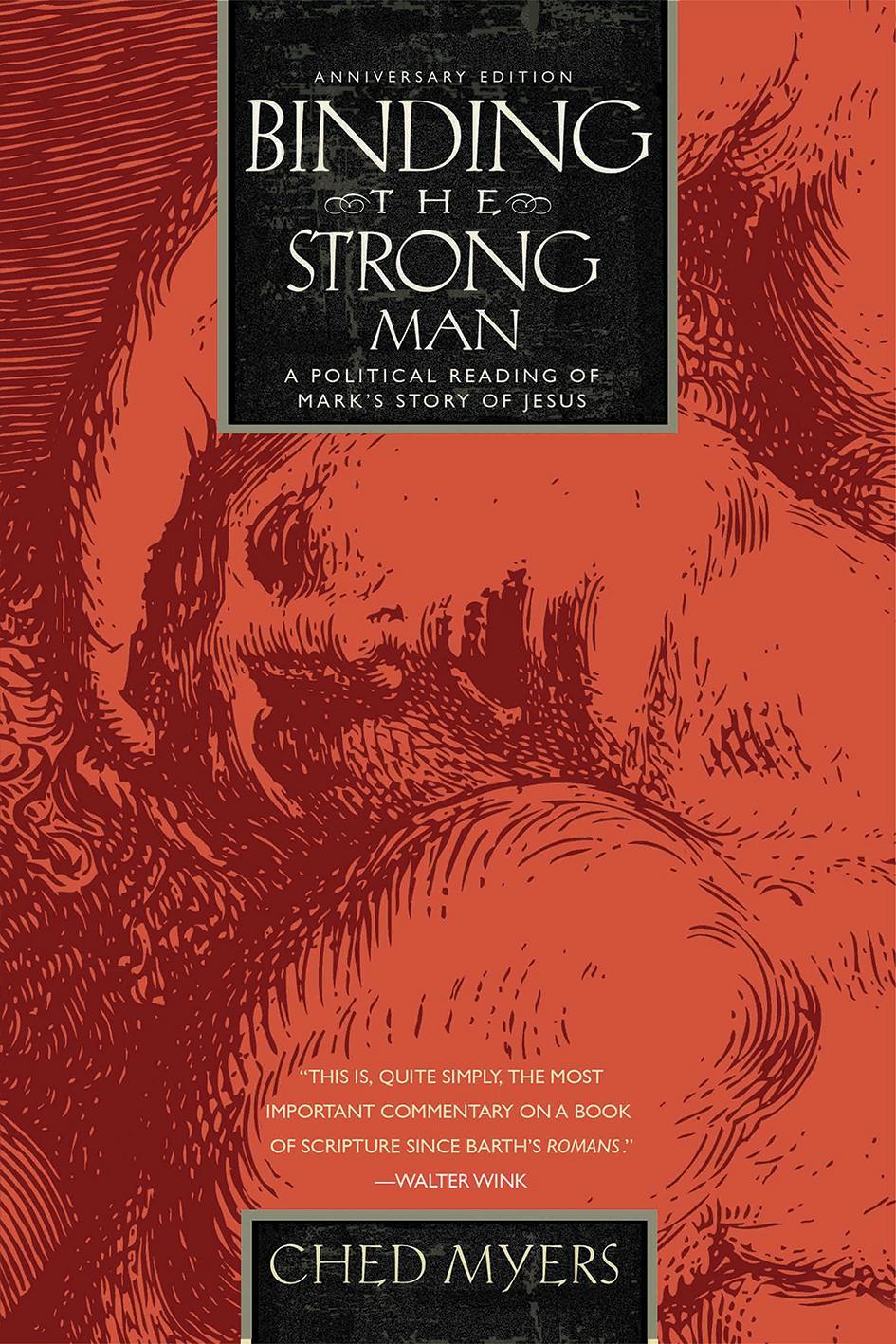 Binding the Strong Man: A Political Reading of Mark's Story of Jesus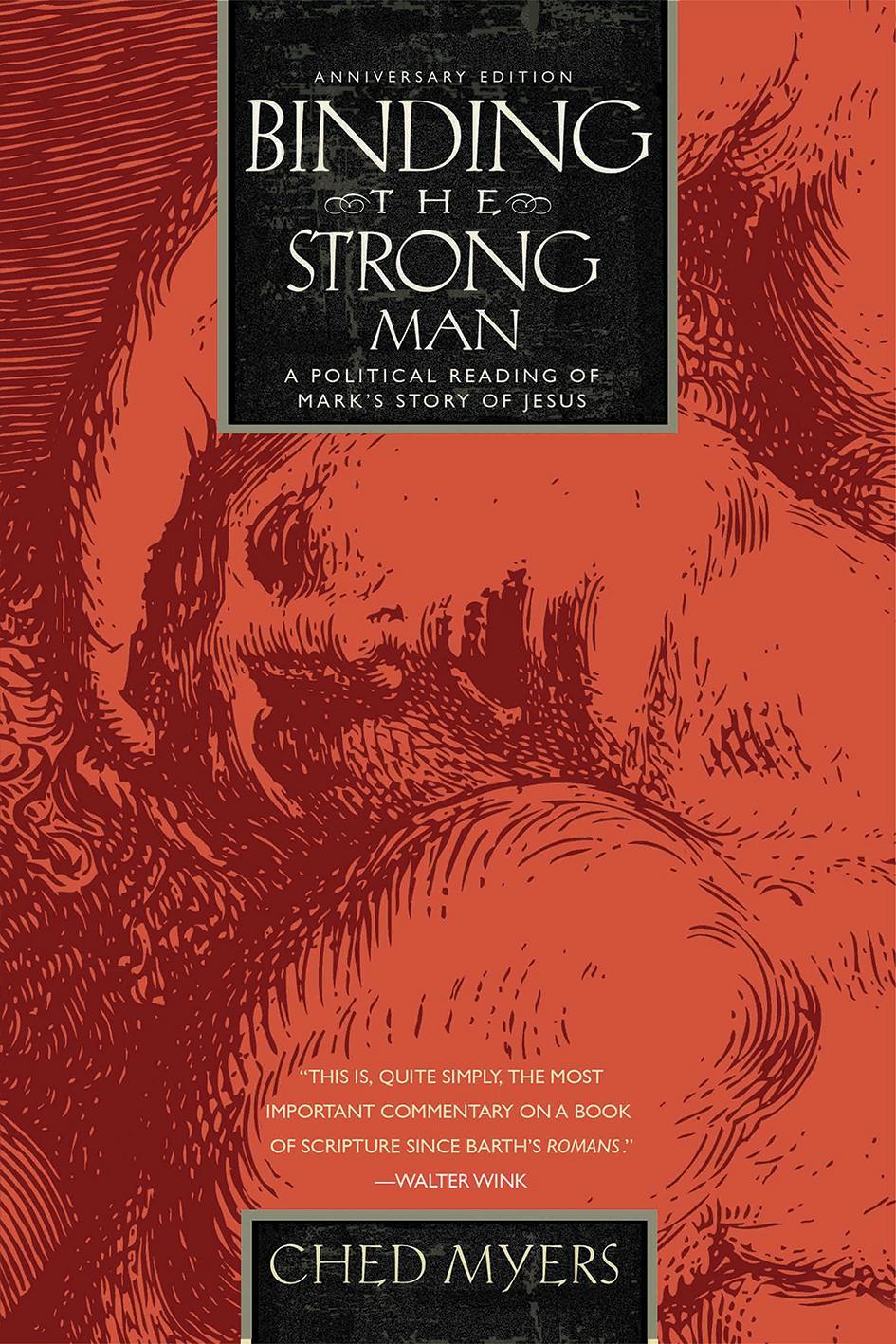 Sale!
Binding the Strong Man: A Political Reading of Mark's Story of Jesus
Since its publication in 1988, Binding the Strong Man has been widely recognized as a landmark in contemporary biblical criticism. Applying a multidisciplinary approach called socio-literary method, Myers integrates literary criticism, socio-historical exegesis, and political hermeneutics in his investigation of Mark as a manifesto of radical discipleship.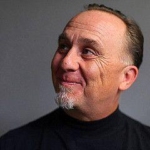 Ched Myers is an activist theologian who has worked in social change movements for forty years. With a Masters degree in New Testament Studies, he is a popular educator who animates scripture and issues of faith-based peace and justice. He has published more than 100 articles and more than half-dozen books, most of which can be found at www.ChedMyers.org. He and his partner Elaine Enns, co-direct Bartimaeus Cooperative Ministries (www.bcm-net.org) in the Ventura watershed of southern California.