You are previewing:

Christian Leadership Principles and Practice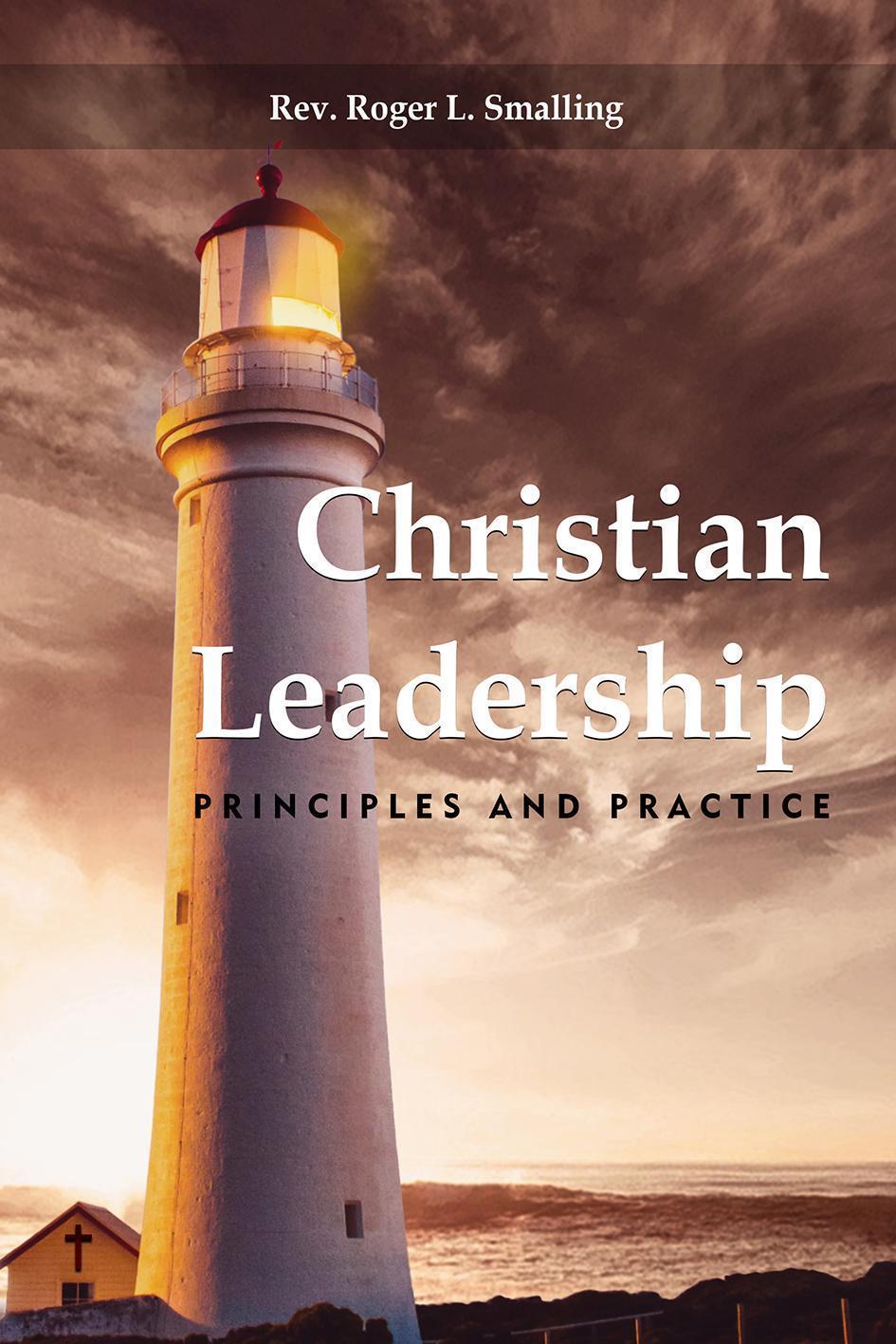 Christian Leadership Principles and Practice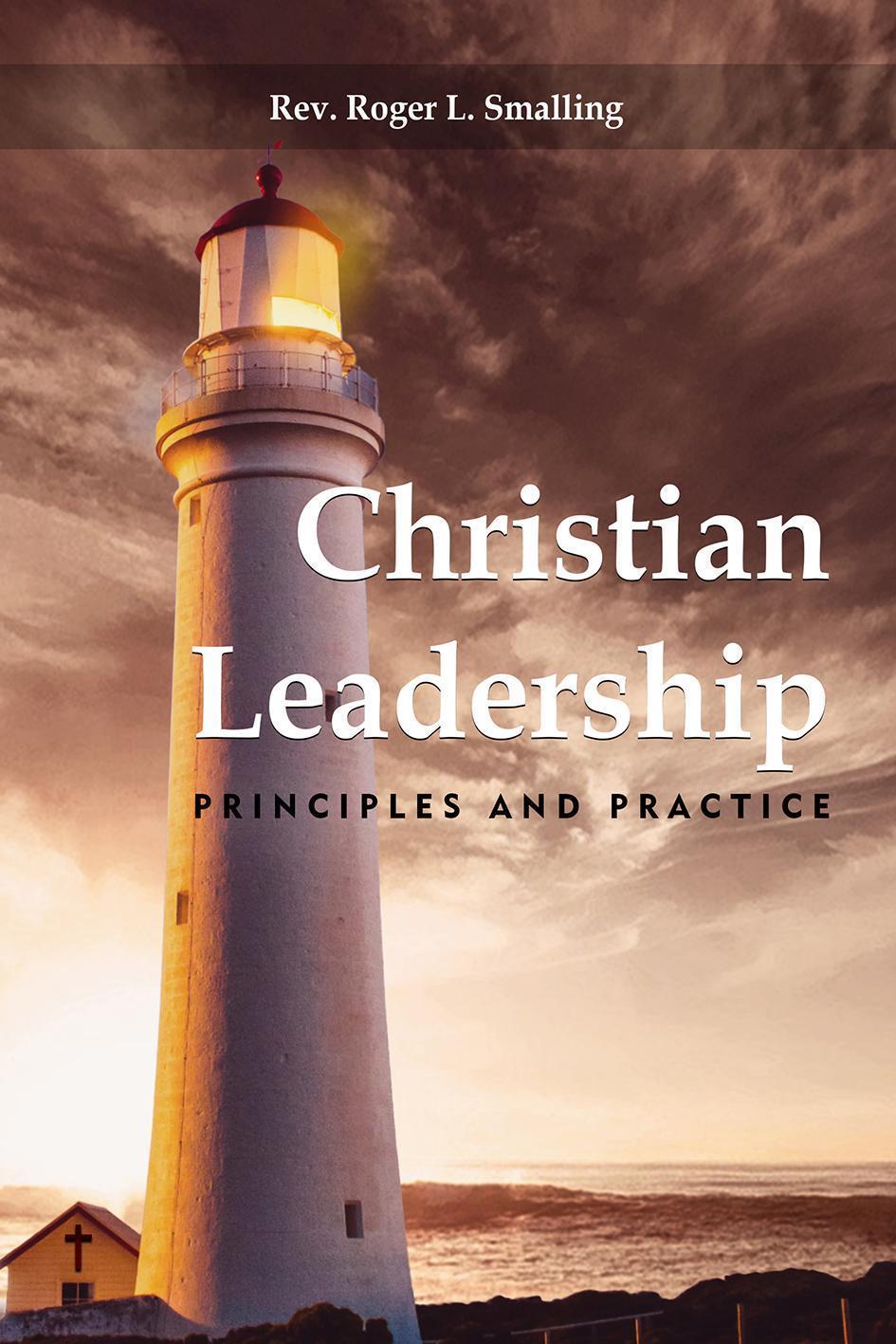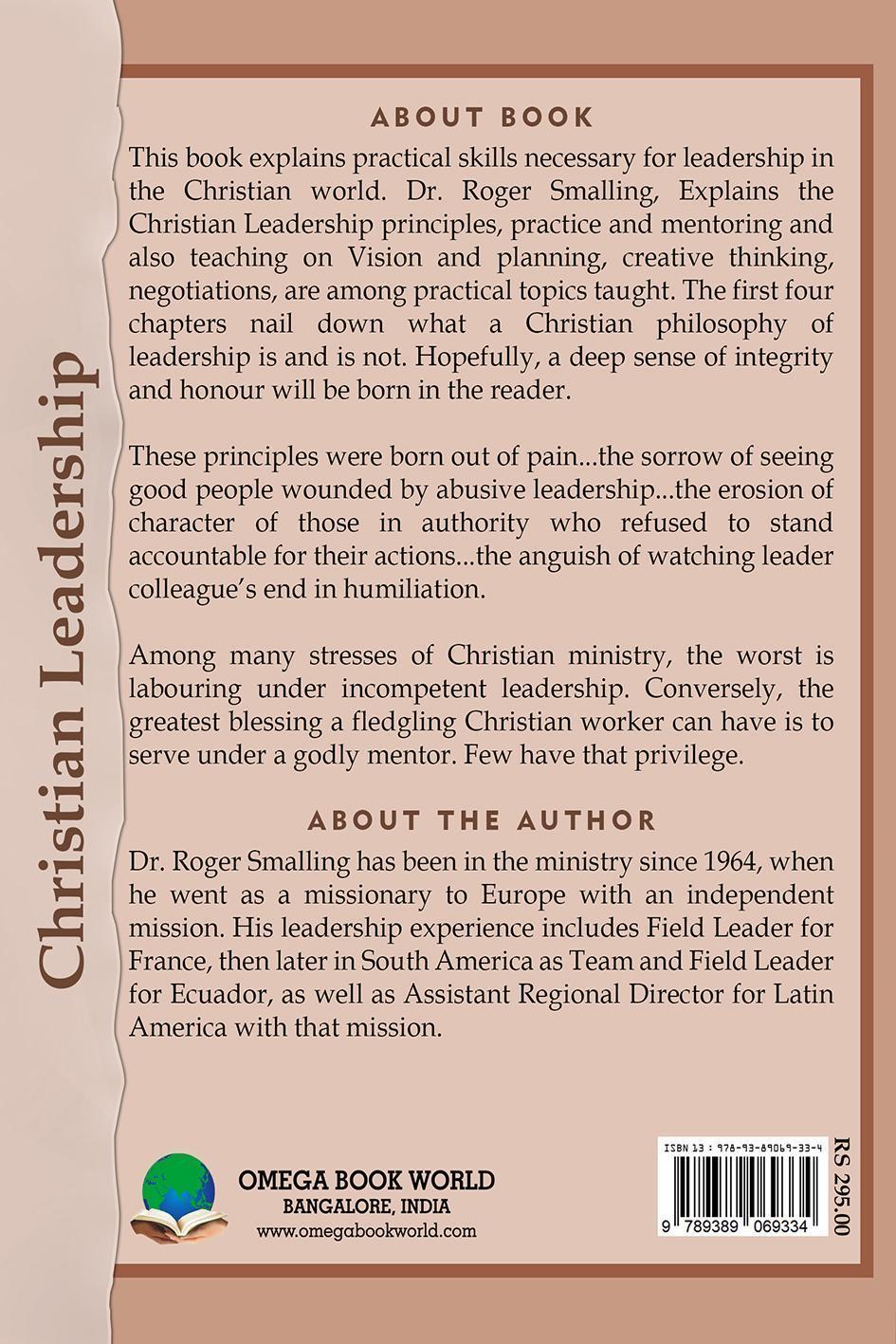 Sale!
Christian Leadership Principles and Practice
Christian Leadership principles, practice and mentoring explained by Presbyterian missionary Dr. Roger Smalling. Vision and planning, mentoring, creative thinking, negotiations, are among practical topics taught.
Roger Smalling is director of Visin R.E.A.L, the Hispanic branch of Ministries In Action in Miami, Florida. Visin R.E.A.L is dedicated to bringing the Reformation to Latin America by establishing leadership training centers throughout the region. Roger and his wife, Dianne, are missionaries with the Presbyterian Church in America. Their focus is to prepare Latin Americans for Reformed Christian leadership. They have ministered as missionaries for over thirty years in Europe and Latin America. Dianne ministers to the wives of leaders to encourage their unique gifts in light of their husband's call. Roger is also a lecturer with Miami International Seminary (MINTS), which shares this vision. Roger has his Doctorate from Miami International Seminary, a Masters in Biblical Studies from Baptist Christian University in Louisiana, a Masters in Theological Studies from MINTS, plus a Bachelors in Hispanic Education from the University of Northern Colorado, Greeley.