You are previewing:

Living In God's Abundance – Keys to True Success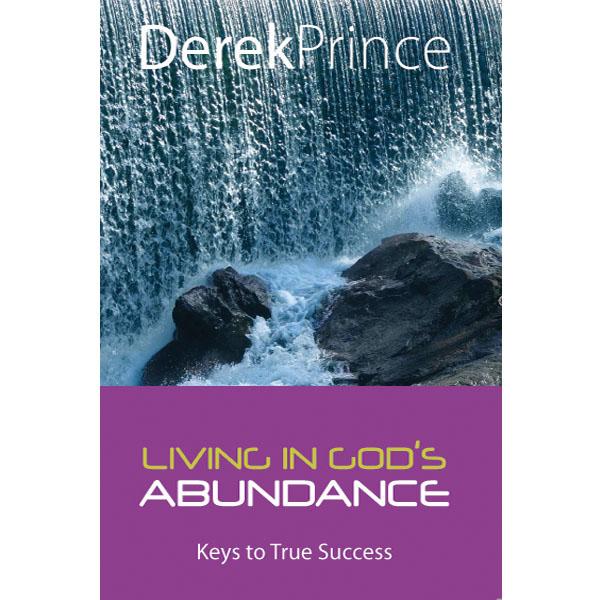 Living In God's Abundance – Keys to True Success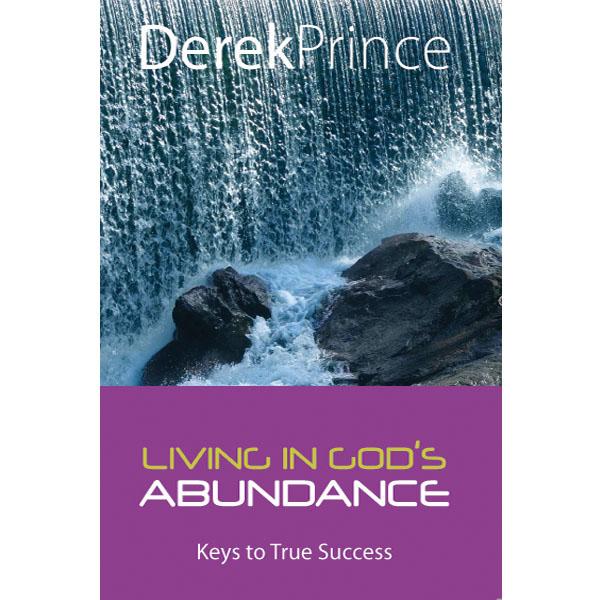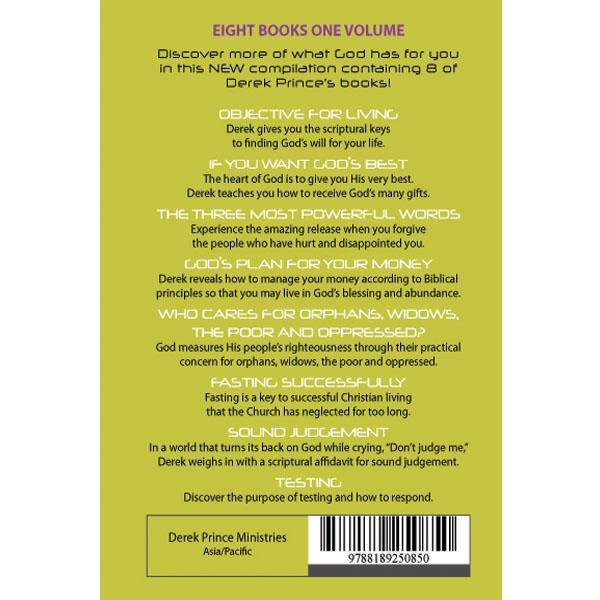 Sale!
Living In God's Abundance – Keys to True Success
Discover more of what God has for you in this NEW compilation containing 8 of Derek Prince's books!
WHO CARES FOR ORPHANS, WIDOWS, THE POOR AND OPPRESSED?
GOD'S PLAN FOR YOUR MONEY
THE THREE MOST POWERFUL WORDS
IF YOU WANT GOD'S BEST
OBJECTIVE FOR LIVING
FASTING SUCCESSFULLY
SOUND JUDGEMENT
TESTING
Read to explore!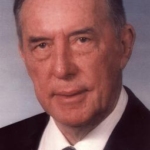 Derek Prince (1915–2003) was born in India of British parents. Educated as a scholar of Greek and Latin at Eton College and Cambridge University, England, he held a Fellowship in Ancient and Modern Philosophy at King's College. He also studied several modern languages, including Hebrew and Aramaic, at Cambridge University and the Hebrew University in Jerusalem.
While serving with the British army in World War II, he began to study the Bible and experienced a life-changing encounter with Jesus Christ. Out of this encounter he formed two conclusions: first, that Jesus Christ is alive; second, that the Bible is a true, relevant, up-to-date book.