You are previewing:

Simple Truths – Thinking Life Through with Fulton J. Sheen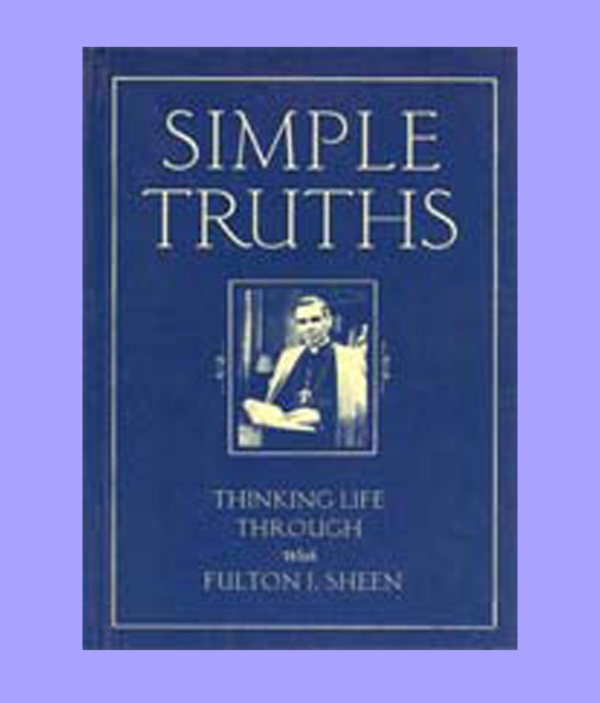 Simple Truths – Thinking Life Through with Fulton J. Sheen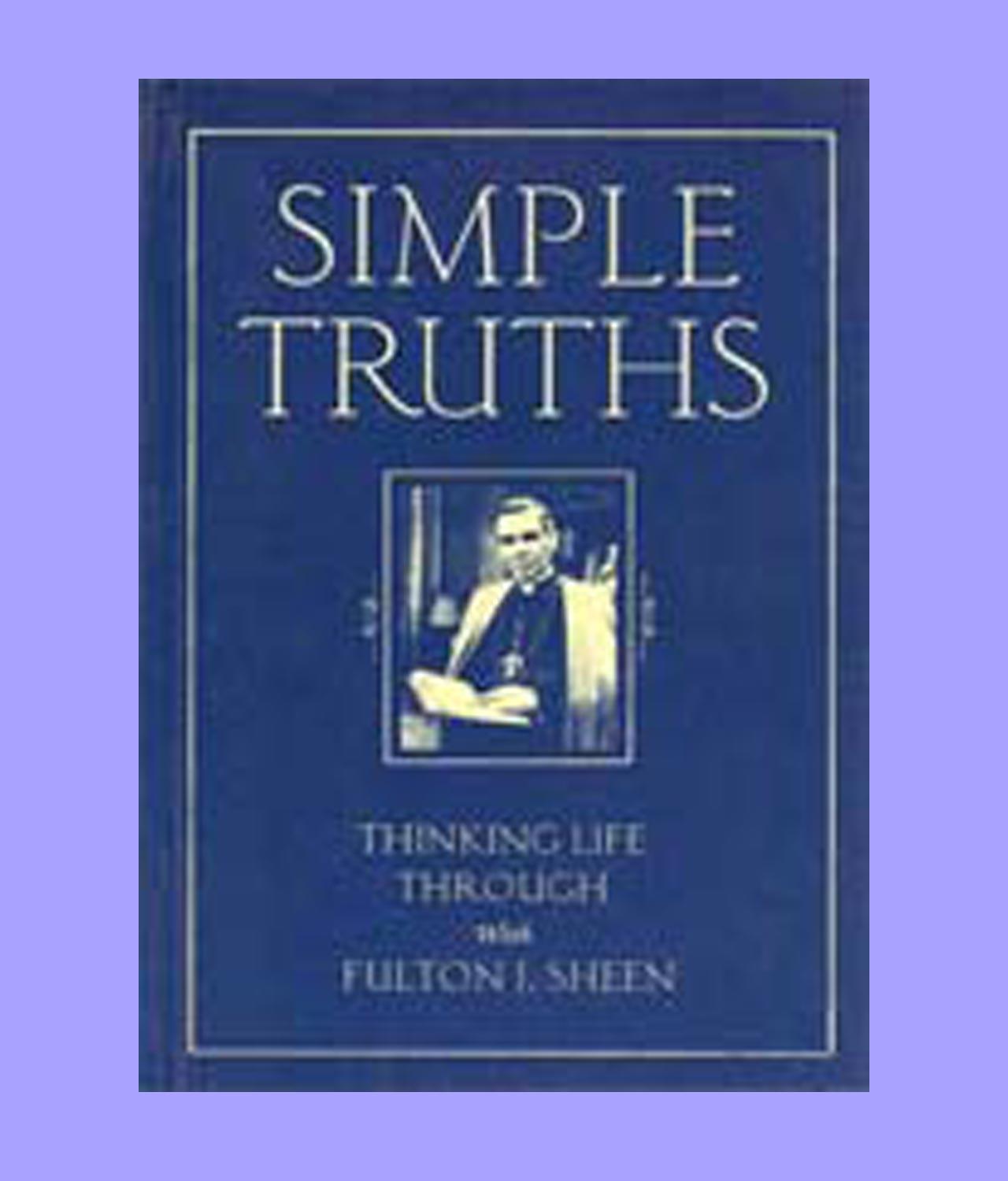 Sale!
Simple Truths – Thinking Life Through with Fulton J. Sheen
This small book brims with rich and life-changing words of wisdom from one of the century's most beloved catholic writers. It is offered to all whose spirit need a boost and who seek a more grounded life. It focuses on what really matters: the truths that are needed to sustain us in time and guide us to eternity: grace and forgiveness; good and evil; silence and activity; work and leisure; prayer and worship; compassion and tolerance.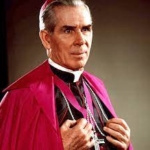 Fulton John Sheen was an American bishop of the Catholic Church known for his preaching and especially his work on television and radio. Ordained a priest of the Diocese of Peoria in 1919, Sheen quickly became a renowned theologian, earning the Cardinal Mercier Prize for International Philosophy in 1923.