You are previewing:

The New Dare to Discipline – The Best-Selling Classic for a New Generation of Parents and Teachers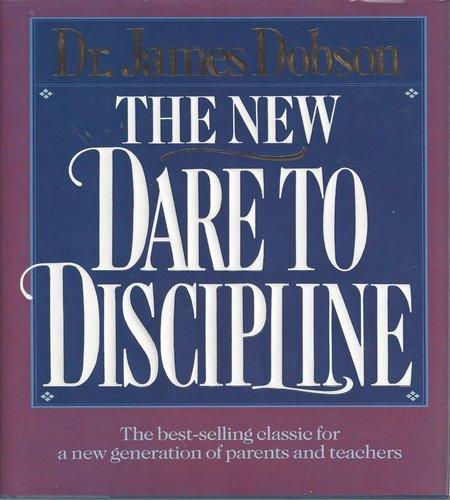 The New Dare to Discipline – The Best-Selling Classic for a New Generation of Parents and Teachers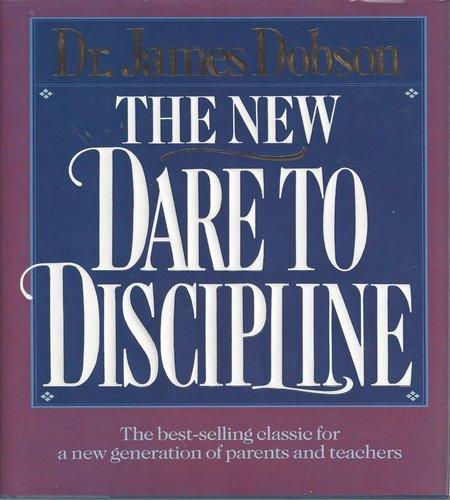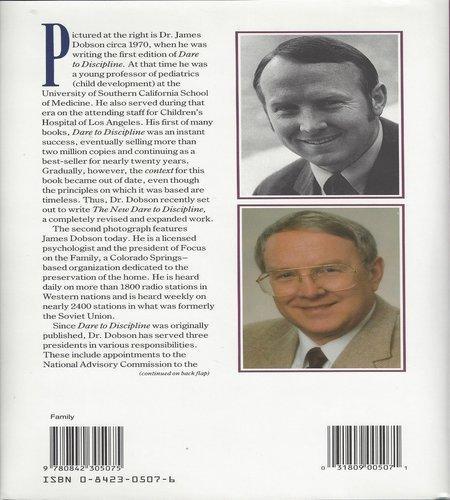 Sale!
The New Dare to Discipline – The Best-Selling Classic for a New Generation of Parents and Teachers
Why are boundaries so important? Do children really want limits set on their behavior? Is it okay to spank my child, or will it lead him to hit others and become a violent person? Join the millions of caring parents who have found much-needed answers to their questions in the wisdom of parenting expert and family counselor Dr. James Dobson. The New Dare to Discipline is a revised and updated edition of the classic bestseller, designed to help you lead your children through the tough job of growing up. This practical, reassuring guide will teach you how to meet your children's needs of love, trust, affection—and discipline.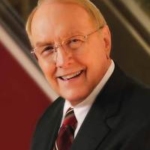 James Clayton Dobson Jr. is an American evangelical Christian author, psychologist, and founder of Focus on the Family, which he led from 1977 until 2010. In the 1980s he was ranked as one of the most influential spokesmen for conservative social positions in American public life.