You are previewing:

Foundational Perspectives in the New Testament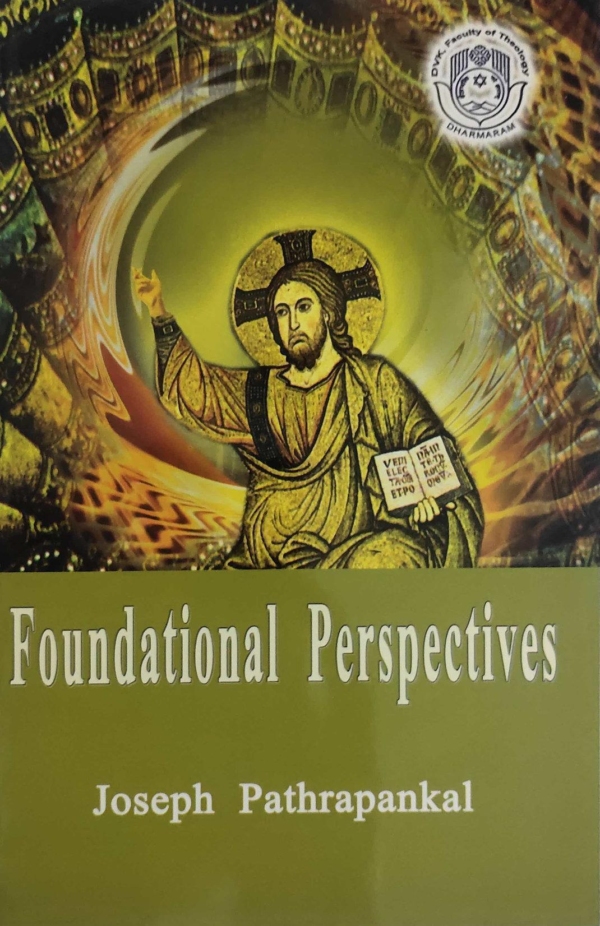 Foundational Perspectives in the New Testament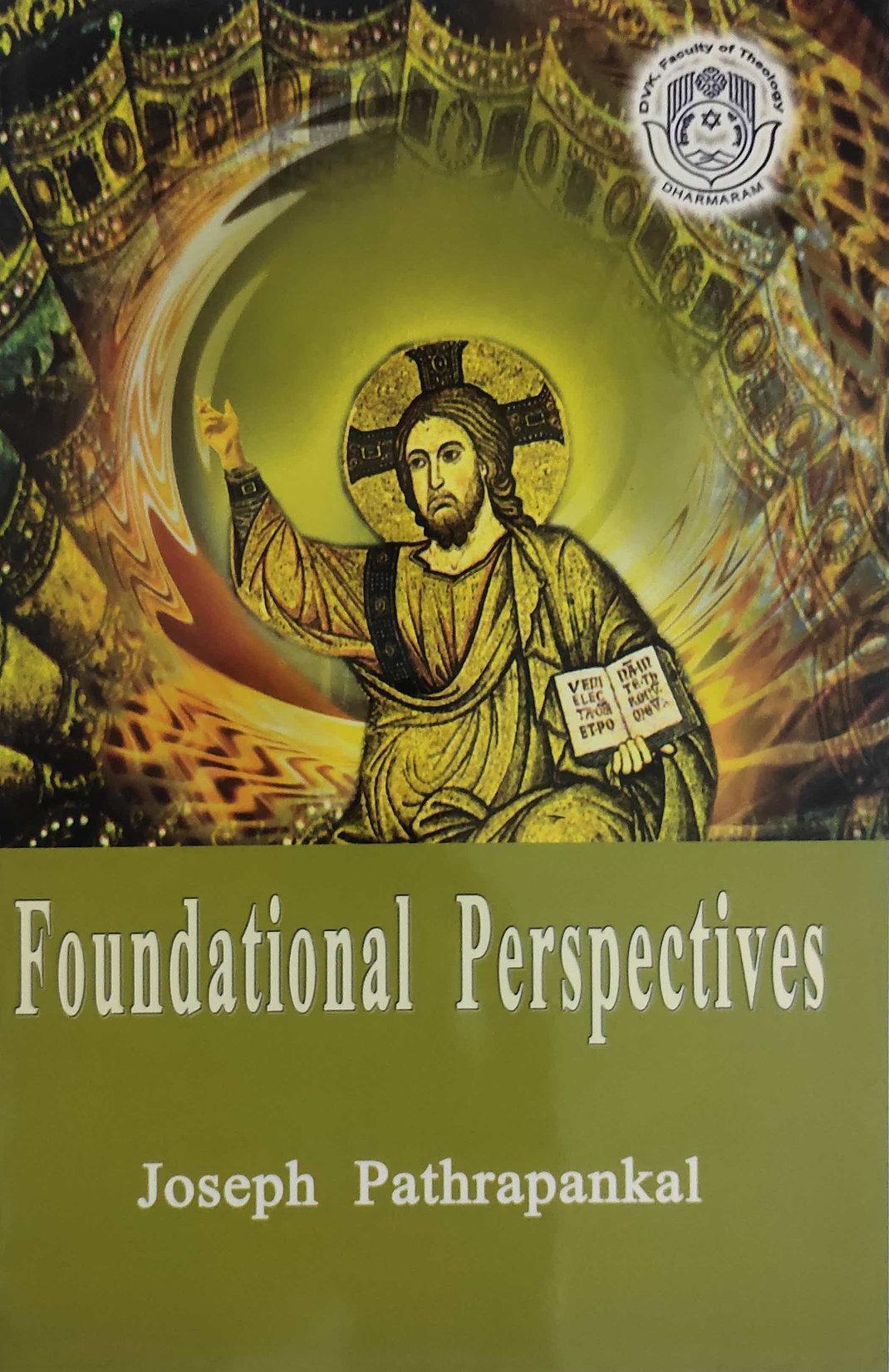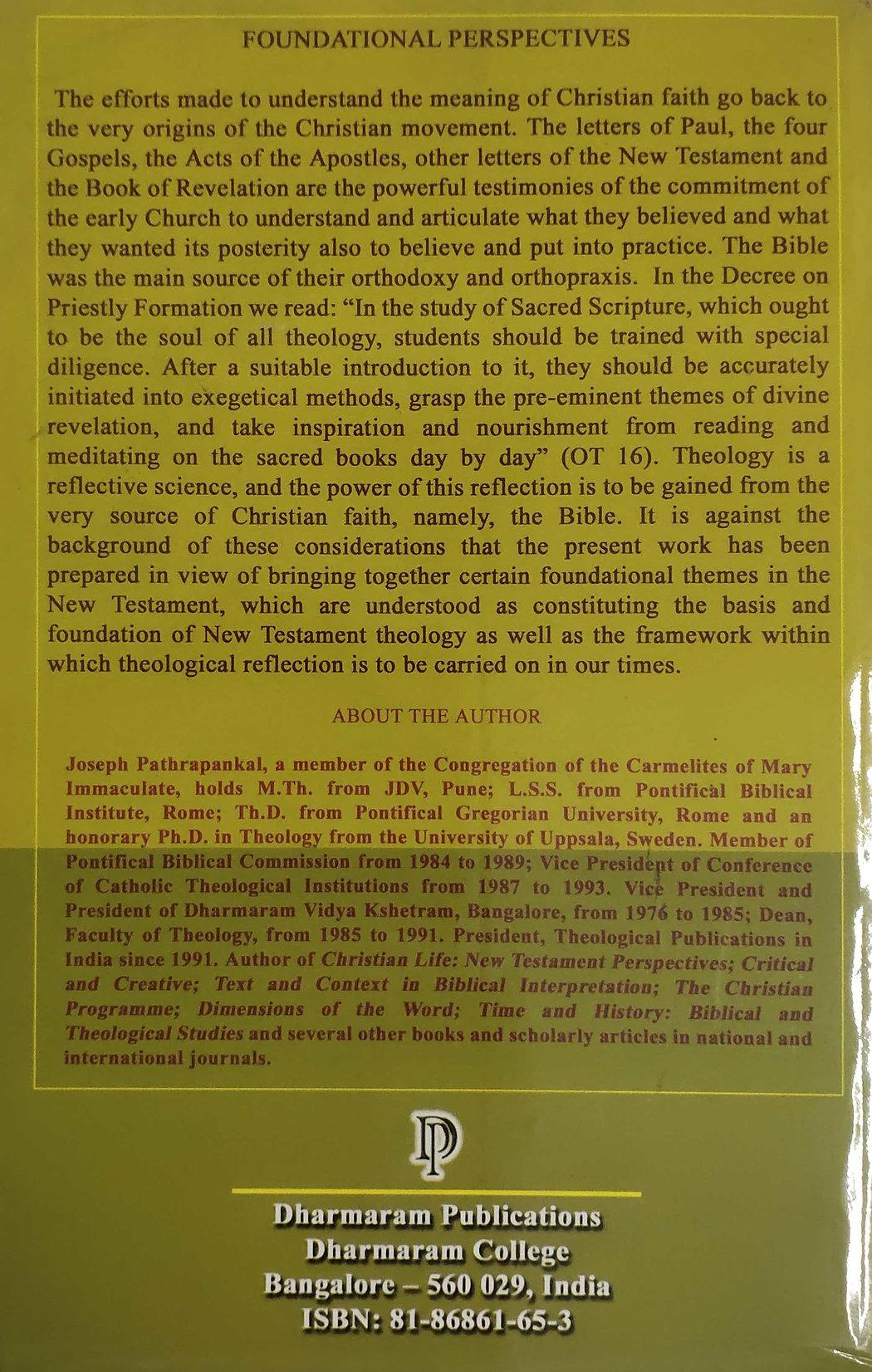 Sale!
Foundational Perspectives in the New Testament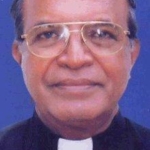 Joseph Pathrapankal (born 1930) is an Indian New Testament Scholar and Syro-Malabar priest belonging to the Carmelites of Mary Immaculate.
He first studied at the Jnana-Deepa Vidyapeeth in Pune and then went to the Pontifical Biblical Institute where he obtained a Licentiate in Sacred Scripture in 1960.[2] He then became a Lecturer then Professor of New Testament, and from 1976 to 1979 and 1979 to 1985 the Vice-President and President at Dharmārām Vidya Kshetram (DVK), Bengaluru.[3] On May 30, 1997 Pathrapankal received an honorary doctorate from the Faculty of Theology at Uppsala University, Sweden [4]
Pathrapankal was also a member of the Pontifical Biblical Commission.[5][6]
He was a former past President of the Society for Biblical Studies in India,[7] and a member of the Studiorum Novi Testamenti Societas.[8]