You are previewing:

Life on the Edge – A Graduate's Guide to a Meaningful Future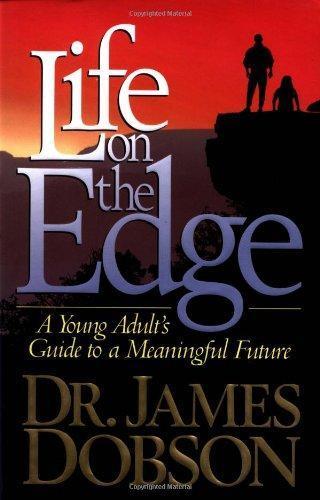 Life on the Edge – A Graduate's Guide to a Meaningful Future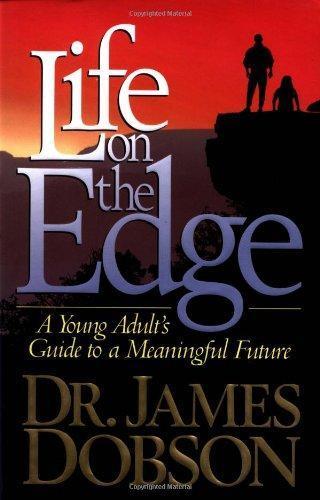 Sale!
Life on the Edge – A Graduate's Guide to a Meaningful Future
America's most respected family authority candidly addresses the defining issues that young adults face and the choices-education, marriage, career, vocation-that will impact the rest of their lives. Life on the Edge helps young adults make the right choices, get control of their lives, and look forward to a meaningful future.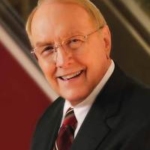 James Clayton Dobson Jr. is an American evangelical Christian author, psychologist, and founder of Focus on the Family, which he led from 1977 until 2010. In the 1980s he was ranked as one of the most influential spokesmen for conservative social positions in American public life.