You are previewing:

MISSION TODAY THEMES AND ISSUES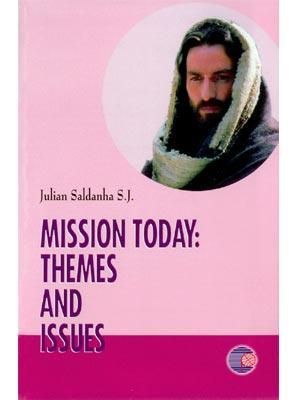 MISSION TODAY THEMES AND ISSUES
Useful Reviews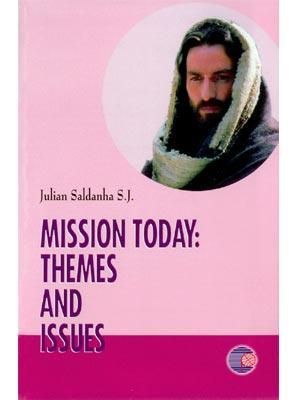 Sale!
MISSION TODAY THEMES AND ISSUES
Systematic reflection on the Church's millennial missionary activity began only from the 20th century. Since then much material has been forthcoming on almost every aspect of this vital dimension of the Church's life. Missionary activity itself has been placed within the wider perspectives of 'evangelisation', as explained in the present work. Missiology has developed in great strides, especially during the last four decades, as both the Magisterium and missiologists grapple with the new situations, problems and questions which arise on the frontiers of the Church's life and labour.

Fr. Julian Saldanha, S.J. holds a Masters in Philosophy and a Doctorate in Theology from Jnana Deepa Vidyapeeth, where he is an Associate Professor and Doctoral guide in the Department of Missiology. He lectures at St. Pius College, Mumbai. His publications include: Conversion and Indian Civil Law (1981), Inculturation (1997), Mission Today: Themes & Issues (2009). He wrote the Basic Text for the First Asian Mission Congress (2006) held in Thailand and was President of the ecumenical "Fellowship of Indian Missiologists".