You are previewing:

WHO IS JESUS – A Story of Miracles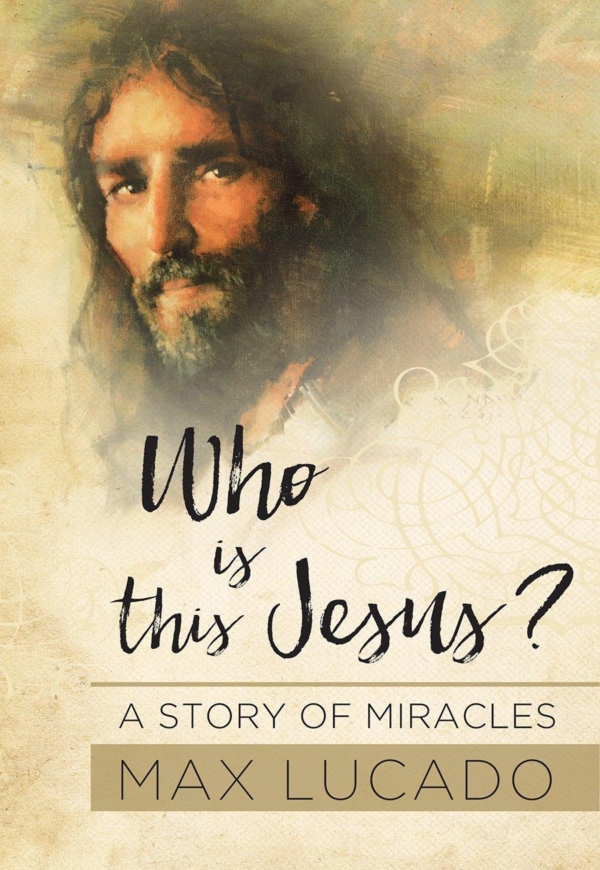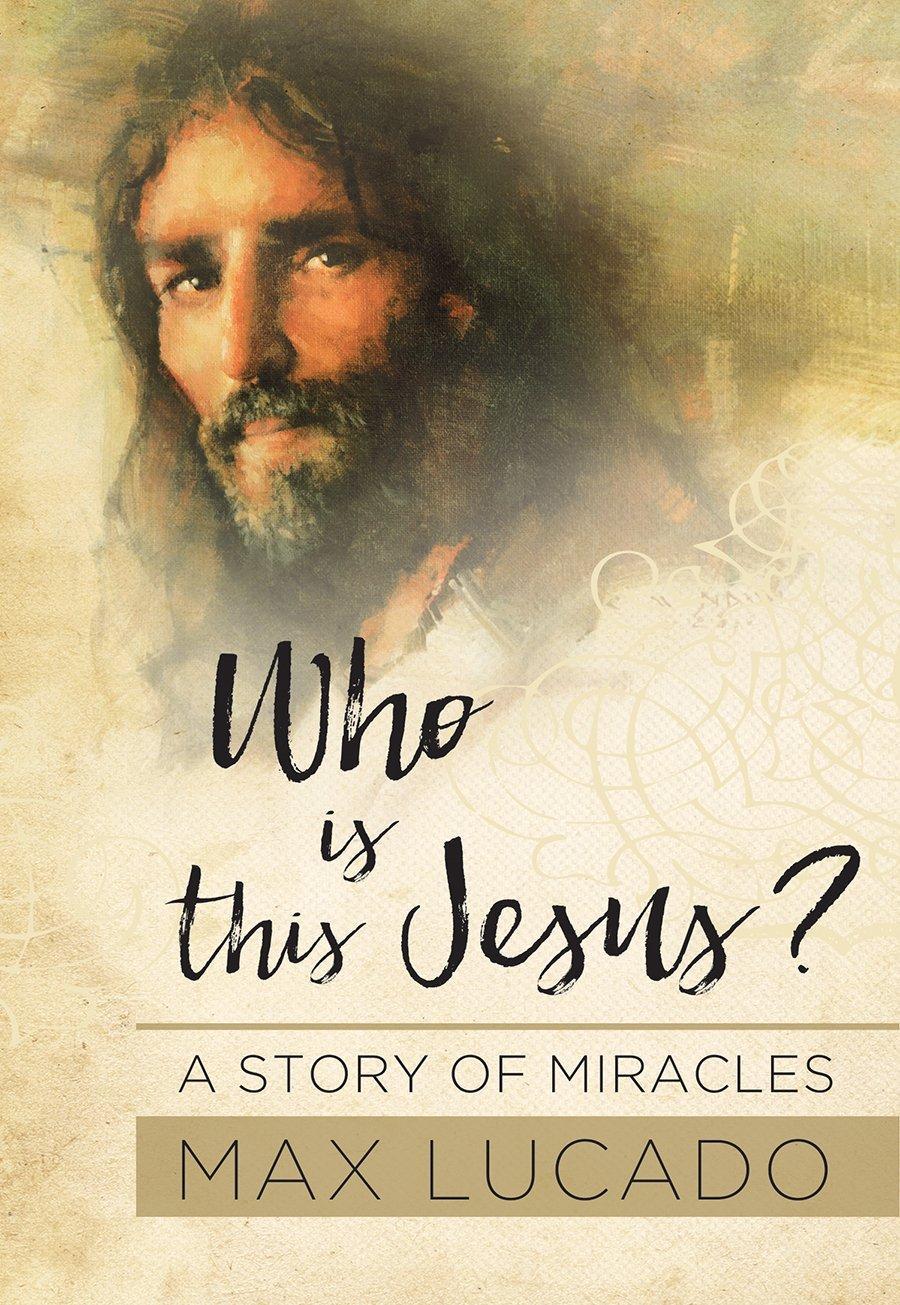 WHO IS JESUS – A Story of Miracles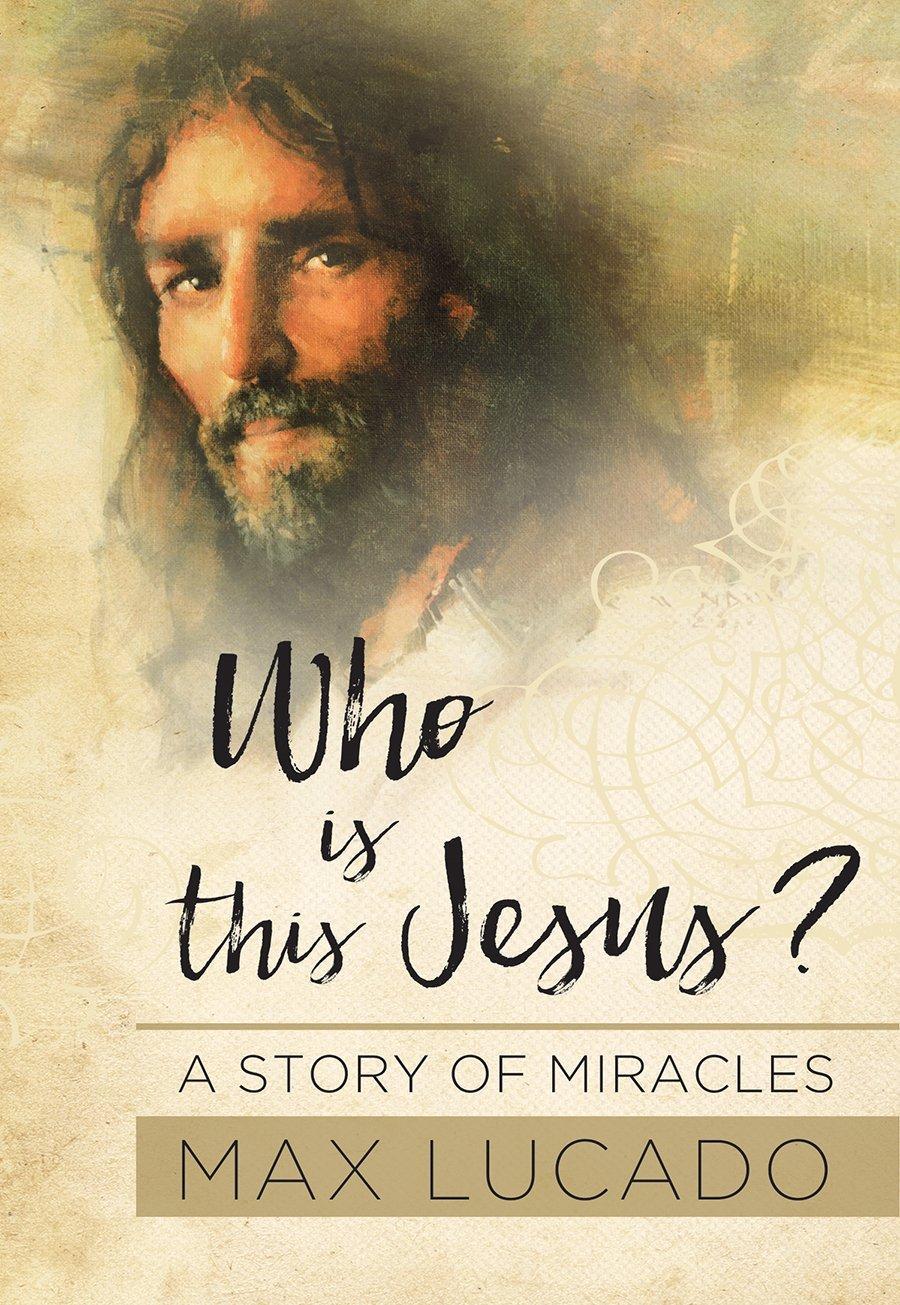 Sale!
WHO IS JESUS – A Story of Miracles
In this creative retelling of the events surrounding the crucifixion of Jesus, a Roman soldier assigned to work at Golgotha tells us his eye-witness account of Jesus's death, burial and resurrection, including how he stood guard over the grave until the stone was rolled away. Told as only masterful storyteller and author Max Lucado can, this is a perfect book that will inspire readers at Easter and throughout the year. Beautiful, original art makes this a great gift for all ages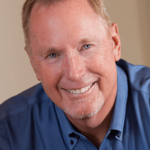 Max Lucado is a pastor, speaker, and best-selling author who, in his own words, "writes books for people who don't read books." He serves the people of Oak Hills Church in San Antonio, Texas, and his message is for the hurting, the guilty, the lonely, and the discouraged: God loves you; let him.