You are previewing:

EXALTING JESUS IN EPHESIANS – (Christ-Centered Exposition Commentary) Paperback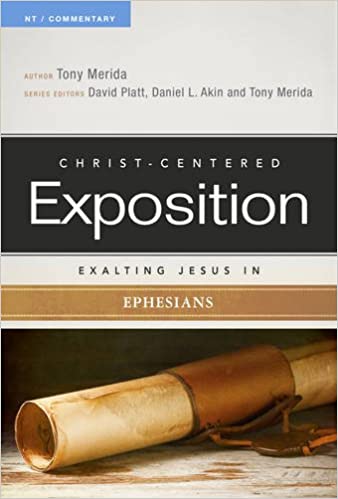 EXALTING JESUS IN EPHESIANS – (Christ-Centered Exposition Commentary) Paperback
Useful Reviews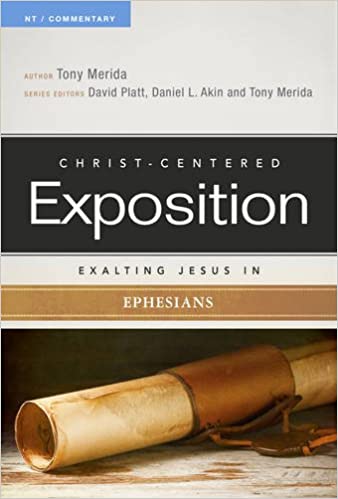 Sale!
EXALTING JESUS IN EPHESIANS – (Christ-Centered Exposition Commentary) Paperback
Edited by David Platt, Daniel L. Akin, and Tony Merida, this new commentary series, projected to be 48 volumes, takes a Christ-centered approach to expositing each book of the Bible. Rather than a verse-by-verse approach, the authors have crafted chapters that explain and apply key passages in their assigned Bible books. Readers will learn to see Christ in all aspects of Scripture, and they will be encouraged by the devotional nature of each exposition.
Tony Merida is Pastor for Preaching and Vision of Imago Dei Church, Raleigh, NC; Director of Theological Training for Acts 29; and a Council member of The Gospel Coalition. He is the author of a number of books, including Love Your Church, Ruth For You, The Christ-Centered Expositor, and Ordinary.