You are previewing:

How The OLD & NEW Testaments Relate To Each Other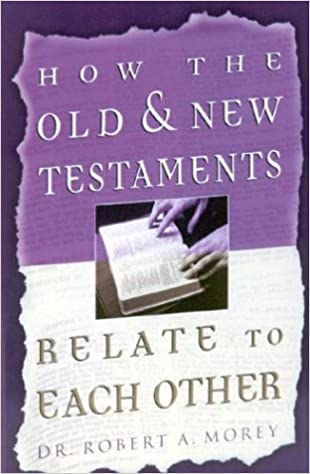 How The OLD & NEW Testaments Relate To Each Other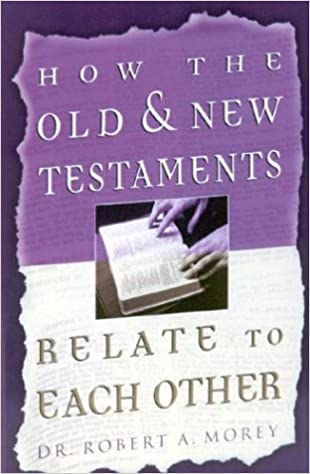 Sale!
How The OLD & NEW Testaments Relate To Each Other
Should we keep the food laws in the OT? Is the Sabbath for today? Is "covenant" the same as "testament?" The relationship of Gentile Christians to Old Testament law was the first controversy that threatened to split the infant Church.
After spending over twenty years researching and wrestling with these issues, Morey dissects Dispensationalism, Covenant Theology, and Dominion Theology.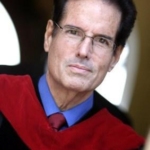 Robert A. Morey was a Christian apologist and pastor who wrote a number of books and pamphlets. He criticized Islam, Wicca, and non-Evangelical Christian beliefs. He was the founder of the unaccredited California Biblical University and Seminary